Covid-19
Alberto Nassetti





Aviator






June 30, 1994, Toulouse, France
Alberto Nassetti (18 July 1966 in Bologna – 30 June 1994 in Toulouse) was an Italian aviator, who was killed in a crash while flying as a passenger on Airbus Industrie Flight 129.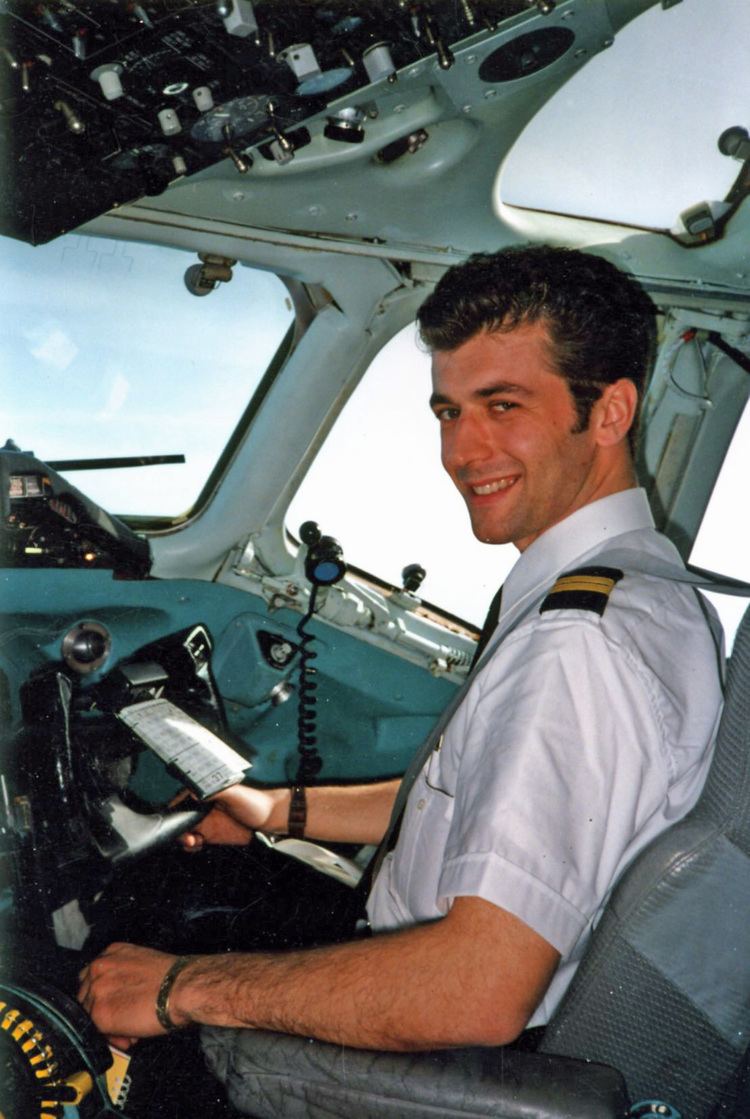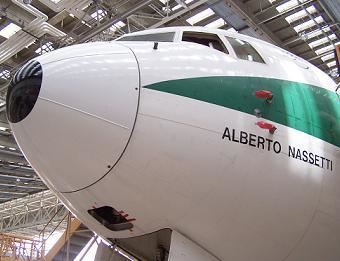 After graduating from the Francesco De Pinedo technical and aeronautical institute of Rome, Nassetti was hired by the Italian airline Alitalia, where he flew the McDonnell Douglas DC-9 and the McDonnell Douglas MD-80 on medium haul routes. In 1992, he was diagnosed with a brain tumor, had an operation to remove it, and became the first pilot to re-enter service after a surgical operation to the brain.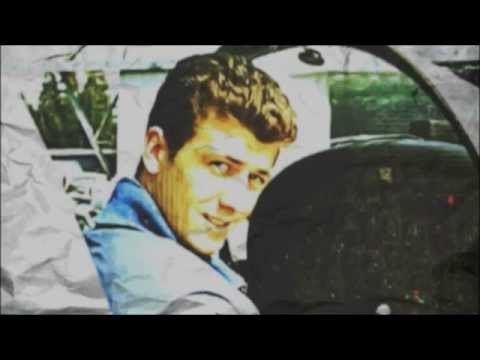 In June 1994, Nassetti was chosen by the ANPAC to go to the Airbus plant in Toulouse France, to observe tests of the Airbus A330, an aircraft that Alitalia was considering buying. On the day of the accident, the aircraft (F-WWKH) was simulating a full-aft center of gravity configuration and an engine loss during takeoff. The aircraft lifted off, but crashed into the ground approximately 36 seconds later. All aboard, the flight crew of three plus four passengers, were killed, including Nassetti and another Alitalia pilot, Pier Paolo Racchetti (IT).
After Nassetti's death, Alitalia decided not to buy the A330 but the Boeing 767 instead. When Alitalia received the aircraft, the airline dedicated an aircraft to Nassetti and Racchetti, with registration I-DEIC and I-DEIB respectively. In 2007, the two Boeing 767s were returned to the lessor. Alitalia combines the names of two pilots in two Boeing 777s: I-DISU - Alberto Nassetti and I-DISE - Pierpaolo Racchetti.
Also, ENAC, the Italian authority for civil aviation, dedicated a road for each pilot in Rome's main airport.
Alberto Nassetti Wikipedia