Covid-19
Alberto Fortis







Alberto Fortis (1741–1803), was a Venetian writer, naturalist and cartographer.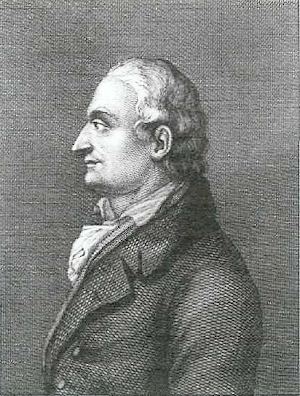 Born Giovanni Battista Fortis (his religious name was Alberto) in Padua on either 9 or 11 of November 1741. He journeyed extensively in Venetian Dalmatia. His best known work is Viaggio in Dalmazia (Travels into Dalmatia), originally published in 1774 and first published in London in 1778.
The highlight of the book is the description of "Morlachia", a term used by Fortis for the rural Dalmatian interior to distinguish it from the coastal towns under the influence of Venice. This term was criticized by the Croatian writer Ivan Lovrić, who wrote Notes on 'Travels in Dalmatia' of Abbe Alberto Fortis, accusing Fortis of many factual errors, which he attempted to rectify. Travels into Dalmatia played an important role in bringing the Dalmatian culture to the attention of Europe during the rise of Romantic notions about folklore. Dalmatian hinterlands became epitomized by Hasanaginica, a folk ballad that was first written down by Fortis.
In 1795 Fortis was elected Fellow of the Royal Society in London. He died in Bologna eight years later on 21 October 1803.
Travels into Dalmatia; containing general observations on the natural history of that country and the neighbouring islands; the natural productions, arts, manners and customs of the inhabitants: in a series of letters from Abbe Alberto Fortis, first published in London by J. Robson, 1778.
A poetical sketch of the revolutions that have happened in the natural history of our planet intended as a specimen of a philosophical and theological poem, first published in London by B. White, 1786.
Alberto Fortis Wikipedia