Parents

Romolo de Martino

Died

June 2, 2015,

Rome

, Italy







Born

12 June 1929 (

1929-06-12

)

Rome, Italy

Movies




Similar People

Richard Harrison, Guido Lollobrigida, Carla Gravina, Nando Gazzolo, Bruno Nicolai
Alberto de martino giallo films
Alberto De Martino (12 June 1929 – 2 June 2015) was an Italian film director and screenwriter. Born in Rome, De Martino started as a child actor and later returned to the cinema where worked as a screenwriter, director and dubbing supervisor. De Martino's films as a director specialised in wellcrafted knock-offs of Hollywood hit films. These films were specifically created films in Western, horror and mythology genres which were developed for the international market. The Telegraph stated that his best known of these film was probably The Antichrist. The Antichrist capitalized on the box-office appeal of The Exorcist (1973) and in its first week in the United States earned a greater box office than Jaws. Horror film fans also remember him for The Blancheville Monster, Blood Link, Formula for a Murder, Medusa vs the Son of Hercules and Holocaust 2000.
Contents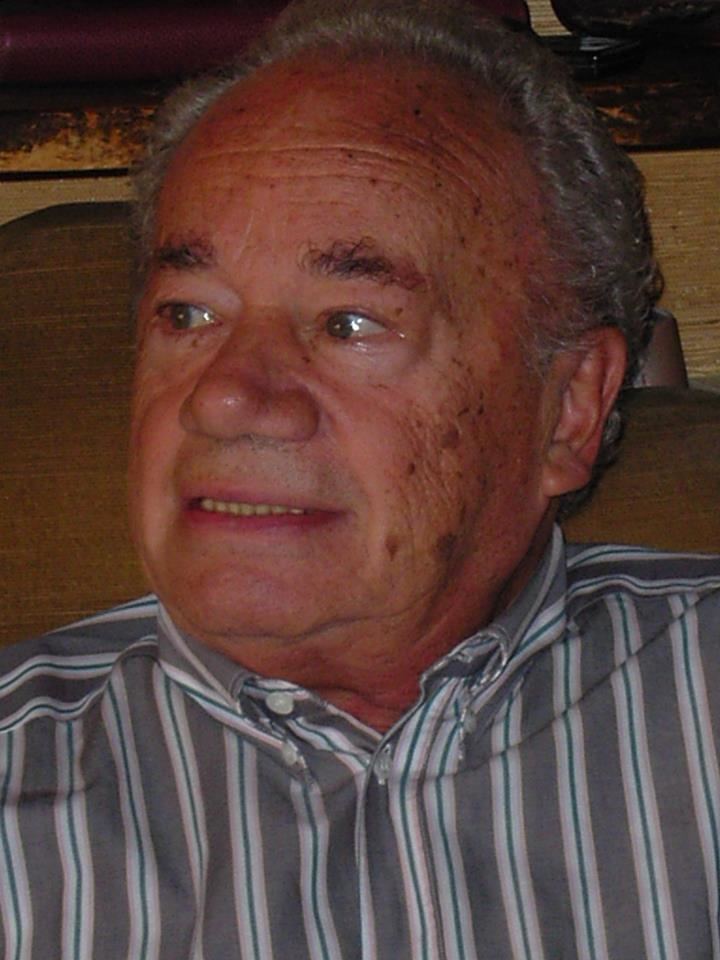 Alberto de martino speciale
Life and career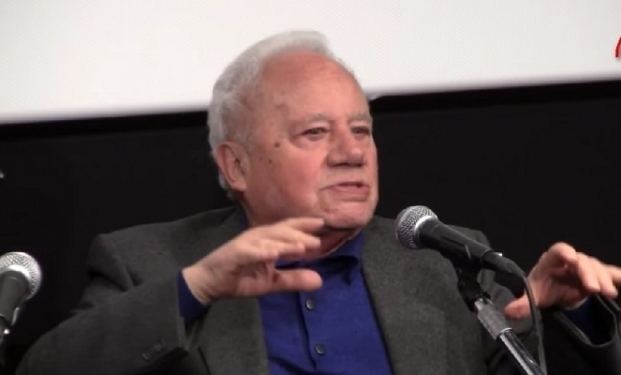 Alberto De Martino was born on June 12, 1929 in Rome. De Martino was the son of a film make-up artist. He started his career as a child actor. By then, the golden age of Italian cinema was fading, but there was still plenty of work to be had from more commercial projects.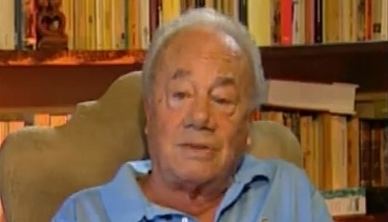 On attending University, De Martino studied law. Martino returned to a career in cinema working as an editor, screenwriter and as an assistant director. Martino stated he was encouraged to be a director by Federico Fellini for whom he supervised the dubbing for La Dolce Vita. De Martino was also very active in the field of dubbing, and he was dubbing director for more than 1,500 films.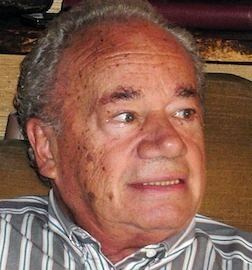 The first film that he directed, known in English as The Invincible Gladiator (1961), was part of the "sword-and-sandals" craze, after which De Martino turned his hand to the newly fashionable Spaghetti Western, notably with $100,000 for Ringo (1965).
De Martino was one of the active directors in the Italian genre cinema between 1960s and mid-1980s; his films spanned different genres, including Spaghetti Western, poliziotteschi, Peplum films and horror. A real life friend of Sergio Leone, he was second unit director in Duck, You Sucker! He was often credited as Martin Herbert.
In 1980, De Martino nearly lost his home when his film The Pumaman failed at the box office. Pumaman was followed by a few more films concluding his career with Miami Golem.
He died in Rome on 2 June 2015 at the age of 85.
Selected filmography
The Invincible Gladiator (1962)
Medusa vs the Son of Hercules (1963) a.k.a. "Perseus the Invincible"
The Blancheville Monster (1963) a.k.a. "Horror"
The Triumph of Hercules (1964) a.k.a. "Hercules vs the Giant Warriors"
Gladiators Seven (1964) a.k.a. "The Revolt of the Seven"
100.000 dollari per Ringo (1965)
Heroes of Fort Worth (1965)
The Spy with Ten Faces (1966)
Special Mission Lady Chaplin (1966)
Django Shoots First (1966)
Dirty Heroes (1967) starring John Ireland and Curd Jürgens
O.K. Connery (1967) starring Neil Connery
Roma come Chicago (1968) starring John Cassavetes
Carnal Circuit (1969) starring Dorothy Malone
The Man with Icy Eyes (1971) starring Barbara Bouchet
Crime Boss (1972)
The Killer Is on the Phone (1972) starring Telly Savalas
Counselor at Crime (1973) starring Martin Balsam
The Antichrist (1974) a.k.a. "The Tempter", starring Mel Ferrer
Strange Shadows in an Empty Room (1976) a.k.a. "Blazing Magnum", starring Stuart Whitman
Holocaust 2000 (1977) a.k.a. "The Chosen", starring Kirk Douglas
The Pumaman (1980) starring Donald Pleasence
Blood Link (1982) a.k.a. "Extrasensorial", starring Michael Moriarty
Miami Golem (1985) starring David Warbeck
Formula for a Murder (1985) a.k.a. "Seven Hyde Park", starring David Warbeck
References
Alberto De Martino Wikipedia
(Text) CC BY-SA