Albert Rivera Díaz (legal name: Alberto Carlos Rivera Díaz, born 15 November 1979) is a Spanish lawyer and politician, who has been the leader of Citizens since July 2006. He is a member of the Congress of Deputies and a former member of the Parliament of Catalonia.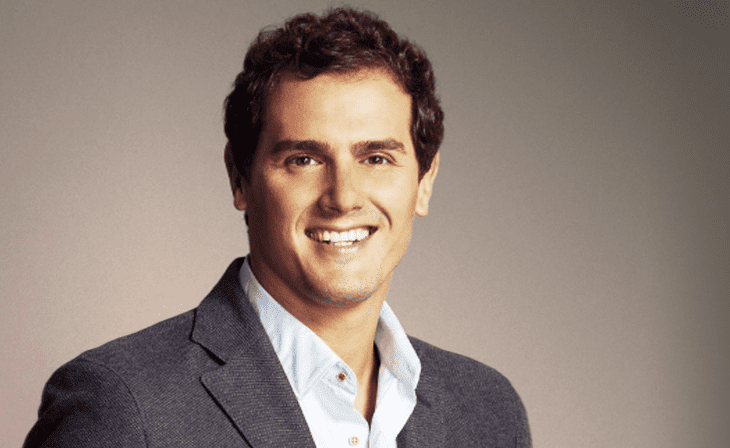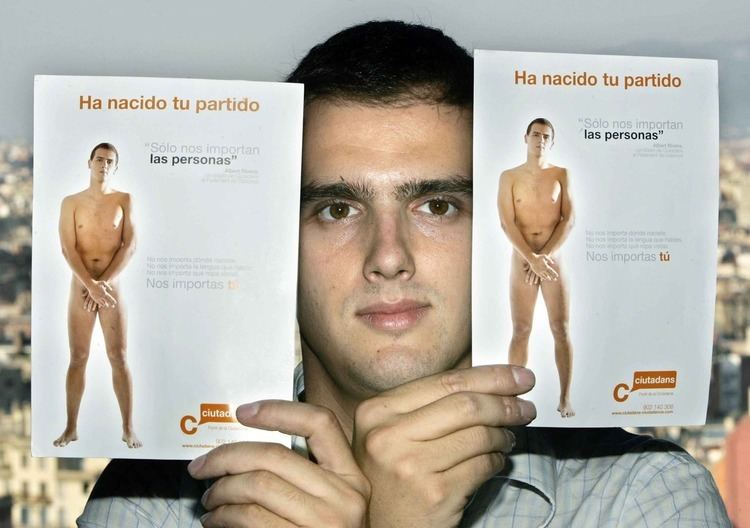 Rivera was born in Barcelona. He won the Catalan swimming championships at the age of 16 and played for the Granollers water polo team.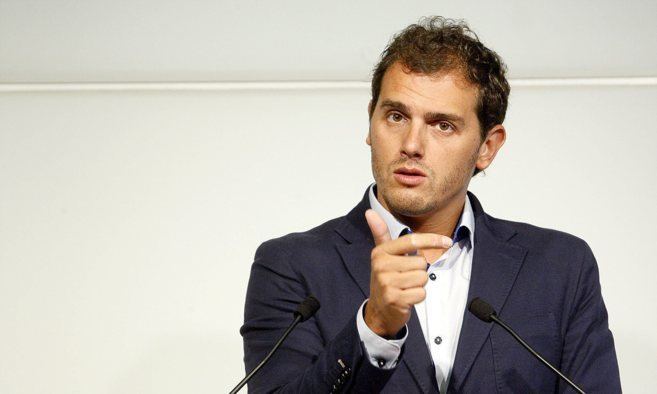 He went on to study law at ESADE, part of the Ramon Llull University, completing the degree in 2001. He completed a master's degree in constitutional law from the same institution in 2002. He also studied for one year at the University of Helsinki in Finland, as part of an Erasmus scholarship. He has also taken a course at the George Washington University in political marketing.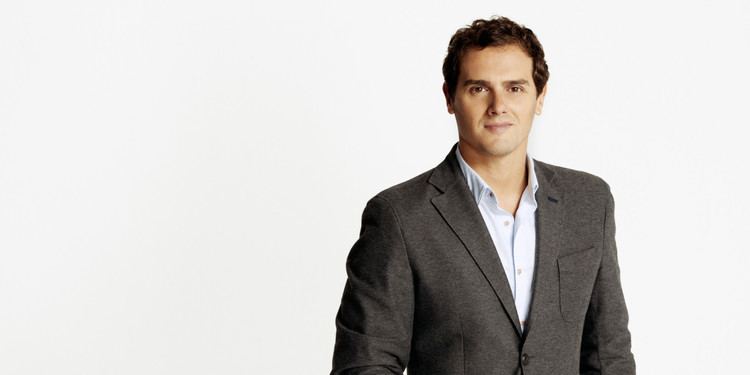 After starting his degree in law, he began to be interested in politics by taking part in a debating competition.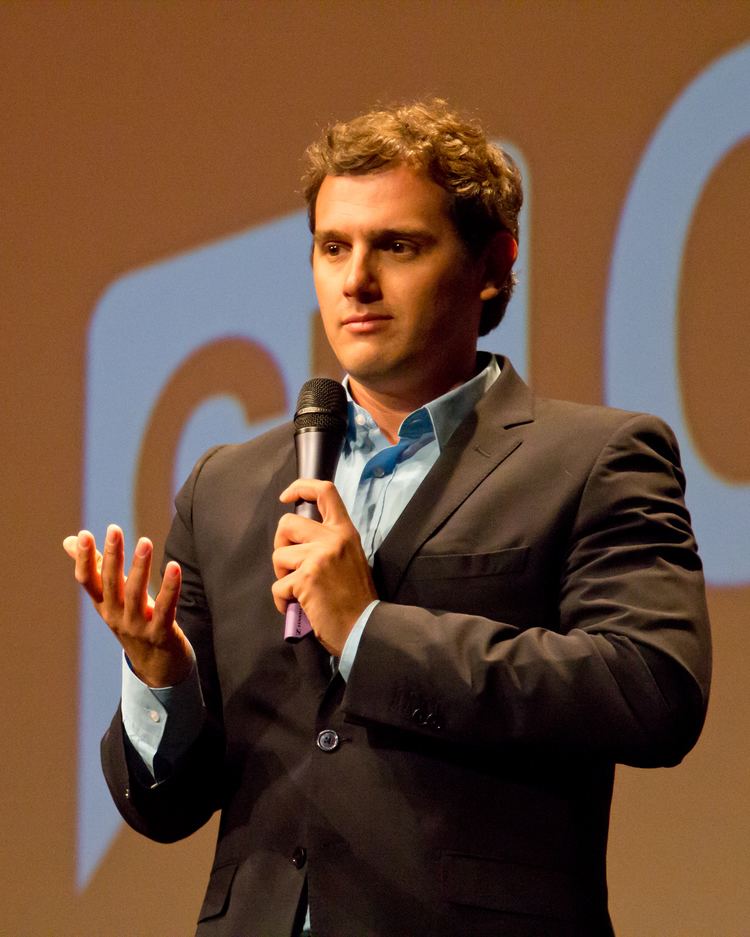 Once he completed his university studies, Rivera began working as a legal counsel at the La Caixa savings bank in 2003. He stopped working for La Caixa in 2006 when he became the president of Citizens.
Rivera was elected as the president of Citizens during their founding conference in July 2006. He was re-elected as president again in 2007 and 2011.
Rivera was first elected to the Parliament of Catalonia in the 2006 parliamentary election, and remained a member until he stepped down before the 2015 parliamentary election. Launching the Citizen's campaign for the Parliament of Catalonia in 2006, Rivera published a number of leaflets where he posed naked alongside the caption: "We don't care where you were born. We don't care which language you speak. We don't care what kind of clothes you wear. We care about you". Rivera, and the wider Citizens party, are opposed to Catalan independence.
In 2017, he was invited to the annual meeting of the Bilderberg Group, which took place on June 1st in Chantilly, Virginia (USA).