Name

Albert Plesman





Organizations founded

KLM







Died

December 31, 1953, The Hague, Netherlands
Kinderboekenweek albert plesman school
Dr. Albert Plesman (7 September 1889 – 31 December 1953) was a Dutch pioneer in aviation and the founder of the KLM, the oldest airline in the world still operating under its original name. Together with Anthony Fokker, he was a founder of the KLM. Until his death, he was also on the board of the Dutch airline, which was to become one of the most important airlines in the world under his leadership.
Contents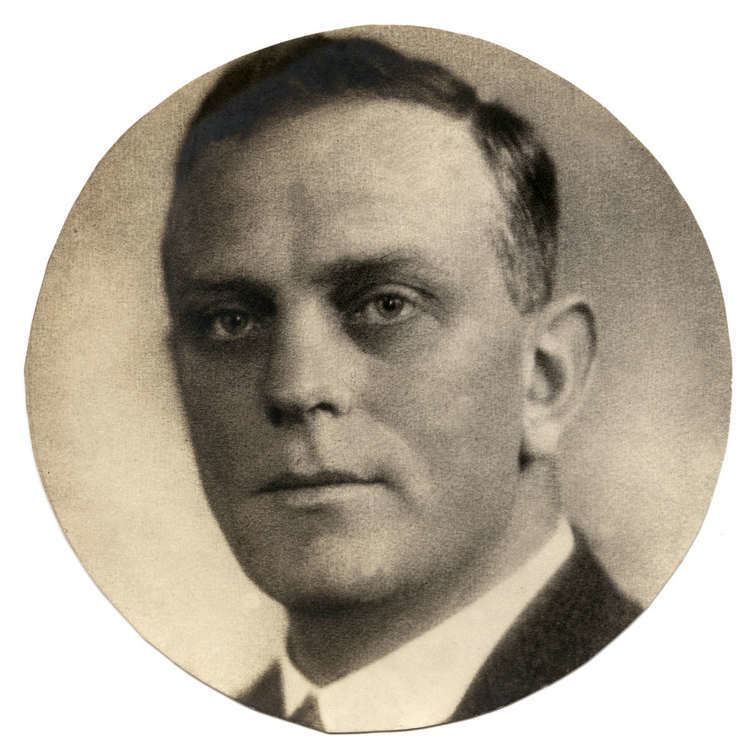 He was born as the son of an egg trader from The Hague. In 1915 he joined the mobilized Dutch airforce as a professional officer, at the time still called the "militaire luchtvaartafdeling" (military aviation department), in Soesterberg. After World War I, in which the Netherlands remained neutral, he started the organization of ELTA, the "Eerste Luchtverkeer Tentoonstelling Amsterdam" (First Aviation Exhibition Amsterdam), held from 1 August till 14 September 1919. For that occasion enormous halls (hangars) were built. Right after the exhibition these were used by Anthony Fokker, for his new company Nederlandse Vliegtuigenfabriek (Dutch Aircraft Factory), subsequently the Fokker airplane factory.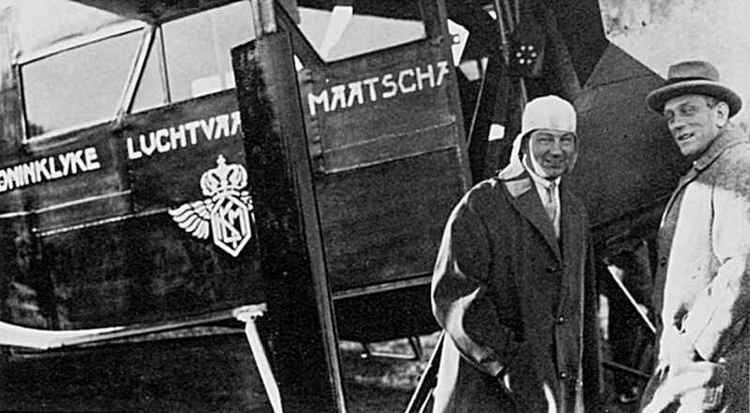 All these activities led to the establishment of the Royal Dutch Airlines (KLM), of which Plesman became director, and which he made a flourishing company. After World War II Plesman was appointed president-director of KLM. After the recovery from the war the company became a renowned airline company under his leadership. On 25 February 1946, KLM had the first airline flights from continental Europe to the USA. For his efforts he received in 1947 an honorary doctorate of the Technical University of Delft. Plesman pleaded in vain for a displacement of Schiphol Airport to a location near Burgerveen. The father of the KLM died in The Hague on December 31 1953.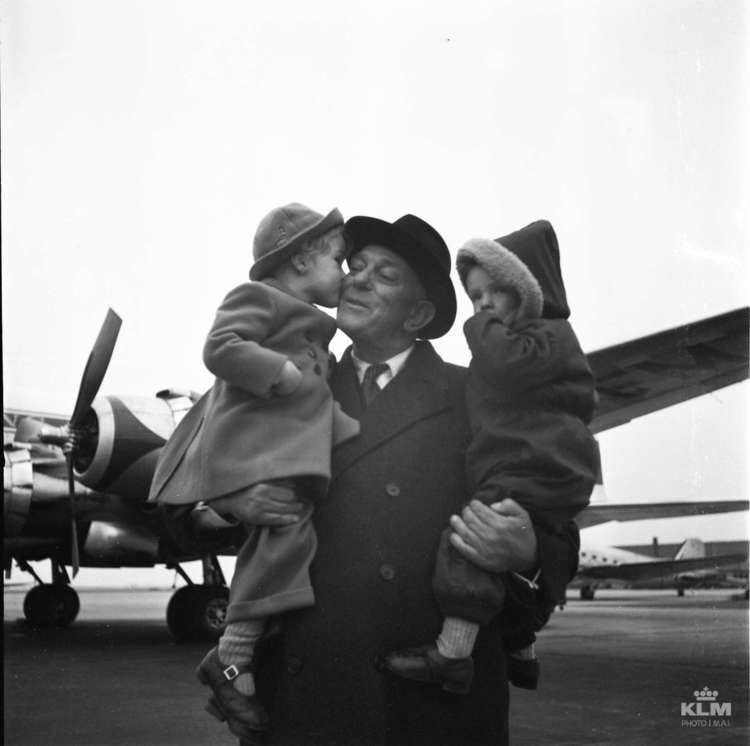 Takeoff boeing 777 200 klm albert plesman
Decorations and awards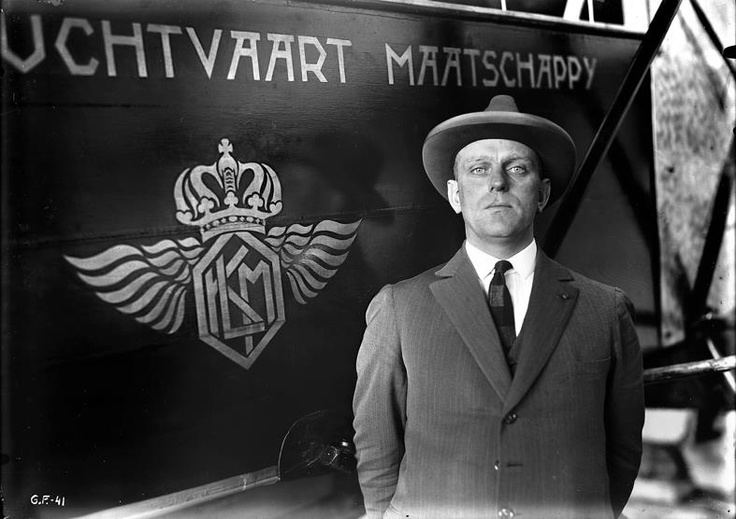 Knight of the Order of Orange-Nassau (1925)
Officer of the Order of Orange-Nassau (1931)
Knight of the Order of the Netherlands Lion (1934)
Commander of the Order of Orange-Nassau (1949, at the 30th anniversary of KLM)
Knight of the Order of the Dannebrog (Denmark, 1931)
Officer of the Order of Leopold II (Belgium, 1932)
Officer of the Order of Vasa (Sweden, 1932)
Commander of the Order of Leopold II (Belgium, 1935)
Commander of the Order of the White Lion (Czechoslovak, 1935)
Honorary doctorate from the Technical University of Delft (1947)
The first Edward Warner Award, for his achievements for international civil aviation (International Civil Aviation Organisation, posthumously, 1959)
C.J. Snijders Medal
Publication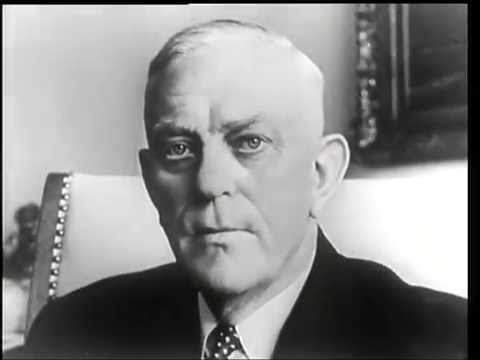 Plan for international cooperation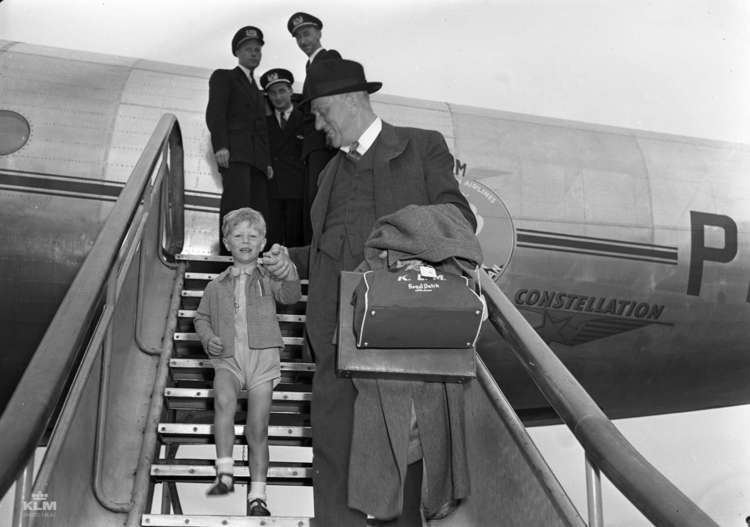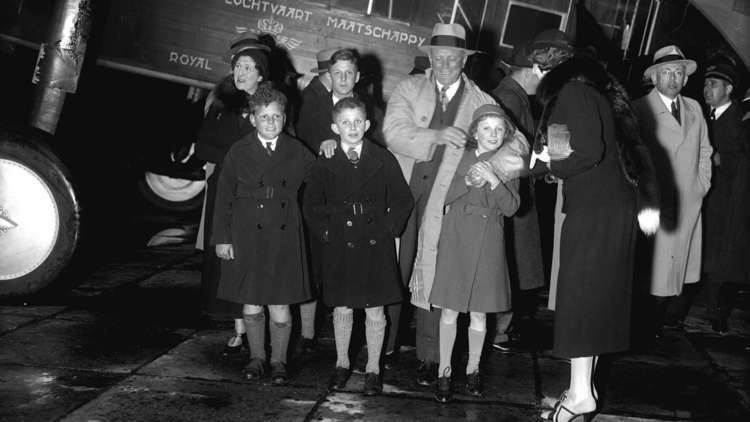 References
Albert Plesman Wikipedia
(Text) CC BY-SA