Albert Montañés Roca ([alˈβeɾt montaˈɲes ˈroka]; born 26 November 1980) is a retired professional tennis player from Spain.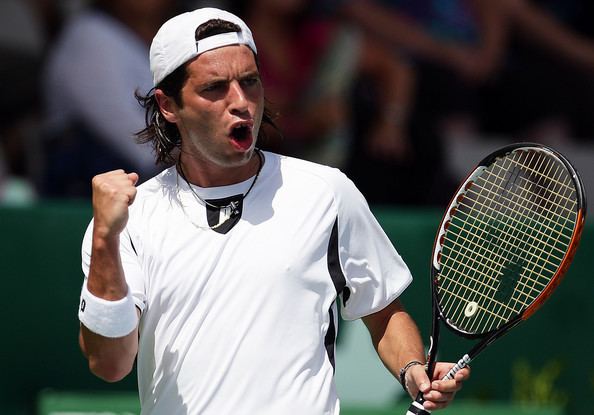 He first entered the top 100 in 2001. He achieved a career-high singles ranking of world No. 22 in 2010 and has won six singles titles and two doubles titles.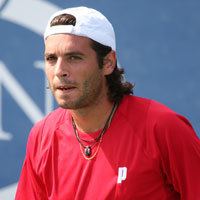 Montañés is one of the very few players to win a title after saving match points in two different matches. He did it during his title run in Estoril 2009 in his quarter-finals and the final.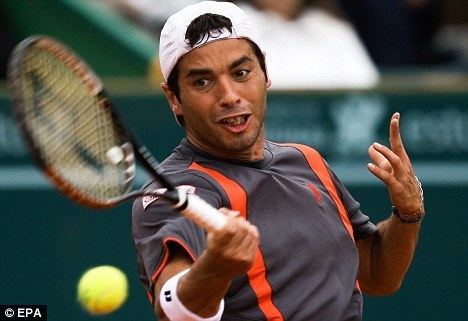 He holds the record for most first-round exits at Grand Slam events; 33 reached at 2014 US Open. Beating Kenneth Carlsen's long standing record of 30 first-round exits.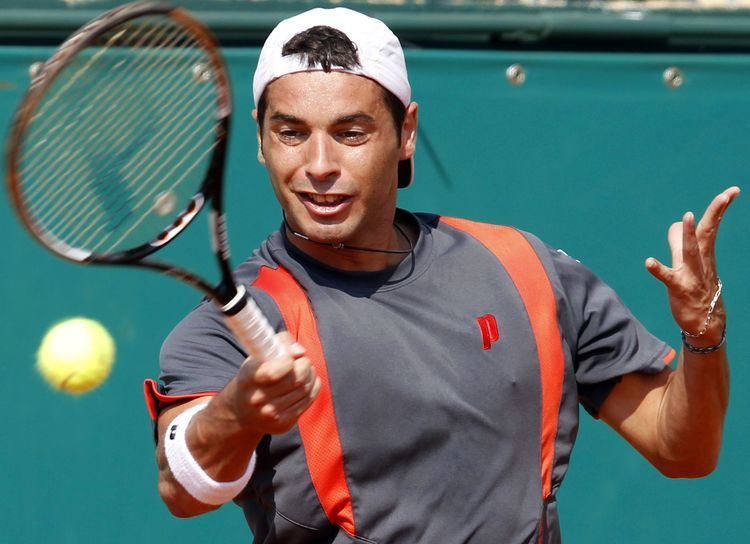 His career ended in Barcelona Open 2017. He participated the event on wild card and concluded in third round where he lost to his fellow Feliciano Lopez, 6-2, 6-2.
Current till 2016 Wimbledon Championships.
1 Held as Hamburg Masters (outdoor clay) until 2008, Madrid Masters (outdoor clay) 2009–present.
2 Held as Stuttgart Masters (indoor hard) until 2001, Madrid Masters (indoor hard) from 2002–08, and Shanghai Masters (outdoor hard) 2009–present.
Current through the 2014 Wimbledon Championships.