Alana Semuels is a journalist for the The Atlantic in New York, New York. Semuels, born in Boston, Massachusetts, attended Harvard University where she earned Bachelor of Arts in American History and Literature. She also received a Rotary Scholarship to study at the London School of Economics, where she received a master's degree. While in London, Semuels was a correspondent for the Boston Globe newspaper.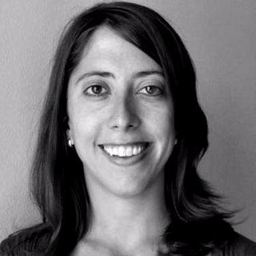 She worked as a national correspondent for the Los Angeles Times in New York, and covered the economy for that newspaper out of Los Angeles. She previously covered Great Britain for the Boston Globe and health and technology topics for the Pittsburgh Post-Gazette.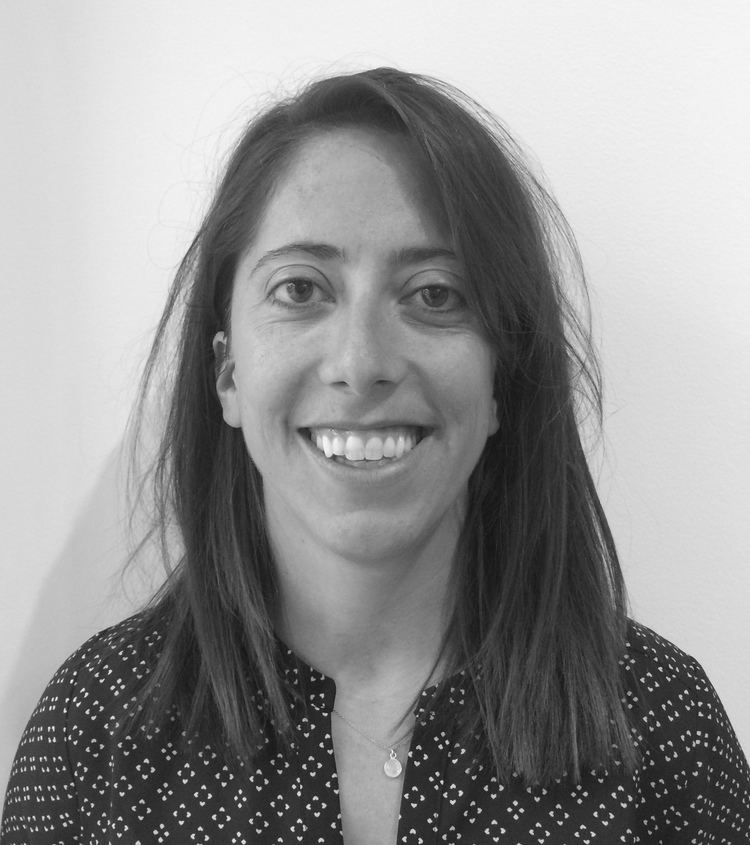 Semuels was a finalist for a Gerald Loeb award in 2014 for her series about the diminishing power of employees at the workplace. She was named "Journalist of the Year" at the 2009 Los Angeles Press Club Awards. She also won a feature writing award from the Society of Business Editors and Writers in 2011.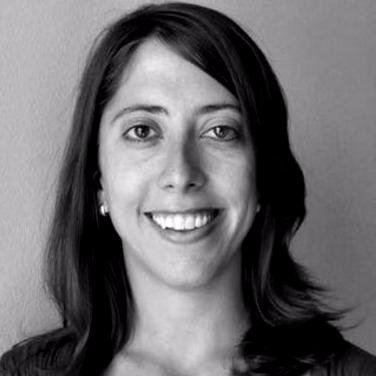 Travel stories by Semuels from Africa and South America have appeared in three anthologies by Lonely Planet: By the Seat of My Pants, Tales from Nowhere, and Best of Lonely Planet Travel Writing.
Animosity climbs as SUVs make inroads in Britain
As employers push efficiency, the daily grind wears down workers
'So random': in Boston, bombs blow, a family shatters
Turning an iconic house into a home is easy as pie
Cicadas liven up Staten Island with song and sex
The Hands That Grab in Tangier
America Out of Work