Alan Richman (born January 25, 1944) is an American journalist and food writer. He is perhaps best known as a food correspondent for GQ magazine, and has won 14 James Beard Foundation Awards for journalism.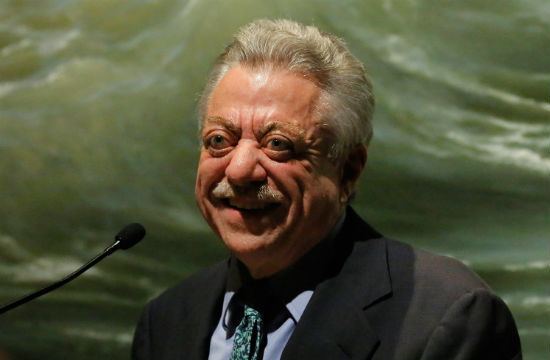 Richman is a graduate of the General Honors Program at the University of Pennsylvania. He was a cadet in the Army ROTC, and further progressed to serve in the United States Army, including a tour in Vietnam for which he was awarded the Bronze Star. He also toured in the Dominican Republic.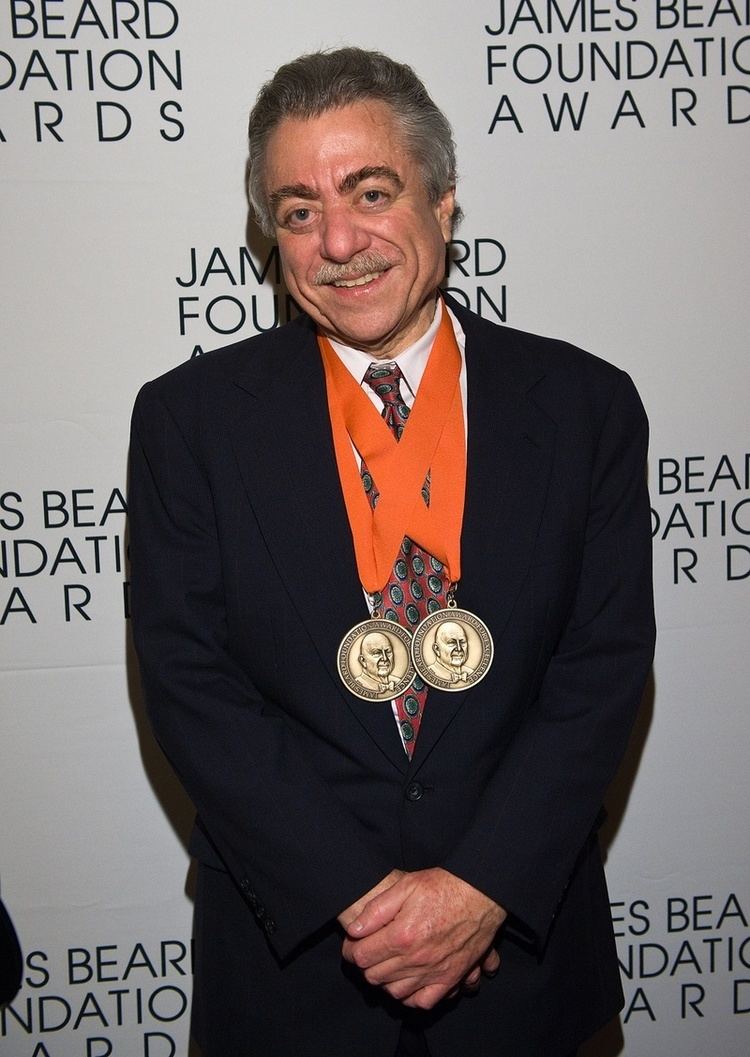 Richman began his career as a sportswriter in Philadelphia in the 1970s, covering the 76ers for the Philadelphia Daily News. He later worked for the Montreal Star. Richman began writing for GQ in 1986.
Richman has won 14 James Beard Foundation Journalism Awards for excellence in culinary writing, including two in 2009 for Magazine Feature Writing Without Recipes and Writing on Spirits, Wine, or Beer. He won a National Magazine Award in 1995 for three articles that appeared in GQ.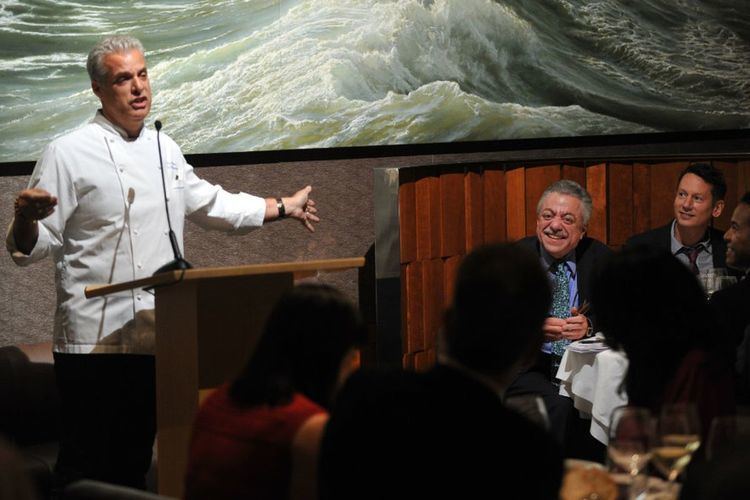 In 2004, HarperCollins published Fork It Over: The Intrepid Adventures of a Professional Eater, a collection of Richman's essays about food and dining.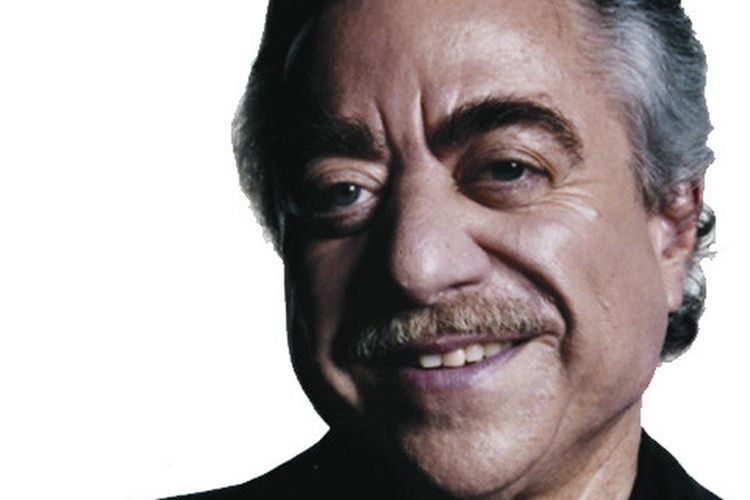 Richman serves as the Dean of Food Journalism at The French Culinary Institute in New York City. He currently teaches The Craft of Food Writing at The International Culinary Center, founded as the French Culinary Institute.
In 2006, Richman caused a controversy after criticizing the cuisine of New Orleans and questioning the existence of the Creole ethnicity.
In 2009, celebrity chefs David Chang and Anthony Bourdain criticized Richman for "his insistence that celebrity chefs actually cook in their own restaurants." Bourdain's latest book, Medium Raw: A Bloody Valentine to the World of Food and the People Who Cook, contains a chapter entitled "Alan Richman Is a Douchebag" expounding on his view of Richman.