Alan Minshaw (born 17 May 1935) is a British auto racing driver. In 1983 he won class D and finished second overall in the British Touring Car Championship in a Volkswagen Golf GTi. He founded Demon Tweeks, a high-performance motoring parts retailer in 1973.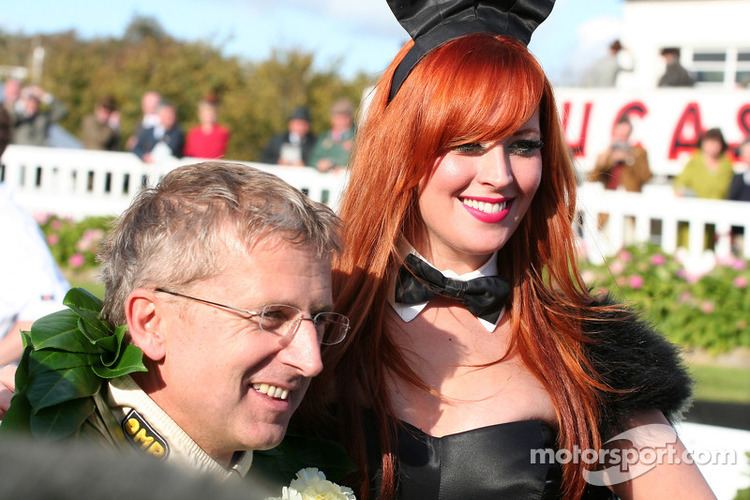 Today, Minshaw owns a varied collection of historic racing vehicles, and regularly competes alongside his sons.
Demon Tweeks is a British retailer, based on the Wrexham Industrial Estate, in Wrexham, Wales. They are heavily advertised in car magazines and commonly appear in car shows, which make them very well known amongst car, motorcycle and motorsport enthusiasts and those involved in these circles.
Demon Tweeks was founded in 1973 by Alan Minshaw, an accomplished racing driver who previously worked as a motor trade salesman. He founded the company when he recognised the need to supply racing drivers products under one roof.
The company expanded to cater for the car modification and motorcycling market in the mid-1990s, and in 2004 was acquired by Minshaw's son, Jon Minshaw.
The company has a workforce of 130, based in a 10,000 sq ft (930 m2) showroom.