Alan Brown (born 12 August 1970) is a Scottish politician and the Scottish National Party (SNP) Member of Parliament (MP) for Kilmarnock and Loudoun, since gaining the seat in the 2015 general election. In 2017, Brown was appointed as the SNP Westminister spokesperson on Transports, Infrastructure and Energy.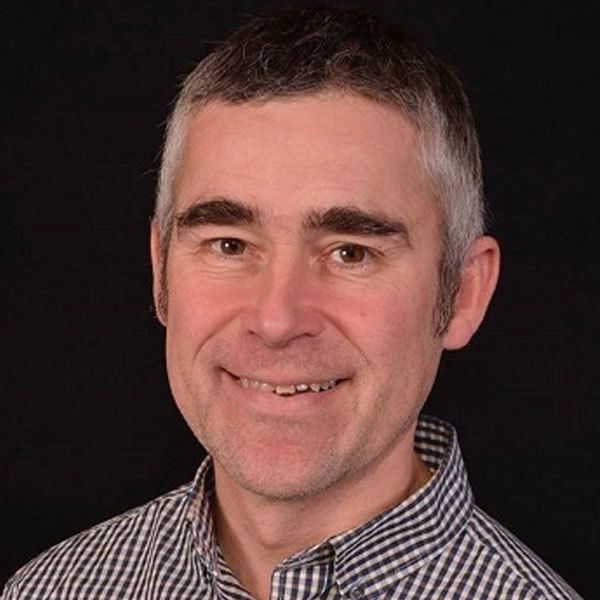 Brown was born on 12 August 1970 to parents Eric and Irene in Kilmarnock; Brown has lived there all his life. He attended his local primary school and Loudoun Academy. He subsequently attended Glasgow University where he graduated with an Honours Degree in Civil Engineering. He worked, both in the public and private sectors, as a Civil engineer. He is a lifelong supporter of Kilmarnock Football Club.
He was first elected as a SNP councillor in the East Ayrshire Council election, 2007 for the Irvine Valley ward, topping the poll with 1,497 first preferences. He was re-elected in the East Ayrshire Council election, 2012, taking the second seat on this occasion with 1,252 first preferences but again exceeding the quota. A senior figure in the SNP delegation he has held positions Housing and Strategic Planning & Resources.
He was selected to contest the Kilmarnock and Loudoun constituency for the party at the 2015 general election and received 30,000 votes (a 55.7% share) defeating the Labour incumbent Cathy Jamieson. The first Scottish seat to declare on election night, the constituency was the first SNP gain.
Brown, like other sitting MPs in the House of Commons at the time, remained the MP for Kilmarnock and Loudoun until Prime Minister Theresa May called an early snap general election for June 2017. Brown is re-contesting the Kilmarnock and Loudoun parliamentary seat. Despite a fall in SNP seat and support in the 2017 General Election like the party received in the 2015 election, Brown was re-elected as MP to the Kilmarnock and Loudoun seat with a majority of over six thousand votes.
On June 20, 2017, Brown was appointed to the SNP Westminister front bench team as the SNP spokesperson on Transport, Infrastructure and Energy.
Brown is married and has two sons.