Alain Crepin (born 28 February 1954) is a Belgian saxophonist, composer, music educator and conductor.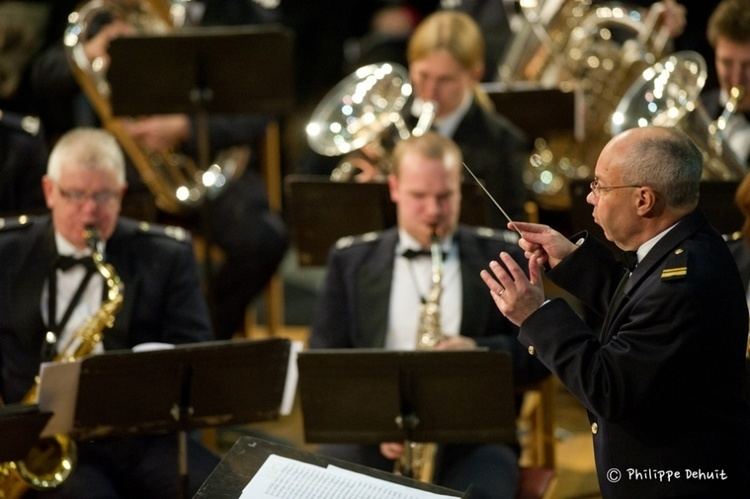 Crepin was born in Mettet near Dinant. He began his studies for saxophone, cello and piano at the Music Academy of Dinant. He studied at the Royal Conservatory of Brussels, and studied under François Daneels, Roland Cardon, Yvon Ducène and Jacques Leduc
From 1975 to 1981 he was solo saxophonist in Musik Corps of the Gendarmerie and from 1981 to 1983 he also worked as a saxophonist in the Large Band of the Belgian Guides in Brussels. In 1984 he became conductor the band Chasseurs Ardennais. In 1985 he became music director of the Band of the Belgian Air Force. He has performed with the saxophone quartet Dinant.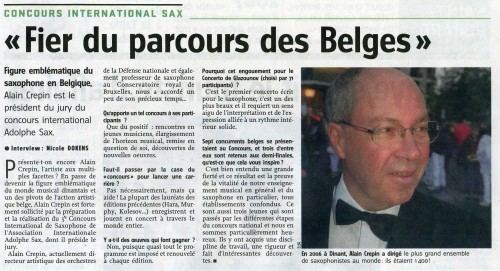 From 1986-1997 he was vice president of the International Association for the Promotion of the Saxophone. He was also professor of saxophone at the University of Gap, France and in Alicante, Spain. Since 1981 he has been a professor for saxophone at the Royal Conservatory of Music Brussels.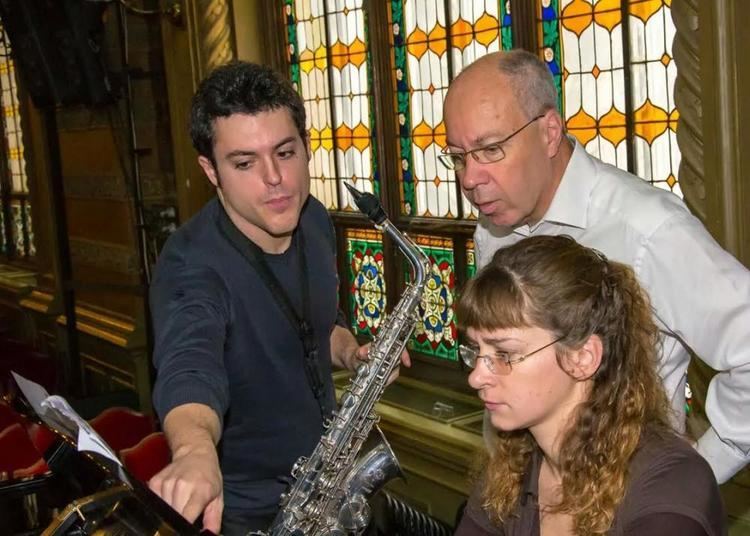 As a composer, he has written numerous works for symphonic bands and orchestras and as a soloist or composer has featured on over 60 albums.