Covid-19
Akshar Pathak (born 20 September 1989) is an artist and a graphic designer who creates posters of Bollywood films, based on one element kept in association with the film. His posters have been widely recognised in the digital world and featured in over 90 magazines and newspapers.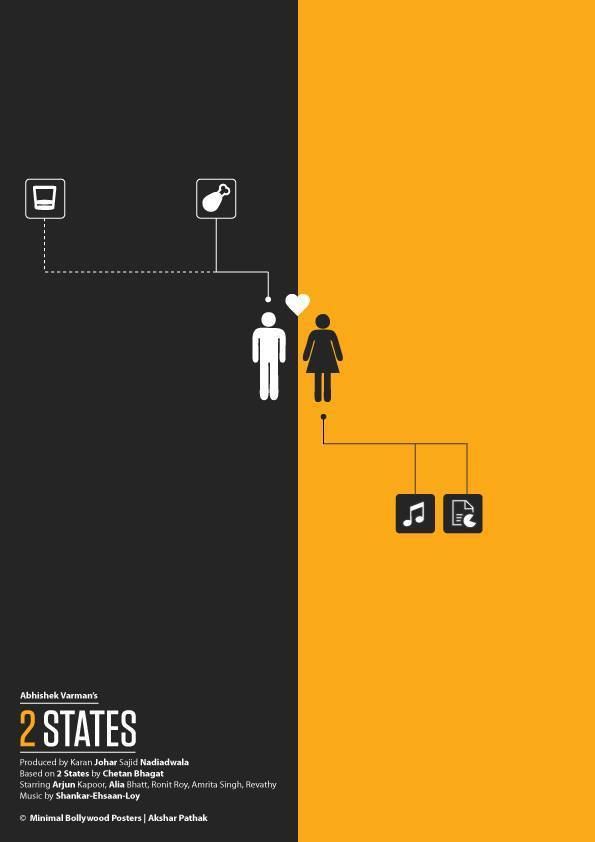 He has earlier worked with Happily Unmarried, Comic Con India, DSYN, Zomato and is currently working with All India Bakchod as a Social Media Manager.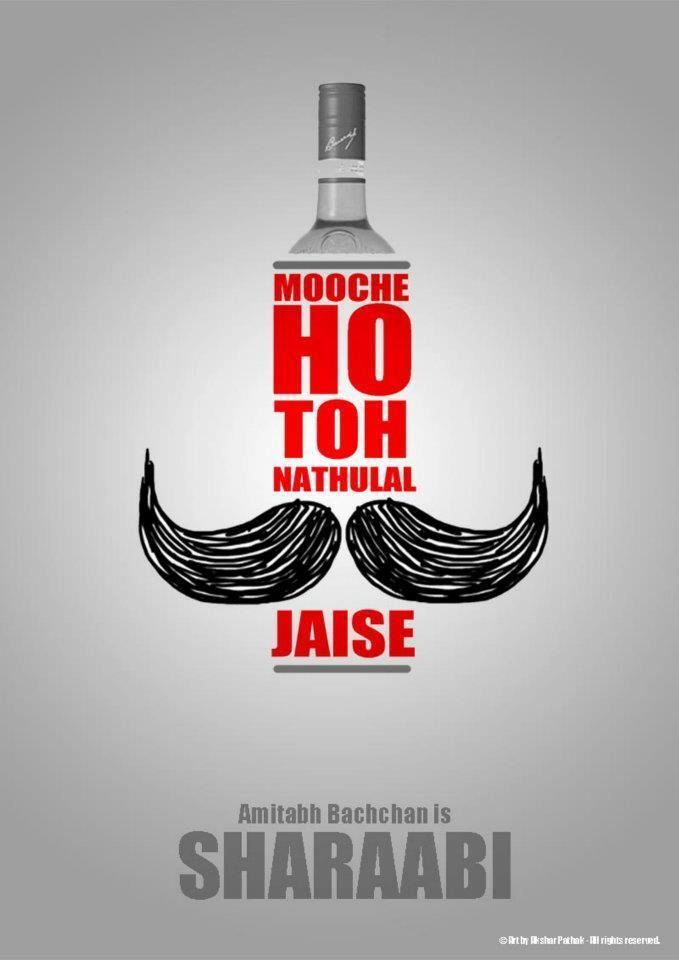 Minimal Bollywood Posters is Akshar's brainchild that began in February 2012 and exploded on the pop culture scene of Cinema of India. Each film/T.V. show is portrayed graphically in the limited space that he works on. His posters have caught the eye of Facebook users around the World since it became viral through Social Networking Forums such as Facebook and Twitter.
Tweetard is another such pet project by Akshar that he started in late 2012. It works under Pathak's profound philosophy that "Twitter is a sheltered workshop for evil geniuses" and hence, began with depicting works of various Twitter handles in graphic form.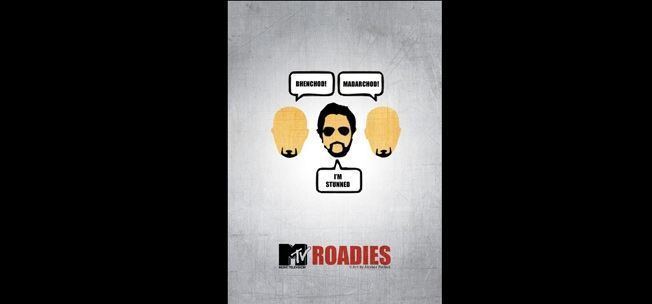 Tweetard has been positively reviewed by the press as well as its fans, as it takes a satirical spin on significant issues that concern society all in the same minimal fashion that he showcases in his visuals in Minimal Bollywood Posters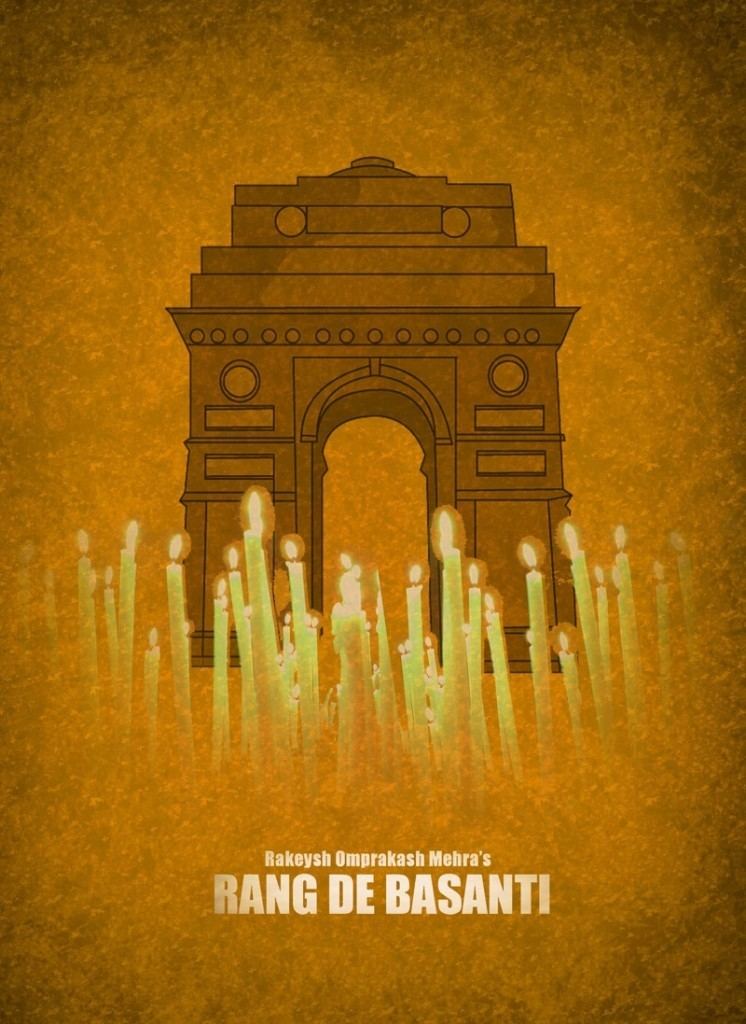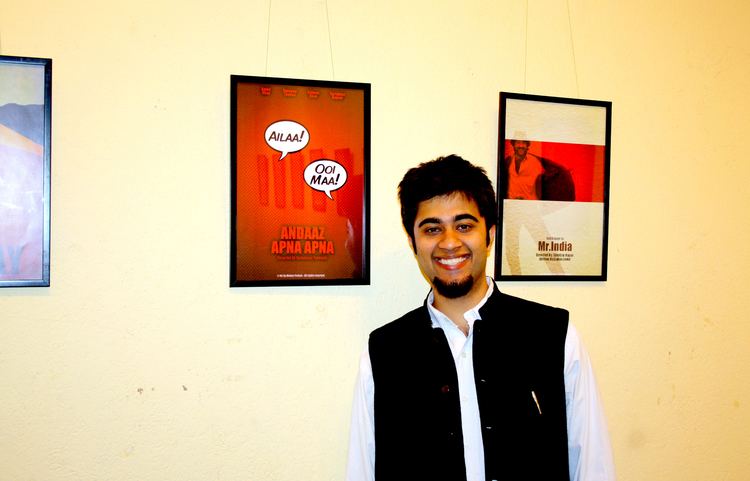 Akshar Pathak Wikipedia