Covid-19
Akbar Ahmed




University Professor




Jinnah







SOAS, University of London, University of Cambridge




The Thistle and the Drone: H, Journey into Islam, Discovering Islam, Postmodernism and Islam, Jinnah - Pakistan and Islam




Tamara Sonn, Jamil Dehlavi, Hastings Donnan, Stjepan Mestrovic, Muhammad Ali Jinnah
Akbar Salahuddin Ahmed, is a Indian-American writer, scholar and former ambassador.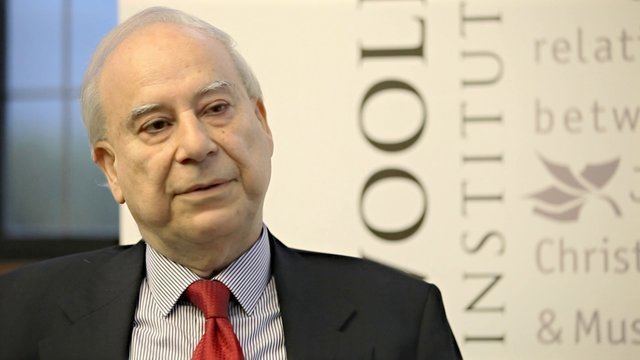 Ahmed is frequently named in the annual book, The Muslim 500: The World's 500 Most Influential Muslims, and was named a 2015 Global Thought Leader by The World Post and the Gottlieb Duttweiler Institute.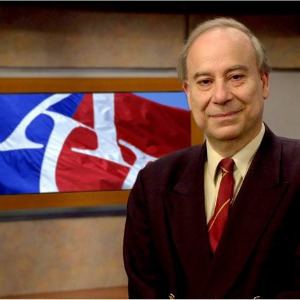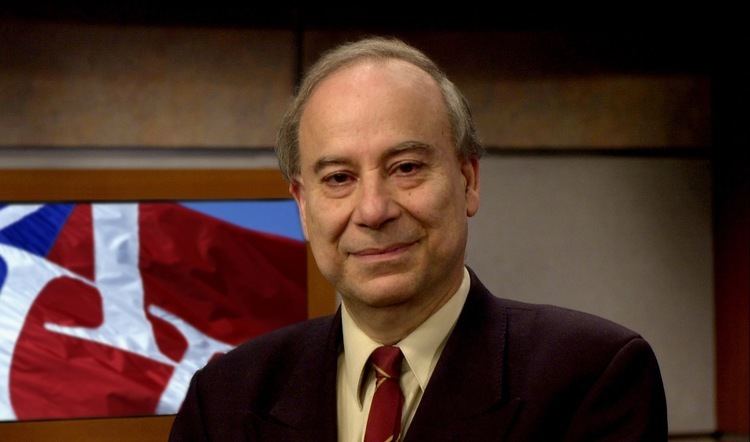 Journey Into Europe: Islam, Immigration, and Identity (Brookings Press, forthcoming).
The Thistle and the Drone: How America's War on Terror Became a Global War on Tribal Islam (Brookings Press, 2013).
Suspended Somewhere Between: A Book of Verse (Busboys and Poets, 2011).
Journey into America: The Challenge of Islam (Brookings Press, 2010).
Journey into Islam: The Crisis of Globalization (Brookings Press, 2007).
After Terror: Promoting Dialogue Among Civilizations Co-Edited by Brian Forst, (Polity Press, 2005).
Islam Under Siege: Living Dangerously in a Post-Honor World (Polity Press, 2003).
The Future of Anthropology: Its Relevance to the Contemporary World; Co-Edited by Chris Shore, (Athlone Press, 1999).
Islam Today: A Short Introduction to The Muslim World; (I.B. Tauris, 1998).
Jinnah, Pakistan and Islamic Identity: The Search for Saladin; (Routledge, 1997).
Islam, Globalization and Postmodernity with Hastings Donnan; (Routledge, 1994).
Living Islam: From Samarkand and Stornoway (BBC Books, 1993).
Discovering Islam: Making Sense of Muslim History and Society; (Routledge, 1988).
Postmodernism and Islam: Predicament and Promise; (Routledge, 1992).
Resistance and Control in Pakistan; (Routledge, 1991).
Pakistan: The Social Sciences' Perspective; (Oxford University Press, 1990).
Toward Islamic Anthropology: Definition, Dogma, and Directions; (Vanguard Books, 1987).
Religion and Politics in Muslim Society: Order and Conflict in Pakistan; (Royal Book Co., 1987).
Pukhtun Economy and Society: Traditional structure and economic development in a tribal society (Routledge, 1980).
Pieces of Green, the Sociology of Change in Pakistan, 1964–1974; (Royal Book Co., 1977).
Social and Economic change in the Tribal Areas, 1972–1976; (Oxford University Press, 1977).
Millennium and Charisma Among Pathans: A Critical Essay in Social Anthropology (Routledge, 1976)
Mataloona: Pukhto Proverbs, (Oxford University Press, 1975).
Mansehra: A Journey, (Ferozsons, 1973).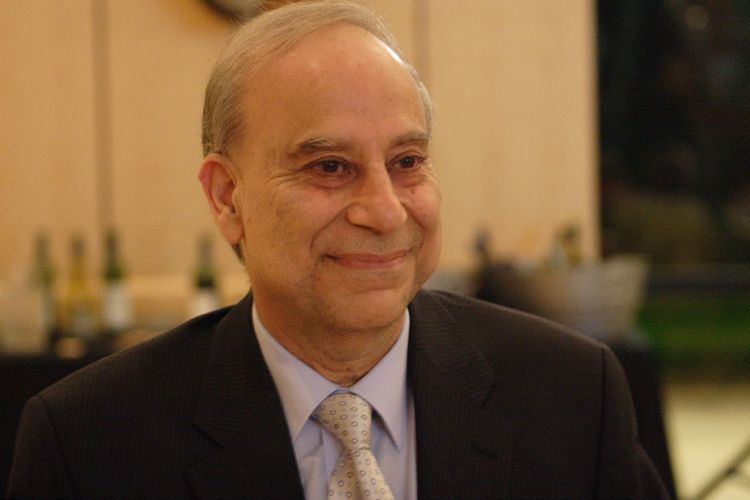 Akbar Ahmed Wikipedia