Name

Ajit Khubani








Education

Montclair State University
A.J. Khubani - The Costa Report - August 28, 2014
Ajit J. Khubani is an American businessman, the founder and CEO of "As Seen On TV" products company Telebrands.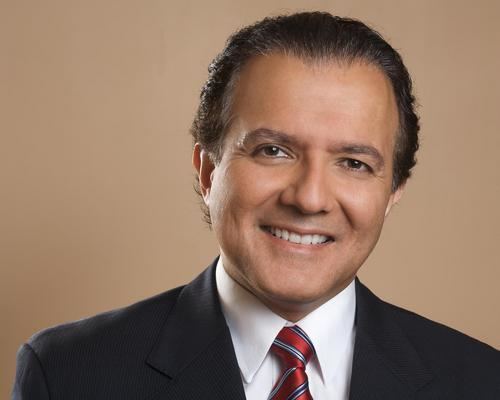 He attended Montclair State University in New Jersey where he majored in business administration while working for his father's importing business. During this time, Khubani tried selling a product on his own. Using money from his savings, he took out an ad in the National Enquirer for a Walkman-type radio, which his father had sold to him on credit. He sold 2,000 of them and broke even. Eventually, at the age of 25 years, Khubani sold a massaging slippers product, earning $200,000.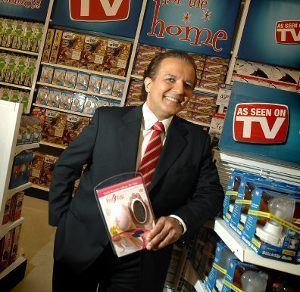 Khubani's first successful product with TeleBrands was Ambervision sunglasses. He went on to create other products, including the PedEgg.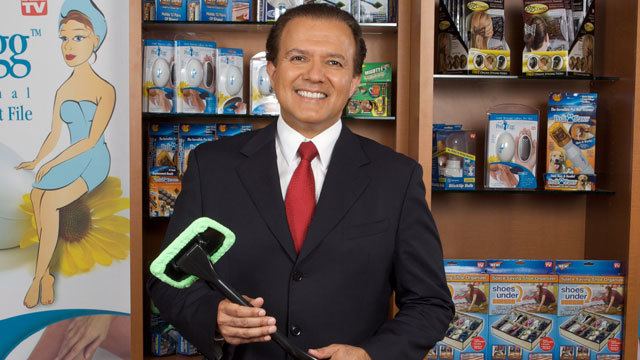 Khubani tours the U.S. hosting "TeleBrands Inventors Days", where at-home inventors come to demonstrate their products.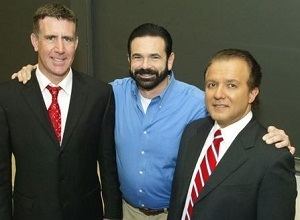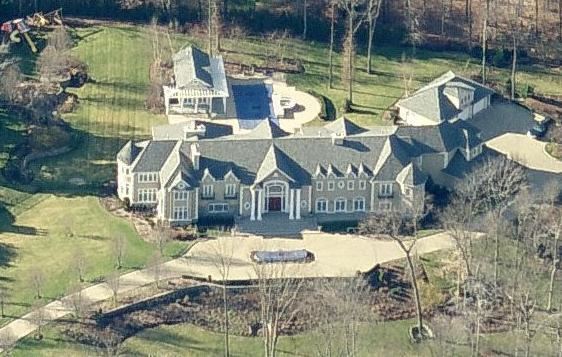 References
A. J. Khubani Wikipedia
(Text) CC BY-SA