Airin Sultana ( Bengali:আইরিন সুলতানা ) is a Bangladeshi ramp model and actress. She started her media career after winning the Best Smile Award in the Pantene You Got The Look 2008 contest. She has walked on numerous ramps both locally and abroad. She began her film career with the film Bhalobasha Zindabad, directed by Debashish Biswas, which was released on 8 November 2013. In 2015 she appeared in the movie U-Turn. It did quite well in the box office. She has signed to work on another six movies to date.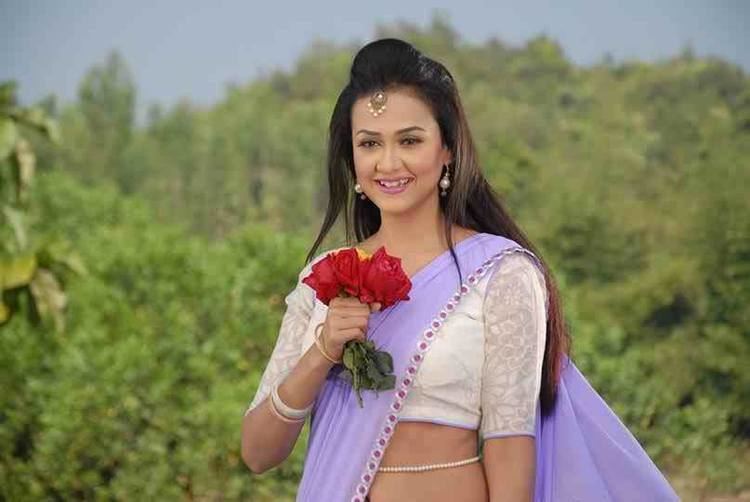 Sultana has become one of the most in-demand film actresses within a year of starting her career. Apart from six movies she has currently signed to film, she is intending to sign contracts for two more movies in the near future.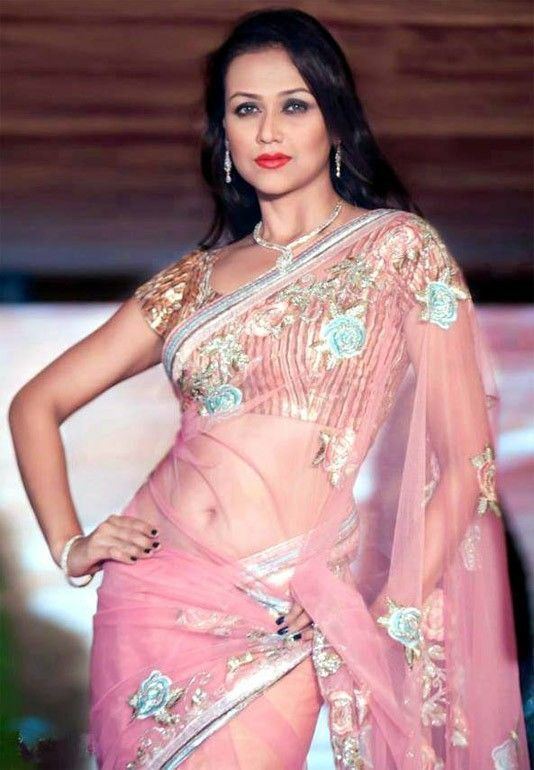 She worked as a model in several advertisements after winning the Best Smile title in 2008..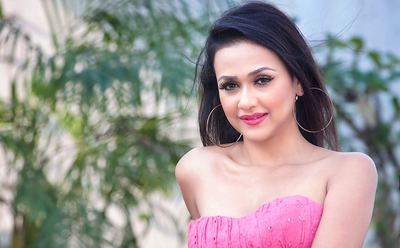 Priyotoma-Ami Dari Tumi Koma directed by Mohammad ali Parvez, Cheleti Abol Tabol, Meyeti Pagol Pagol, by Saif Chondon, A Kemon Premer Golpo, Achena Tumi, and Shei Tumi are among her recent movies.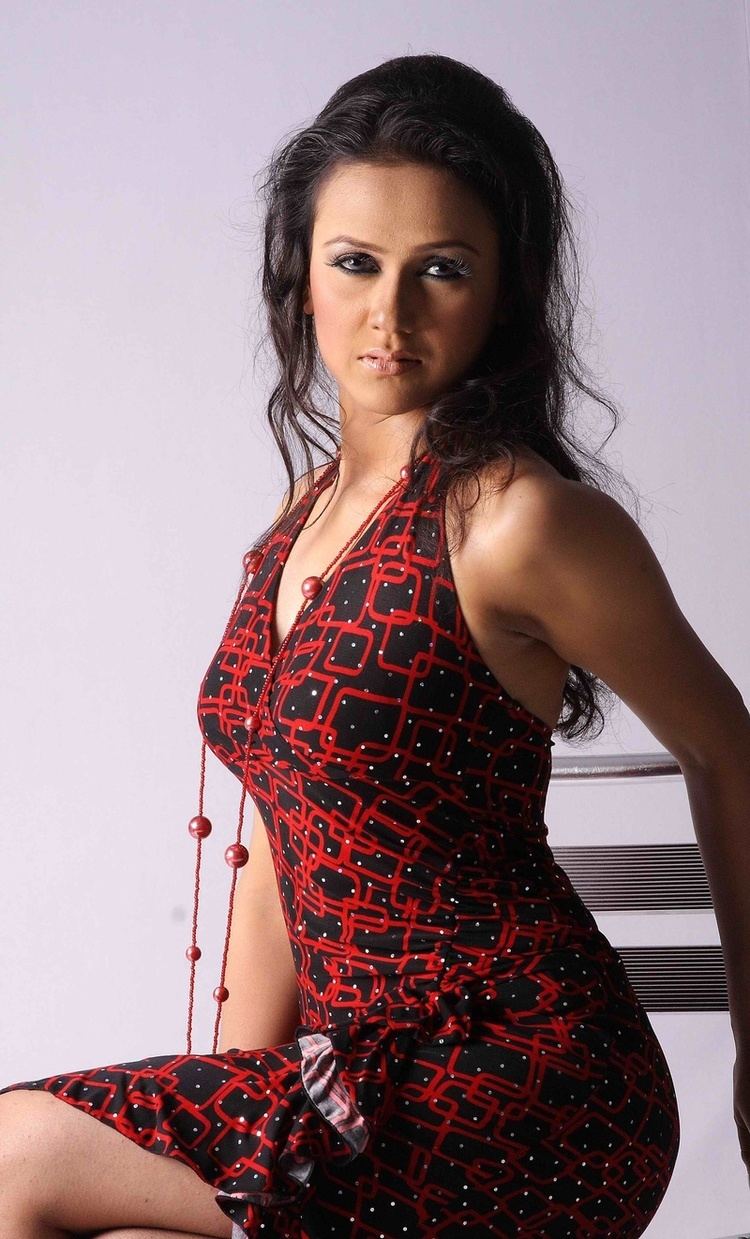 She has made her mark on small screens also. Her first television drama was Manpower by Ashutosh Sujon.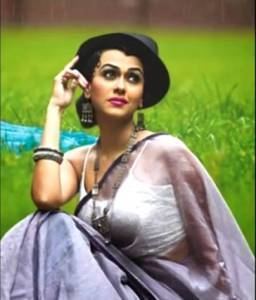 1. Mega serial MANPOWER on RTV (Finished) Character: Lead Directed by Ashotosh Sujon Chabial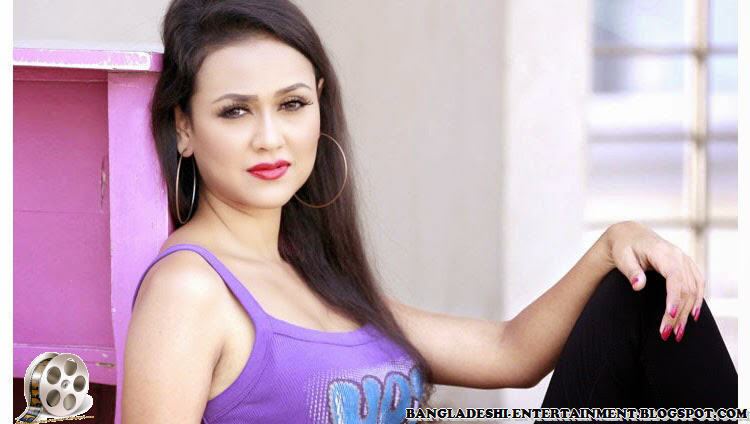 2. Mega serial: POUSH FAGUNER PALA on ATN Bangla (tue & wed 9:20 pm) Directed by Afsana mimi Krishnochura production
3. Single drama: Onuvabe Valobasha Character: Lead, Directed by A.B. Sohel, Gamsa Multimedia Production House
4. Single drama: Valobasha o Ekti kalponic kahini Directed by: Ahmed sushmoy
1. Title winner Best Smile of Pantene You Got The Look 2008
2. 4th runner-up in BelleModels Internet Beauty Contest - 01-2011
3. 5th runner-up in BelleModels Internet Beauty Contest - 12-2009