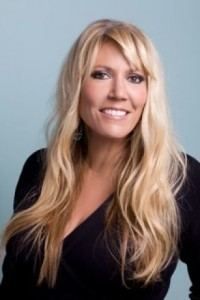 McCullen started playing rugby at Castleknock College after moving to Dublin from County Meath. McCullen played for Leinster at schools, under 19s and under 20s before representing Ireland at under 21 level.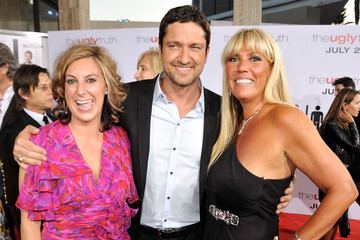 In 1998 after playing for Ireland under 21s he played a season for US Dax in the French first division before joining Lansdowne Football Club in the All-Ireland League.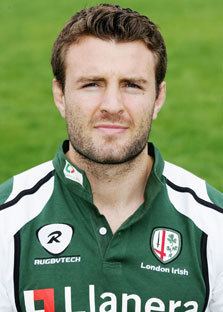 McCullen then joined Leinster Rugby in 2001 as Ireland moved away from the All-Ireland League and towards the Celtic league. That season he also played for Ireland sevens in the 2001 Rugby World Cup Sevens. He has 60 caps for Leinster and was rewarded an international 15s cap for the game between Ireland and Samoa on 20 June 2003. His international progress was halted by injury, before he was sought out and signed by Toulouse. In Toulouse McCullen was in the starting team keeping both Isitola Maka and Yannick Nyanga out of the team. His success at Toulouse was once again thwarted by injury. Then he joined London Irish until 2008. McCullen returned to Ireland and coached his club side Lansdowne back to division one as a forwards player/coach.
McCullen commentates for Setanta Sports (Now Eir Sports) covering the French Top 14 and Schools Rugby.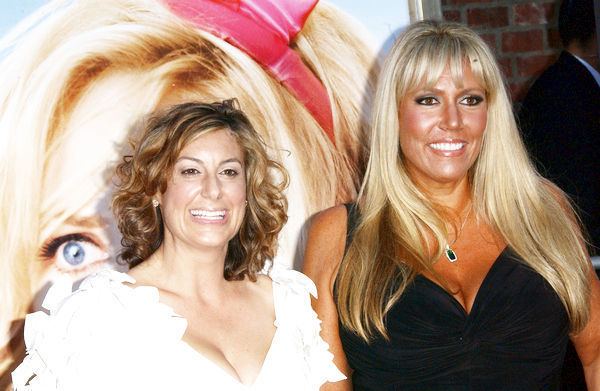 He was also an accomplished writer with Emerald Rugby Magazine, where his articles embody both intelligence and sporting experience.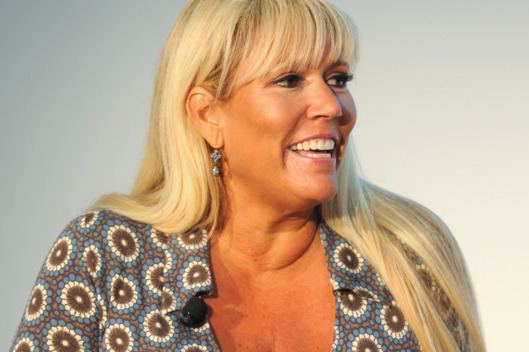 McCullen set up and developed the digital infrastructure for Irish entrepreneur Denis O'Briens Communicorp Group, where he was known for pioneering and developing cross platform sales solutions and leading media innovation.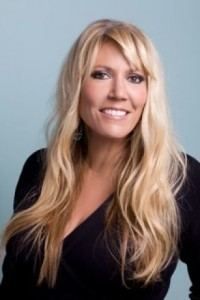 McCullen followed up the world's first iPoll with his innovation Radio You Can Read, an iPad magazine for the radio station Newstalk 106-108.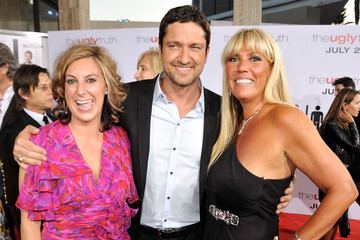 Aidan McCullen was recruited by Ireland's national broadcaster RTÉ as head of Innovation in January 2016.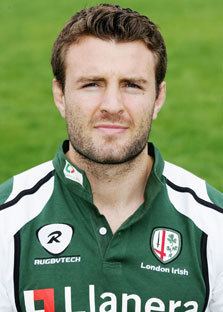 McCullen has set up and presents a weekly radio show called the Innovation show, which focuses is a weekly look at various themes from the world of innovation, digital disruption, social media, virtual reality, IoT and transforming business models.
The show is available on Soundcloud, iTunes, TuneIn and broadcast on RTÉ Radio 1 extra every Saturday at 3pm and Tuesdays at 7am and 3pm. You can also find the show on www.theinnovationshow.io.
He has an interesting weekly blog available on medium called The Thursday Thought.
In September 2016 McCullen was headhunted by International Think Tank www.Katawave.com. Katawave is a business imagination studio, which boasts clients such as Johnson and Johnson and Pfizer.