Aidan Girt is a Canadian drummer for the Montreal-based post-rock collectives Godspeed You! Black Emperor and Exhaust. He is also a solo electronic artist under the moniker 1-Speed Bike and occasionally Bottleskup Flenkenkenmike. He is currently known as OSB, and sells music via his Bandcamp page.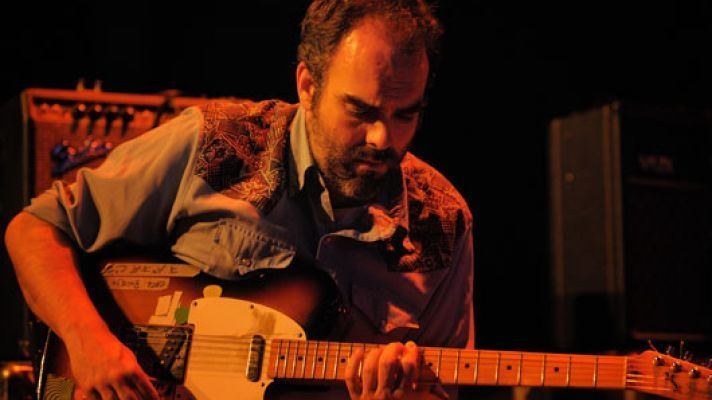 Girt has played drums as a guest musician on the debut album of A Silver Mt. Zion.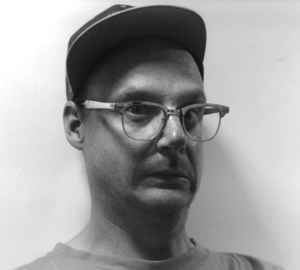 He was also the original singer for 1980s Ottawa punk band The Trapt and drummer for Anal Chinook with Gavin McInnes.
F♯A♯∞ (1997, Constellation Records)
Slow Riot for New Zero Kanada (1999, Constellation)
Lift Your Skinny Fists Like Antennas to Heaven (2000, Constellation)
Yanqui U.X.O. (2002, Constellation)
'Allelujah! Don't Bend! Ascend! (2012, Constellation)
Asunder, Sweet and Other Distress (2015, Constellation)
230596 7" cassette (1996, self-released)
Exhaust (1998, Constellation)
Enregistreur (2002, Constellation)
Grenadilla Splinters (2011, self-released)
He Has Left Us Alone but Shafts of Light Sometimes Grace the Corner of Our Rooms... (2000, Constellation)
Droopy Butt Begone! (Constellation Records, 2000)
I'm a Pretzel on a Stealth Mission to Kill the President (Broklyn Beats, 2002)
Limp Penis (Self released, 2003)
El Gallito (Broklyn Beats, 2004)
Klootzak Keizer (Broklyn Beats, 2005)
Someone Told Me Life Gets Easier in Your 50's (Broklyn Beats, 2005)
A Swimmer in the Ocean Is Not Afraid of the Rain (Bully Records, 2006)
Pashto Translator Needed (Self released, 2010)
"This Country is Torture" (Bad Panda Records, 2011)
Robbery EP (Self released, 2013)
Untitled 12" (Toolbox, 2002)
Looks Like Velvet, Smells Like Pee (Broklyn Beats, 2002)