Covid-19
Aida Muluneh




Photographer




Howard University






Aida Muluneh (born 1974) is an Ethiopian photographer and contemporary artist.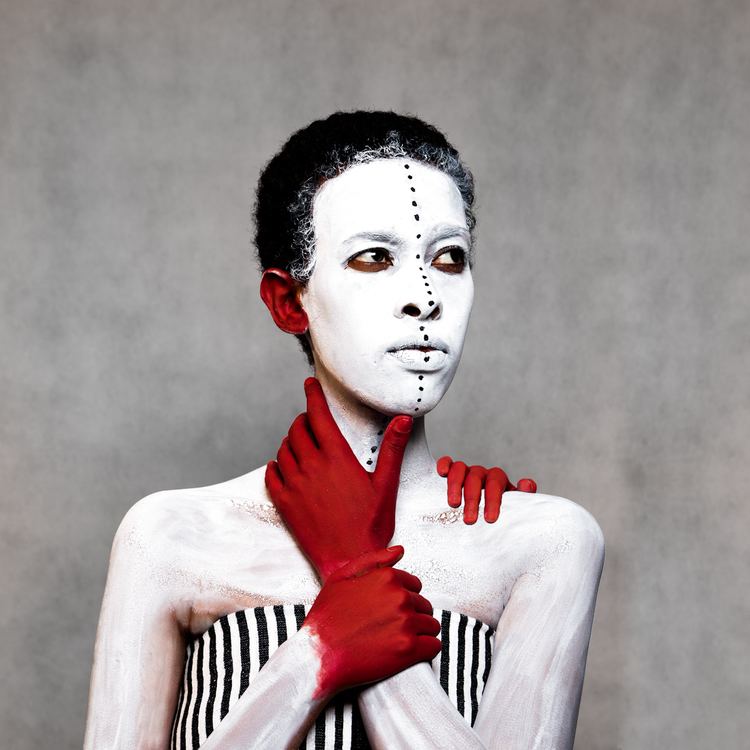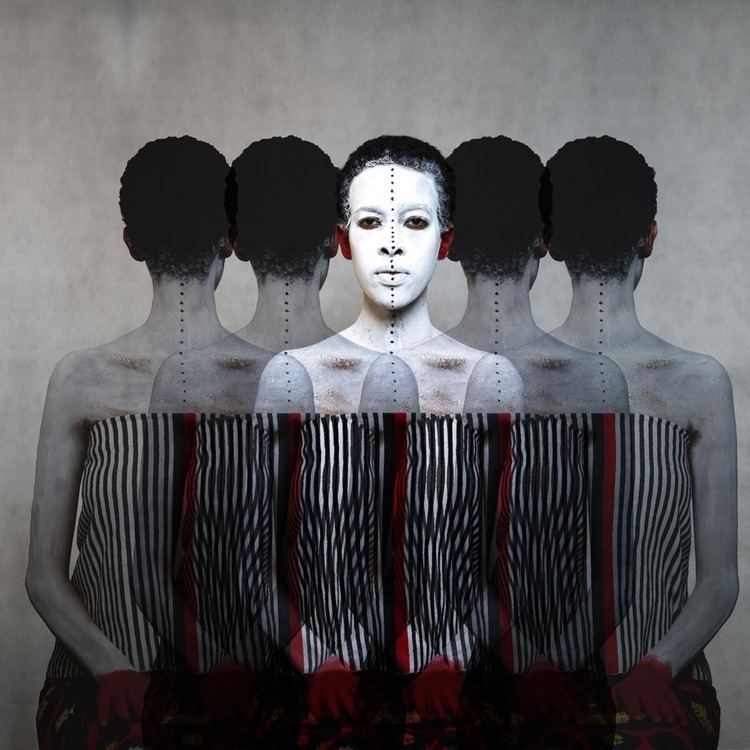 Muluneh received her BA in film, radio, and television from Howard University in 2001. She has worked freelance since then, also founding DESTA (Developing and Educating Societies Through the Arts). Her work has been exhibited at the National Museum of African Art in Washington, DC. She is the 2007 recipient of the European Union Prize from the Rencontres africaines de la photographie, in Bamako, Mali. Muluneh is also the 2010 winner of the Centro di Ricerca e Archiviazione della Fotografia (CRAF) International Award of Photography in Spilimbergo, Italy. She is currently the director/curator of the first international photography festival the Addis Foto Fest.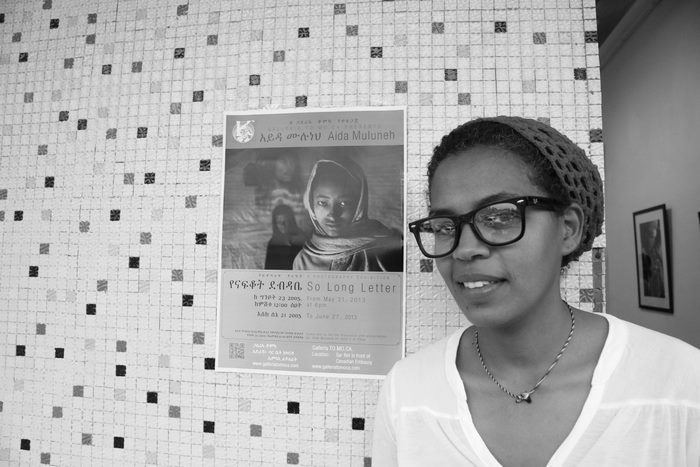 Muluneh has expressed a preference for manual/analog photography: "In this digital world, I think every photographer should get his or her hands dirty in the darkroom. I am still having a hard time accepting digital photography and having 20,000 images to edit every time I go shooting", and monochrome images: "Truth is either black or white. Human elements are exhibited though it. Black and white is the foundation. Color is tricky. But whatever I use, my focus is capturing light." One of her pieces was selected as the poster picture for 'The Divine Comedy, Contemporary African Artists' travelling exhibition.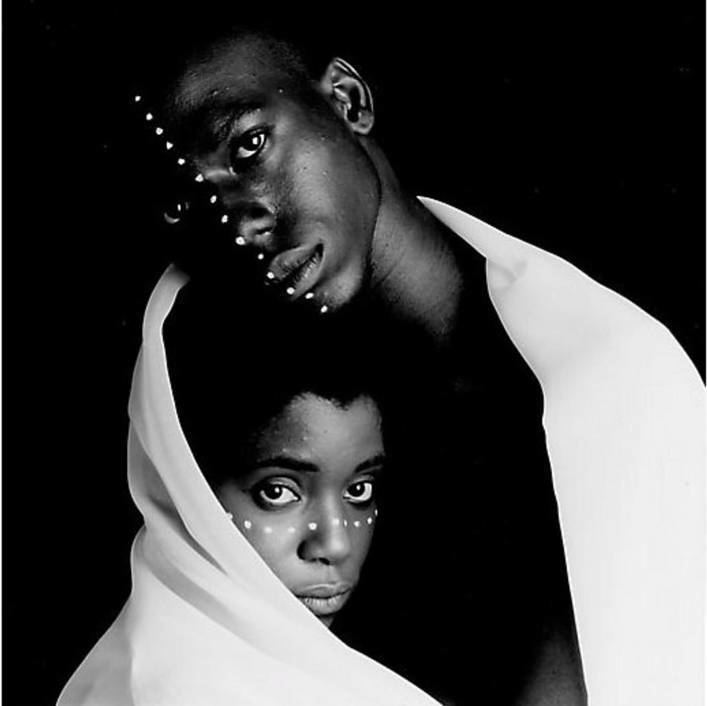 The Divine Comedy - Heaven, Purgatory And Hell Revisited By Contemporary African Artists - SCAD Museum of Art, Savannah, GA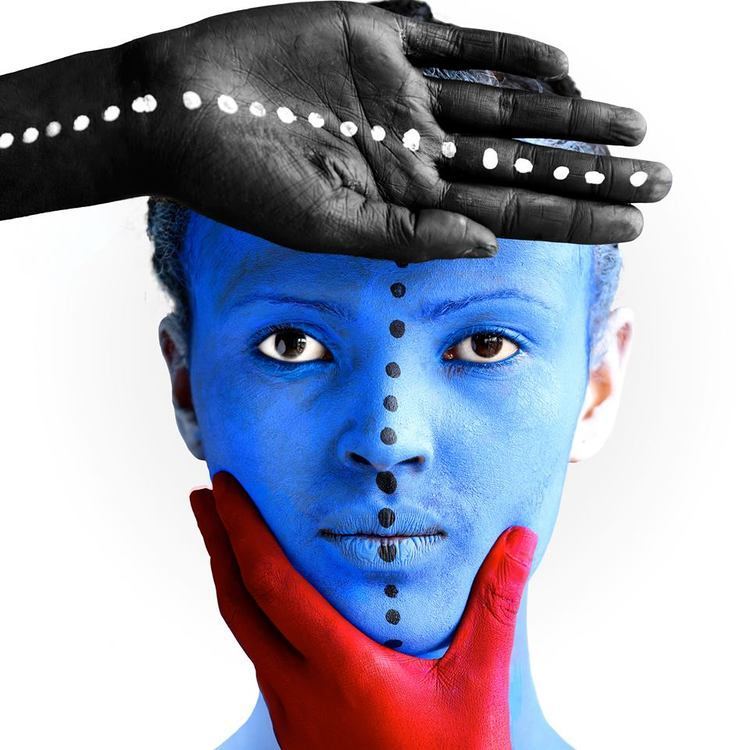 Solo shows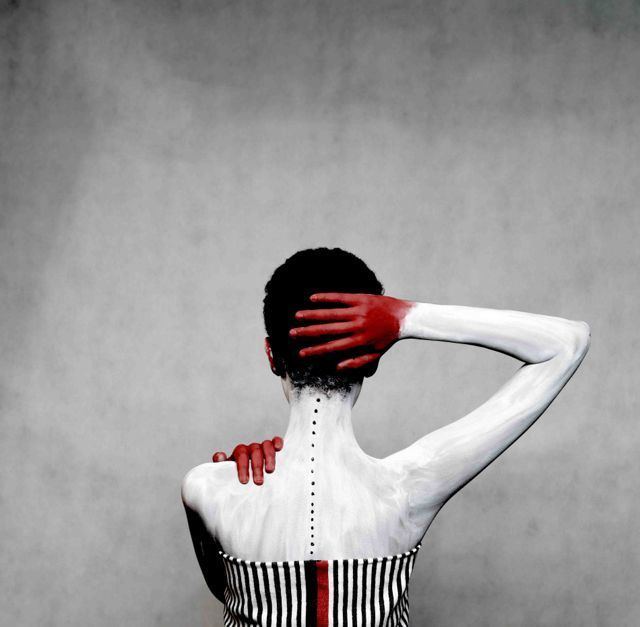 2016 The World is 9 - David Krut Projects, New York, NY
2011 Ethiopia Past/forward - Christiansand Kunstforening, Christianssand
Group shows
2016- 1:54 Contemporary African Art Fair, David Krut Projects Booth, Brooklyn, New York
2014- The Divine Comedy - Heaven, Purgatory And Hell Revisited By Contemporary African Artists - Museum für Moderne Kunst (MMK), Frankfurt/Main
2010- Always Moving Forward - Gallery 44 Centre for Contemporary Photography, Toronto, ON
2009- Spot On… Bamako - Vii. Rencontres africaines de la photographie - ifa-Galerie Stuttgart, Stuttgart
2008- Spot on... - ifa-Galerie Berlin, Berlin
2006- Body of Evidence (Selections from the Contemporary African Art Collection) - National Museum of African Art - Smithsonian Institution, Washington, DC
2005- 8th International Open - Woman Made Gallery, Chicago, IL
2003- Ethiopian Passages - Dialogues in the Diaspora - National Museum of African Art - Smithsonian Institution, Washington, DC
Aida Muluneh Wikipedia