Saudi




Ahmad Ali




Quran recitation





Qari




Arab




Qariʾ






24 February 1968 Khobar, Saudi Arabia




Abdullah, Omar, Fatima, Mariam, Moudhi and Abdulrahman




Saad El Ghamidi, Al‑Qurtubi, Ibn Kathir, Abu Hanifa, Abdul Rahman Al‑Sudais
Sheikh Ahmad Al-Ajmi (Arabic: الشيخ أحمد بن علي بن محمد آل سليمان العجمي) is a Saudi quran reciter and imam. He is a known qari of Holy Quran.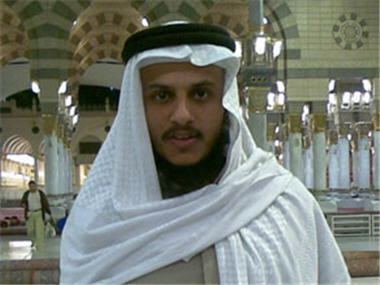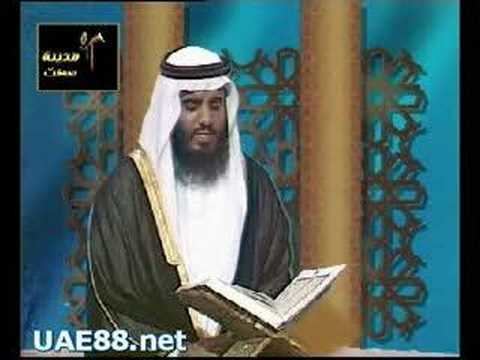 Ahmad Al-Ajmi attended elementary school in the Al-Mohammadiya School in southern Khobar, went to middle school in Al-Zubair bin Al-Awwam Middle School, went to high school in Khobar Highschool in Khobar (specifically Madinat Al-Umal مدينة العمال) and after finishing high school, he went to Imam Muhammad ibn Saud Islamic University and graduated with a bachelor's degree in sharia.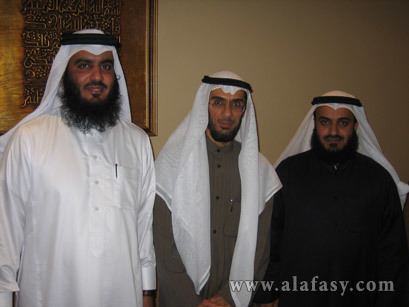 He married a woman from the Al-Badran family and has six children.
Sheikh Al-Ajmi is Arab and not Ajami. His surname indicates that he belongs that to the Al Sulaiman branch of the Arab Ajman tribe.
Ahmad bin Ali Al-Ajmi Wikipedia