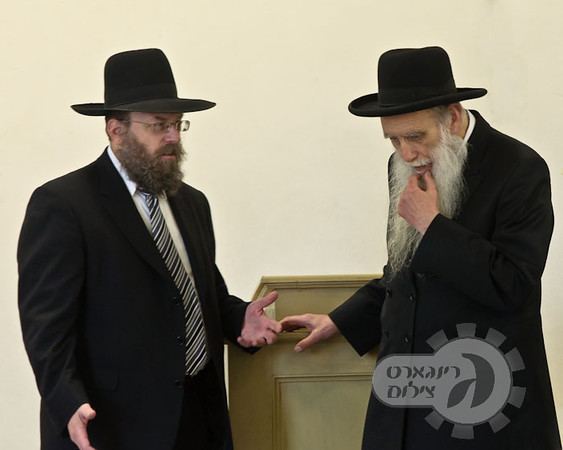 Rabbi Aharon Feldman is the son of Rabbi Joseph Feldman (died 1993), a native of Warsaw and scion of a rabbinical family. Rabbi Josef H. Feldman served as a rabbi in Manchester, New Hampshire in the 1930s, but left that post to assume the helm of Baltimore's Franklin Street Synagogue so his sons could attend a Hebrew day school. He was the last rabbi to formally serve as chief rabbi of Baltimore. Rabbi Aharon Feldman has two brothers; his elder brother, Rabbi Emanuel Feldman, was the prominent spiritual leader of Congregation Beth Jacob of Atlanta, Georgia for 40 years. His younger brother, Rabbi Joel Feldman, is a former dean of Talmudical Academy of Baltimore.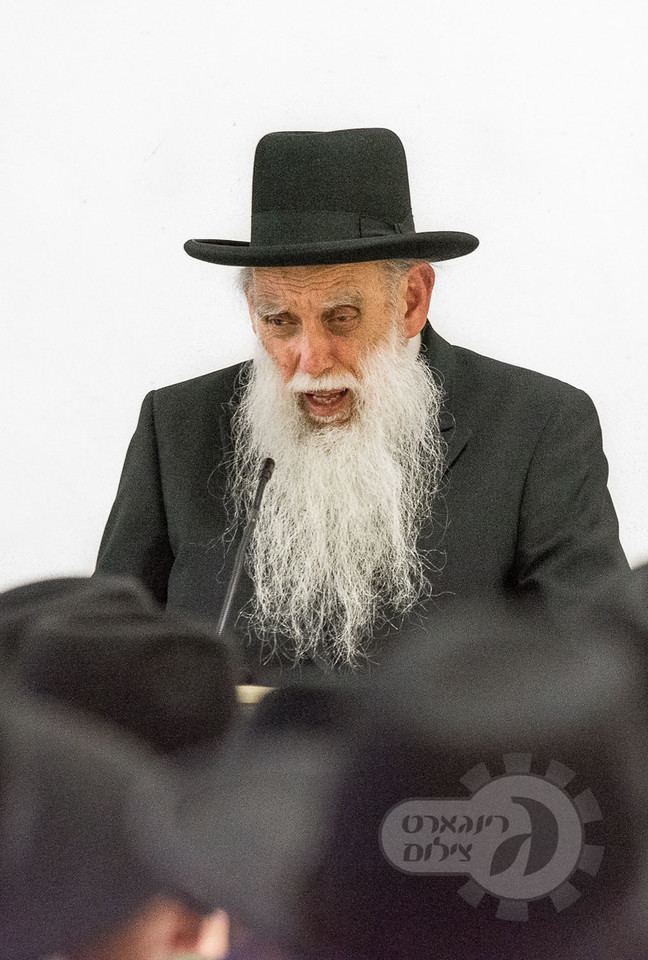 Rabbi Feldman was born and raised in Baltimore, where he attended the Talmudical Academy and Ner Yisroel, becoming a close disciple of Rosh Yeshiva, Rabbi Yitzchak Ruderman. Afterwards he taught in several yeshivas in New York.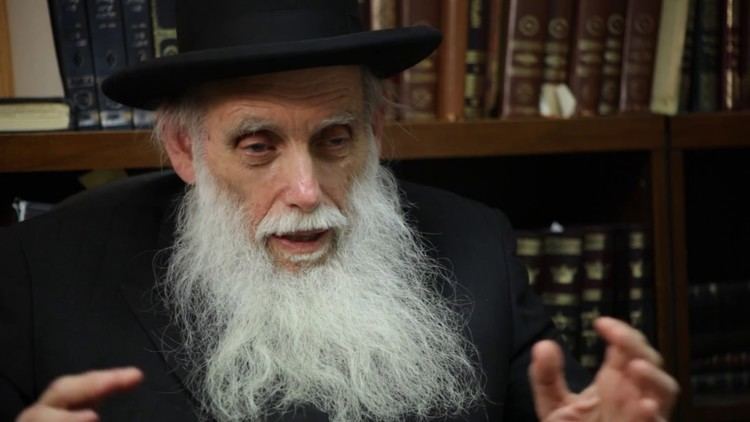 In 1961 Rabbi Feldman and his wife Leah made aliyah with their family to Israel in order to raise their eight children in a more religious environment. They lived in Bnei Brak for 12 years and relocated to Jerusalem in 1973. Rabbi Feldman served as one of the Rosh Yeshivas of Ohr Somayach Yeshiva for many years, and also founded Yeshiva Be'er HaTorah in Jerusalem in the early 1990s.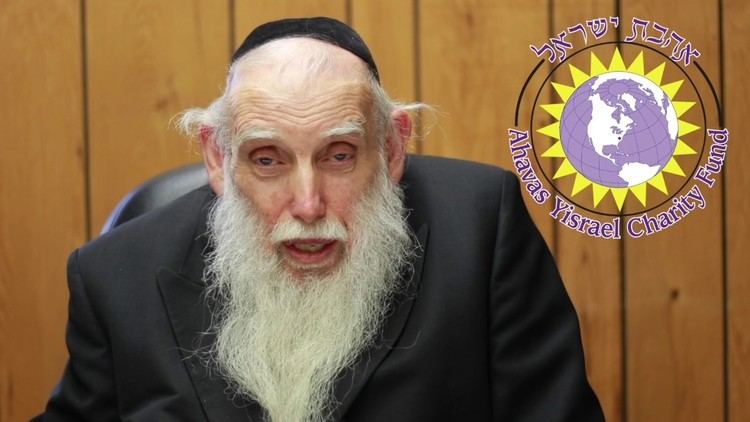 In 2001 Rabbi Feldman accepted the request of Ner Yisroel to serve as its Rosh Yeshiva. Rabbi Feldman continues to teach and inspire at Ner Yisroel until today.
In 2005, he was one of 15 Jewish educators invited to an informal discussion on Jewish education in the White House's Roosevelt Room.
In 1994, Rabbi Feldman spoke publicly against the actions of Baruch Goldstein saying that there could be "no justification", and describing the actions as "way beyond the pale".
Rabbi Feldman was interviewed in the 2001 documentary film Trembling before G-d about young orthodox Jewish gay men.
In 2003, in response to a question from Gil Student, Feldman issued a ruling regarding Chabad messianists. He drew a distinction between what he terms the "meshichists" (those who believe the late Rabbi Menachem Mendel Schneerson is the messiah) and the "elokists" (those who believe he was a part of God or God "clothed in a body"). He rules that it is forbidden to associate with elokists under any circumstances due to their heresy and they cannot be counted for a minyan. He rules it is also forbidden to support the meshichists in any way that lends credence to their messianic beliefs though they are not strictly heretics.
In 2005, he wrote a critique of Rabbi Natan Slifkin, explaining and defending the 2004 ban issued against Slifkin's books.
Click here to download MP3 shiurim by Rabbi Aaron Feldman