In 1906, Richard Miller (Eric Linden) is selected as the valedictorian for his small-town high school. As such, the young idealist intends to use the opportunity to express anti-capitalist sentiments in his speech, though his father (Lionel Barrymore) interrupts before he can do so. Already facing disapproval at home, Richard finds himself on the outs with his girl (Cecilia Parker) when her father objects to their relationship. Richard decides to drown his sorrows, which makes matters worse.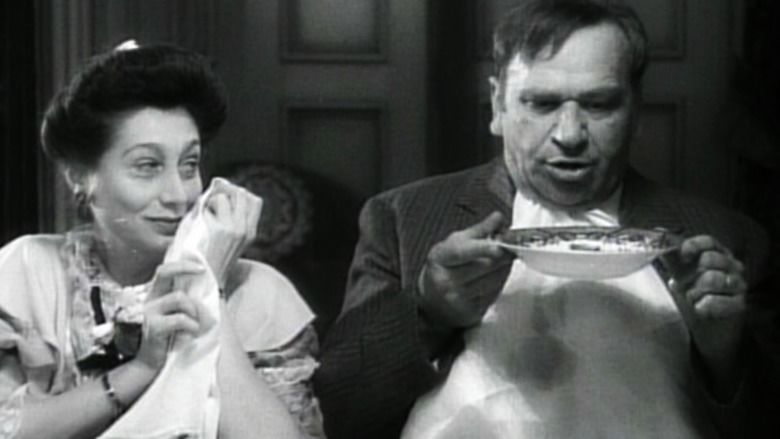 Ah, Wilderness! is a 1935 American film adaptation of the Eugene ONeill play of the same name starring Wallace Beery. The picture was shot in Grafton, Massachusetts, at the common in the center of town, and was directed by Clarence Brown. Beery plays the drunken uncle later portrayed on Broadway by Jackie Gleason, and the film features Lionel Barrymore, Eric Linden, Cecilia Parker, Spring Byington, and a young Mickey Rooney. Rooney also stars in MGMs musical remake Summer Holiday (1948).
The film holds the dubious distinction of being the first to advertise in trade papers for Academy Award nominations, depicting a cartoon of MGMs Leo the Lion holding an Oscar and proudly stating "Youve given so much, Leo ... Get ready to receive!" Nevertheless, the film failed to receive a single nomination.
A teen (Eric Linden) comes of age with the help of his uncle (Wallace Beery) in circa-1900 New England.