Name

Agneta Marell








Agneta Marell (born 1964 in Gothenburg, Sweden) is professor in Business Administration and since 2010 Deputy vice-chancellor for external relations and innovation at Umeå University in northern Sweden. Marell was previously the Chief Executive Officer for Örnsköldsvik municipality. Between 2004 and 2007 she was also the Dean of Umeå School of Business, succeeding Anders Söderholm.
Contents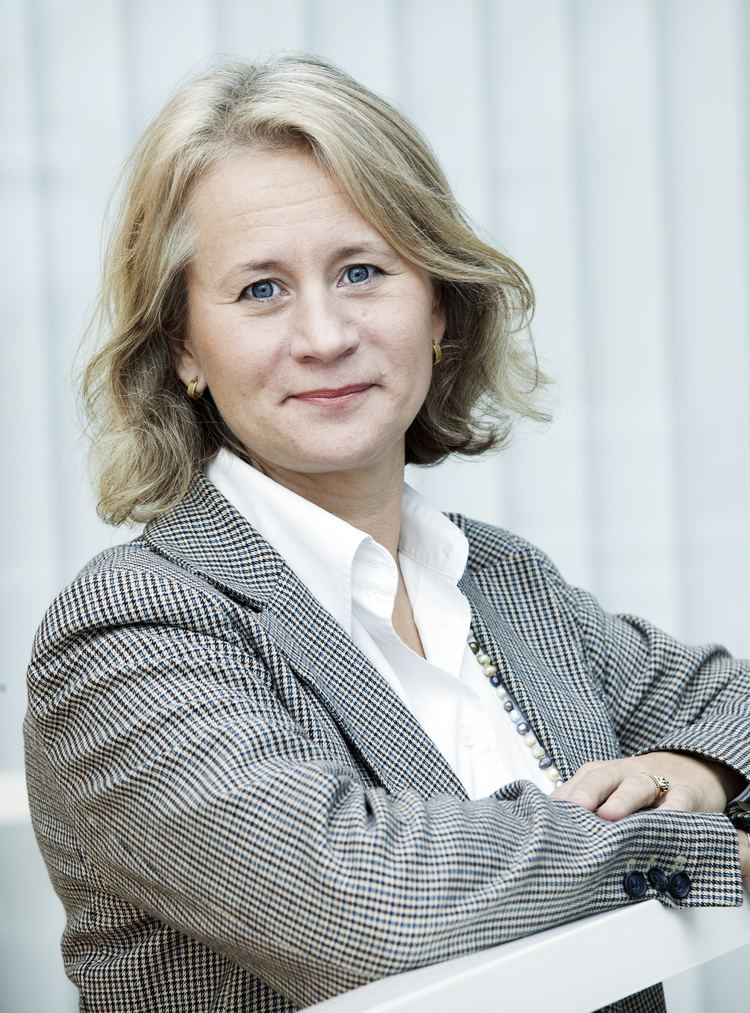 In April 2016 she was appointed by the Swedish government to the board of Jönköping University for the period May 1, 2016 to April 30, 2017.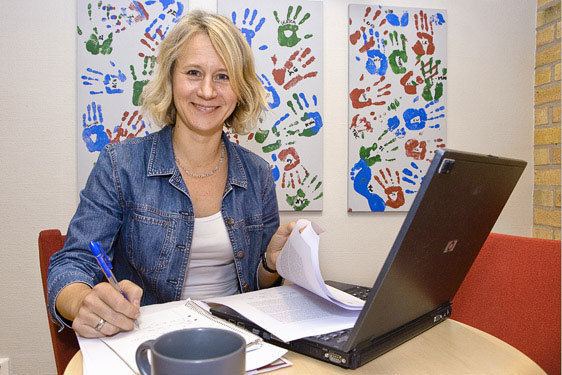 Research
Marell graduated in Business Administration 1991, and finished her doctoral thesis in 1998. Her dissertation focused on consumer behaviour and transport psychology. She has also been studying at Columbia University in New York, and Kellogg School of Management at Northwestern University in Chicago.
Selected books (in English)
Marell, Agneta (1995). "Environmentally friendly replacement of automobiles". Journal of economic psychology. Amsterdam : North-Holland, 1981-. 1995 (16:3): 513–529. ISSN 0167-4870.
Marell Molander, Agneta (1998), The household decision making process in replacement of durable goods, Studier i företagsekonomi. Serie B, 0346–8291 ; 41, Umeå: Umea University, ISBN 91-7191-501-X
Marell, Agneta; Wahlund, Richard (1998), Attitudes toward the Euro and the EMU in Sweden and in the other EU countries: international comparisons, Working paper series / Foundation for Distribution Research, Stockholm School of Economics, 1103–1794 ; 18, Stockholm: Fonden
Marell, Agneta; Jansson, Johan; Nordlund, Annika (2010). "Green consumer behavior : Determinants of curtailment and eco-innovation adoption". Journal of Consumer Marketing. Paramus: Grayson Associates. 27 (4): 358–370. ISSN 0736-3761.
References
Agneta Marell Wikipedia
(Text) CC BY-SA