A SPRINT TO 2020 - AFSANEH MASHAYEKHI BESCHLOSS - UNITED STATES
Afsaneh Mashayekhi Beschloss (born July 28, 1956) is a United States national who is the founder and Chief Executive Officer of the hedge fund company Rock Creek. She is a member of the board at the Institute for Advanced Study at Princeton, broadcaster PBS, the American Red Cross, the World Resources Institute and Board Chair of the World Wide Web Foundation.
Contents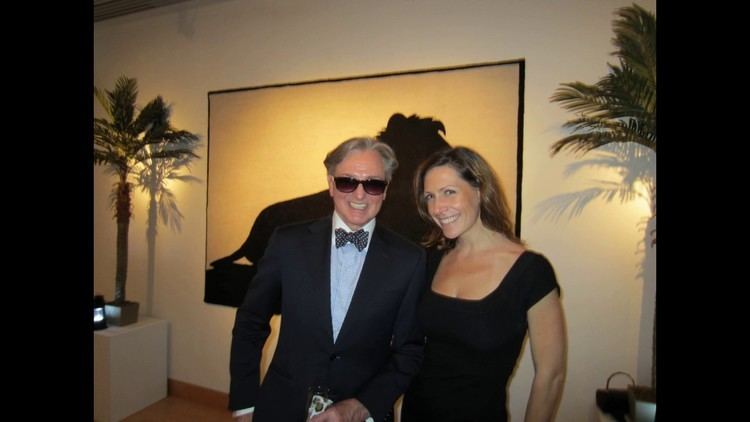 Education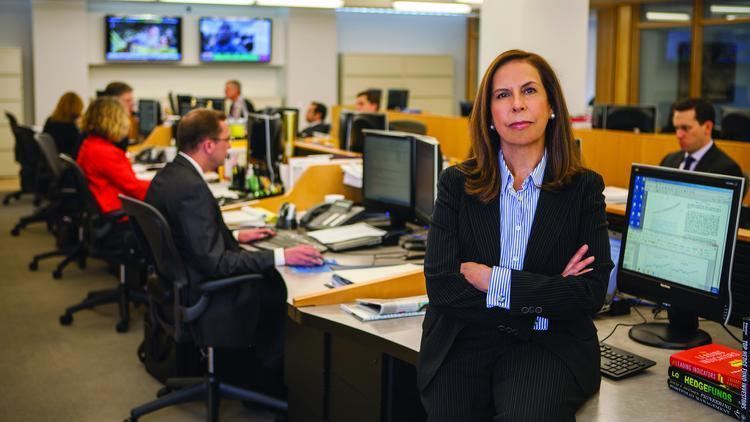 Beschloss has an M.Phil. in Economics from Oxford University.
Career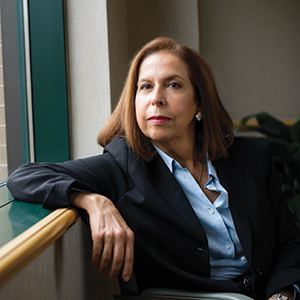 Beschloss was a teacher of International Trade at Oxford, then moved to Washington, DC, in 1979, worked at the World Bank and became its chief investment officer by 1996. In 1999 she changed role to become the bank's treasurer. Beschloss has also worked for J.P. Morgan in New York and London, for Shell International Group Planning in London, She is a past member of the board of directors of Temple-Inland, and of the commercial property firm AMB Property Corporation.
Current activities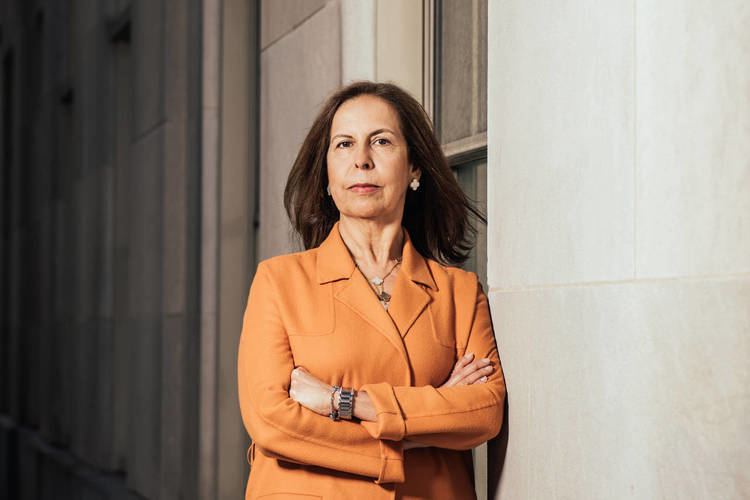 Beschloss is chair of the Investment Committee of the Ford Foundation and is on the Investment Committee of the Rockefeller Brothers Fund. She is a member of the board of trustees of the Colonial Williamsburg Foundation, the Ford Foundation, and the Urban Institute. She advises international pension funds and central banks and has written a number of journal articles and books.
Personal life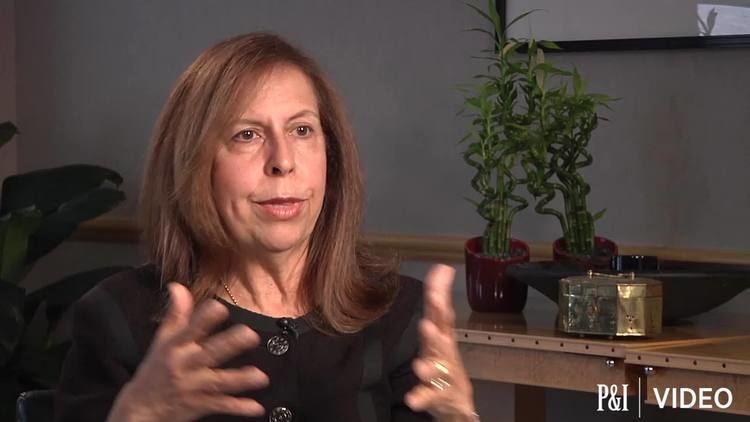 Beschloss is married to presidential historian Michael Beschloss, whom she met in Washington shortly after her arrival from Oxford in the fall of 1979 and while he was a graduate student at Williams College.
References
Afsaneh Mashayekhi Beschloss Wikipedia
(Text) CC BY-SA