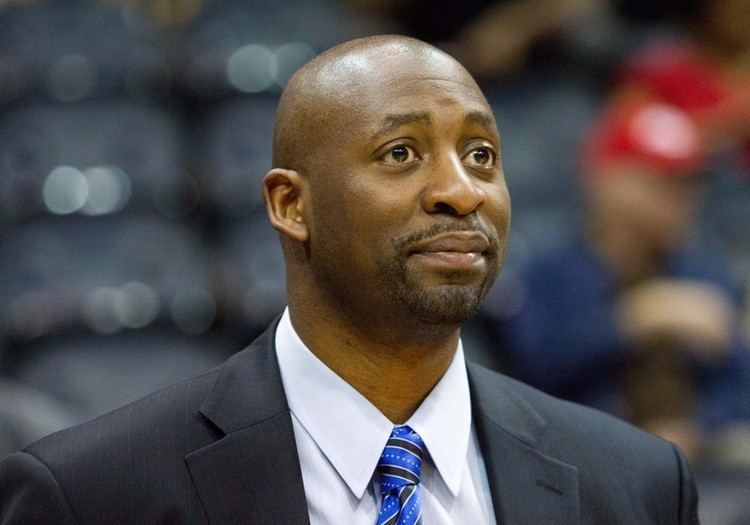 Griffin attended Seton Hall University and was a three-year starter. As a senior, he averaged 16.2 points, 8.3 rebounds, and 3.1 assists per game, and won All-Big East second team honors.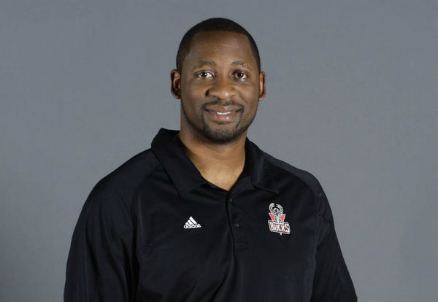 Griffin went undrafted after leaving Seton Hall University in 1996, and began his NBA career in 1999–2000 with the Boston Celtics, having spent the previous three years in Italy (playing 8 games for Cordivari Roseto from July to October 1998) and the CBA. As a rookie, his averages were 7 points, 5.2 rebounds and 1.61 steals per game.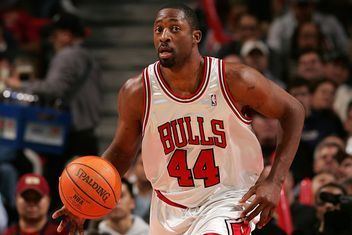 Over six seasons, he played for the Boston Celtics, Dallas Mavericks, Houston Rockets and Chicago Bulls, averaging 4.4 points, 3.3 rebounds and one steal per game. A career highlight was becoming a starter for the Dallas Mavericks in the 2006 NBA Finals.
After one season with the Mavericks, Griffin signed a three-year deal with the Chicago Bulls on July 17th, 2006.
On February 21, 2008, Griffin was traded to the Seattle SuperSonics in an 11-player deal that involved players from the Chicago Bulls, Cleveland Cavaliers, and the SuperSonics.
On August 13, 2008, Griffin was traded to the Milwaukee Bucks in a three-team, six-player deal involving the Bucks, the Cleveland Cavaliers, and the Oklahoma City Thunder that also sent Milwaukee's Mo Williams to Cleveland, Cleveland's Joe Smith and Milwaukee's Desmond Mason to Oklahoma City, and Cleveland's Damon Jones and Oklahoma City's Luke Ridnour to Milwaukee.
Shortly after his playing career ended, he was hired by Milwaukee Bucks head coach Scott Skiles as an assistant, where he would work for the next two seasons.
On September 9, 2010, he became an assistant coach for the Chicago Bulls under Tom Thibodeau, where he coached for five years.
Along with working in the NBA, in 2014, Griffin accepted the offer to work with the USA coaching staff that helped win the Gold Medal in the 2014 FIBA World Cup. This team featured many NBA stars including: Stephen Curry, James Harden, and Kyrie Irving.
On June 26, 2015, he was hired by the Orlando Magic to be their top assistant coach.
On June 9, 2016, Adrian Griffin was hired by the Oklahoma City Thunder to be their lead assistant coach under head coach Billy Donovan.