Covid-19
Adrian Gostick




Author




Seton Hall University







The Carrot Principle: How the, All In: How the Best Manager, The 24‑carrot Manager, What Motivates Me: Put Y, A Carrot a Day: A Daily Dos
Adrian Gostick (born September 8, 1965) is a bestselling author, Internationally recognized speaker and co-founder of The Culture Works, a consultancy improving employee engagement and corporate culture. He is the New York Times bestselling[1] author of numerous books on leadership and organizational management (co-written with Chester Elton). Gostick's books have been translated into more than 30 languages and have sold millions of copies worldwide.[2].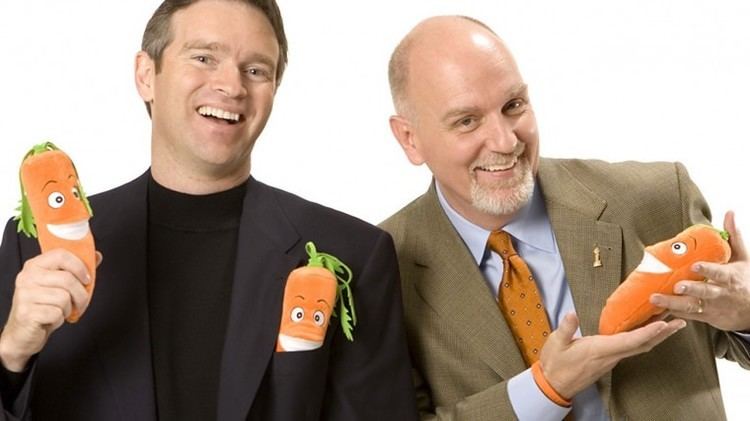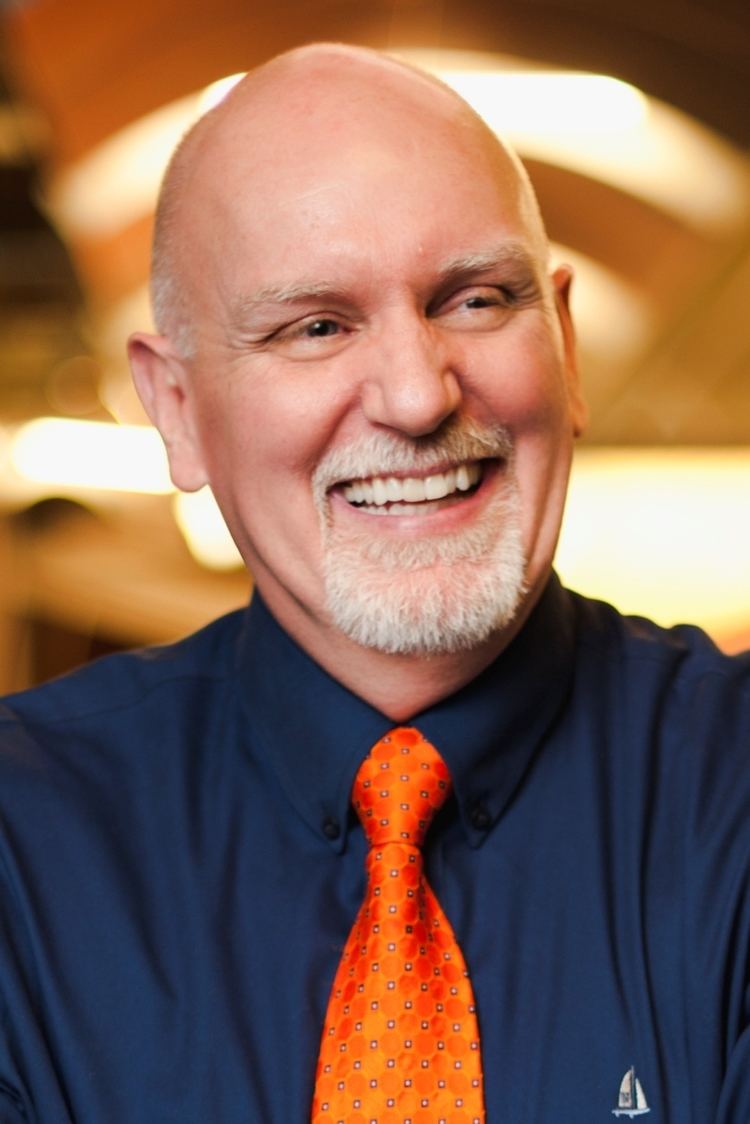 All In: How the best managers create a culture of belief and drive big results In this New York Times bestselling business book, Gostick and Elton teamed up with research firm Towers Watson to analyze a 300,000-person study. Their finding: managers of the highest-performing work groups get their people "all in." In these distinctive workplaces, employees believe in their leaders and in the company's vision, values, and goals. Employees are not only engaged but also enabled and energized (termed the three Es), which led to average annual revenues three times higher than for organizations lacking such a positive culture. And this was true during a period that included the most recent recession. The authors included case studies with companies such as American Express, Cigna, Avis Budget, Pepsi Bottling, and Hard Rock Café. They then presented a seven-step road map for creating a culture of belief: define a burning platform; create a customer focus; develop agility; share everything; partner with your talent; root for each other; and establish clear accountability.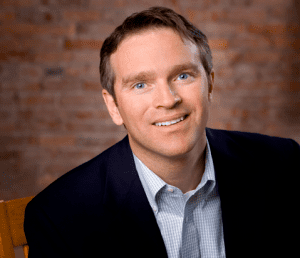 What Motivates Me: Put your passions to work After analyzing the results of 850,000 interviews, the authors sought to discover why so many people are not as engaged and energized as they could be at work. They found those who are happiest and most successful are engaged in work that aligns with what motivates them. What Motivates Me includes a code to the Motivators Assessment, a scientifically valid assessment that helps individuals identify what motivates them at work. The book also features a set of exercises to help readers sculpt their jobs with 60 strategies.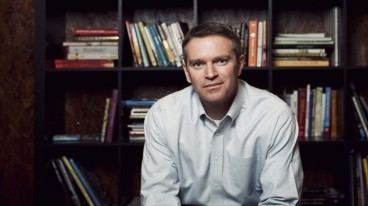 Adrian and Chester Elton's flagship book, The Carrot Principle, was based on a 200,000 person study from 1996-2006. The second edition published in 2009 included a 2008 global survey of 10,000 people in 13 countries. The results of these studies revealed the surprising advantages of recognition on employee performance, including its effects on morale, productivity and return on equity. Their upcoming collaboration, The Orange Revolution (publish date September 2010), is a follow up based on a 350,000 manager and employee survey on the power of teamwork.
Adrian was born in Burton, England and educated in the United Kingdom, Canada, and the United States. Adrian earned a Master's degree in Strategic Communication and Leadership from Seton Hall University. Adrian is author of the New York Times, Wall Street Journal, and USA Today bestsellers The Carrot Principle, All In and What Motivates Me. His books have been translated into 30 languages and have sold more than a million copies around the world. As a workplace expert, Adrian was called a "must read for modern-day managers" by Larry King, "creative and refreshing" by the New York Times and "fascinating," by Fortune magazine. He has appeared on NBC's Today Show and CNN, and has been quoted in The Economist, Newsweek, and the Harvard Business Review. And if you Google the 30 Top Leadership Gurus, you'll consistently find Adrian on the list along with Jack Welch and Jim Collins. Adrian earned a master's degree in Leadership from Seton Hall University where he is a guest lecturer on workplace culture, and is a founding partner of The Culture Works, a global consultancy focused on helping organizations building high-performance work cultures. He has consulted with organizations such as Bank of America, Rolls Royce, American Express, California Pizza Kitchen and Hard Rock Café.
Adrian Gostick Wikipedia