Adrian 'Ace' Buchan (born 21 September 1982, Avoca Beach, Australia) is a professional Australian surfer. He was introduced to the ocean by his father at age four and since then he has won numerous World Junior Championships in the under 16 and 18 divisions.
He is sponsored by Hurley International, JS Industries, Dragon eyewear, Gorilla Grip, "Surf Dive 'n' Ski" and "Zentrom Quantum technology".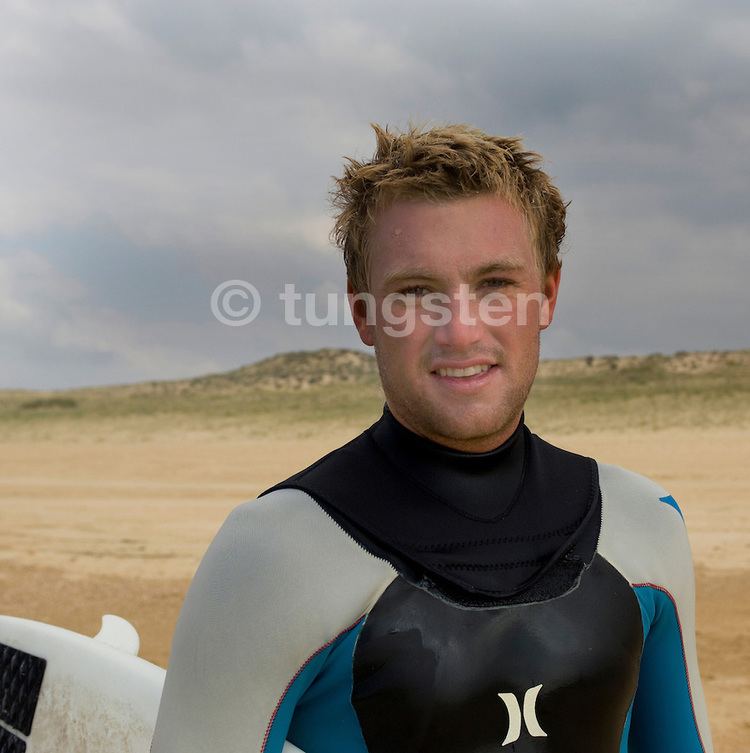 Ace is the only son of Ian and Ursula Buchan, and he has a sister, Jessie. He was born at Avoca Beach, New South Wales, Australia and continues to reside there.
He enjoys fishing, training, reading and playing table tennis during his free time. His favourite waves are Avoca Point, Bali and Hossegor. He describes Mick Fanning, Kelly Slater and Damien Hobgood as his favourite surfers.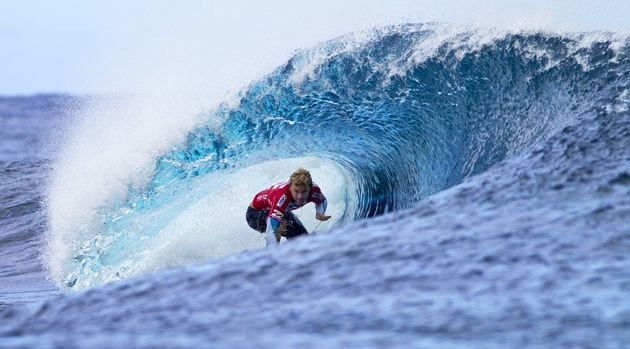 He was the World Grommet Junior Champion in 1997 and 1999 and was also the Australasian Pro Junior Champion in 2000 and 2001.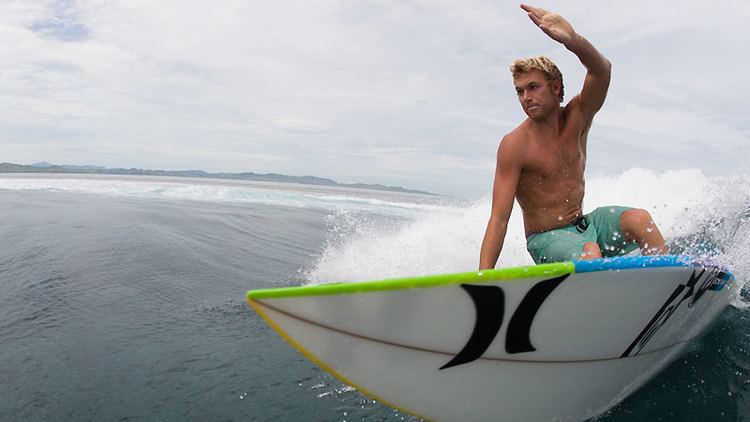 In 2006, he suffered a serious ankle injury which left him out of competitions for a few years. In 2007, he had to rely on an injury wild-card to compete and finished No. 19 from the elite top-45 surfers.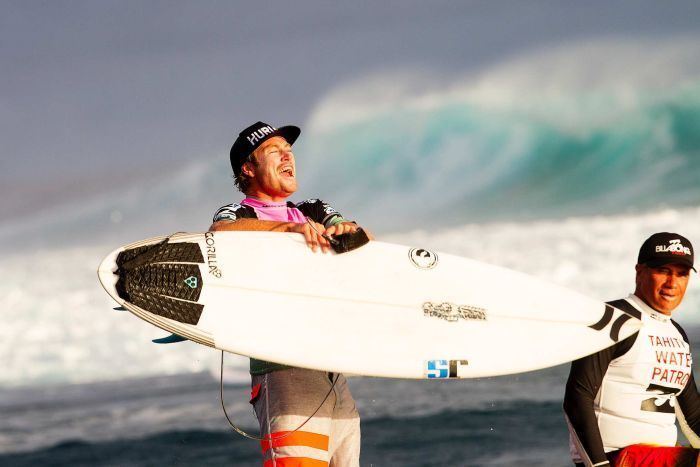 He made a come back at the Quiksilver Pro France in Hossegor, France where he beat USA's Damien Hobgood to make it to the final where he competed against Kelly Slater, widely regarded as the greatest surfer in the history of sports. In a shocking final, Ace beat Slater 15.74 to 15.16 in one of the biggest wins of his career.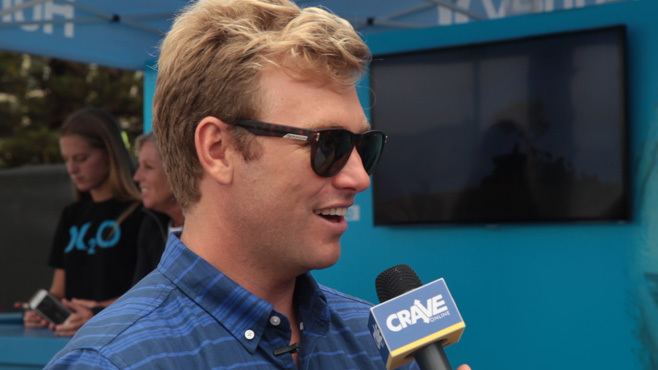 He finished third at the Billabong Pro Mundaka on 4 October, and finished the 2008 ASP World Tour in 6th place.
In 2009, Buchan finished 23rd in the standings. He had a better 2010, picking up a third place in the Quiksilver Pro France and finishing the year 7th in the standings.
In 2013, Buchan beat Kelly Slater in the finals of the Billabong Pro at Teahupoo, Tahiti with a final score of 18.94 over Slater's 16.77.
Ace is an ambassador for the Inspire Foundation, a non-profit organisation founded in Australia which utilizes information communication technology to improve the mental health and wellbeing of young people, by creating opportunities for young people to change their lives.
He aims to use his public profile to raise awareness of one of Inspire's program, Reach Out, a web-based program to help young people get through difficult times.
Ace has also written a children's book titled "Macka's Barrel into the Dreamtime" which deals with Indigenous and Anglo-Saxon relations as well as environmental issues and also writes articles for various magazines and online blogs, including Waves and Tracks.