Covid-19
Adrian Bejan





Professor






Distinguished Professor at Duke University




thermodynamics, heat transfer, and the constructal law




Massachusetts Institute of Technology




Advanced engineering thermodynamics, Convection heat transfer, Thermal design and optimization, Shape and Structure - from Engi, Design with construct
Adrian Bejan is an American professor who developed modern thermodynamics and the constructal law of design and evolution in nature. He is J. A. Jones Distinguished Professor of Mechanical Engineering at Duke University and author of the 2016 book The Physics of Life: The Evolution of Everything.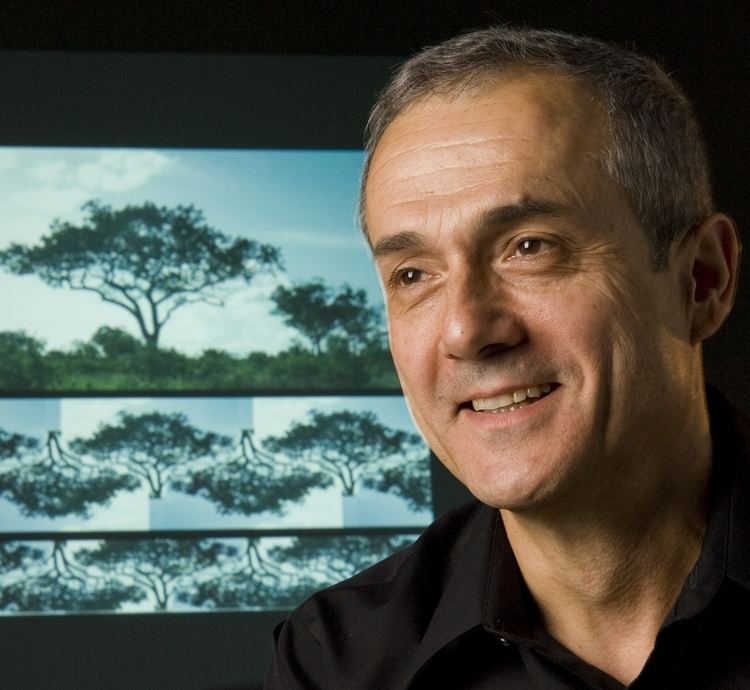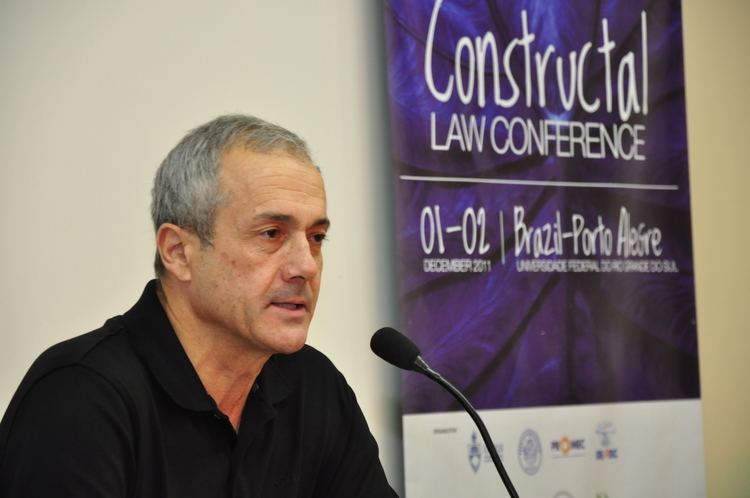 He was born in Galaţi, a port town located on the Danube in Romania. His mother, Marioara Bejan (1914–1998), was a pharmacist. His father, Dr. Anghel Bejan (1910–1976), was a veterinarian. Adrian Bejan showed an early talent in drawing, and his parents enrolled him in art school. He also excelled in basketball, which earned him a position on the Romanian national basketball team.
Adrian Bejan received all his degrees from MIT: BS 1971 (Honors Course), MS 1972 (Honors Course), and PhD in 1975, all from the Department of Mechanical Engineering at MIT. He was appointed full professor with tenure at Duke University in 1984. He was awarded the J.A. Jones distinguished professorship in 1989.
He has published over 600 peer-reviewed journal articles and 30 books.
He was awarded 18 doctorates Honoris Causa from universities in 11 countries. In 2001, he was listed by ISI among the top 100 Highly Cited in all Engineering. Bejan numbers are named after him.
Thomson Reuters' portal Web of Science shows that in February 2017 the use and citation (2,700) of Bejan numbers is increasing geometrically along the years. Adrian Bejan's total number of citations is 52,000 on Google Scholar, and 15,000 on the Web of Science.
Adrian Bejan Wikipedia