4.8

/

10

Alchetron

Rate This






Genre

Drama, Romance




Duration




Language

English







Director

Anne Fontaine




Music director

Christopher Gordon




Country

Australia France







Release date

18 January 2013 (2013-01-18) (Sundance) 3 April 2013 (2013-04-03) (France) 14 November 2013 (2013-11-14) (Australia)




Based on

The Grandmothers by Doris Lessing




Writer

Anne Fontaine (screenplay), Christopher Hampton (story), Anne Fontaine (story), Doris Lessing (book)




Cast

Naomi Watts

(Lil),

Robin Wright

(Roz),

Xavier Samuel

(Ian),

James Frecheville

(Tom),

Ben Mendelsohn

(Harold),

Sophie Lowe

(Hannah)


Similar movies

Just a Question of Love

,

Aurélien

,

I Don't Want to Sleep Alone

,

Silberhochzeit

,

Verwirrung der Liebe

,

Hancock



Adore everything you need 2013 movie scene
Adoration (also known as Adore (US, Canada, UK), and internationally as Two Mothers and Perfect Mothers) is a 2013 Australian-French drama film directed by Anne Fontaine. The film is based on a novella by British writer Doris Lessing called The Grandmothers.
Contents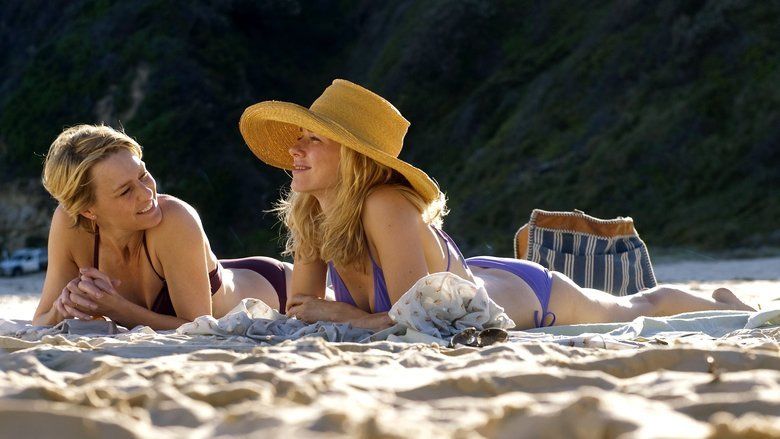 The original title of the film was Two Mothers and it premiered at the 2013 Sundance Film Festival under this title.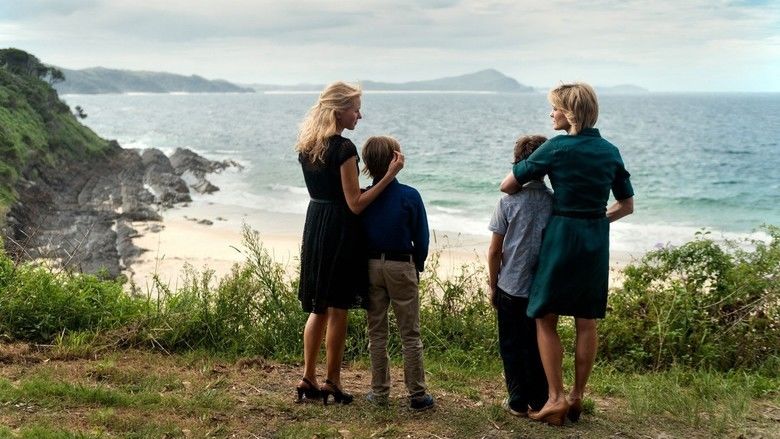 Adore trailer 1 2013 robin wright naomi watts movie hd
Plot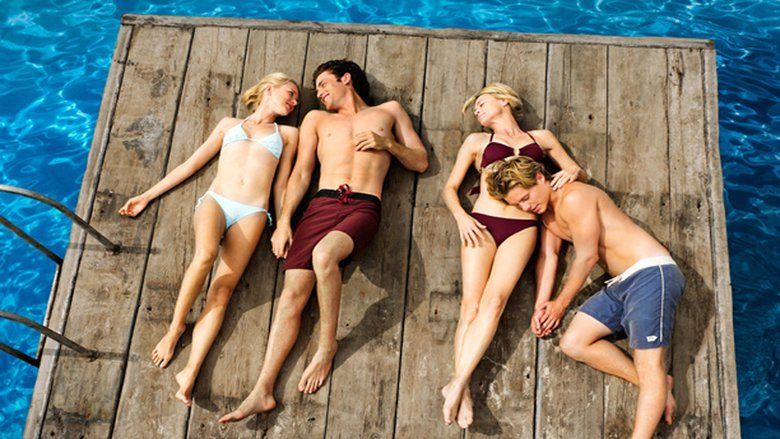 In New South Wales, childhood friends Roz and Lil and their families live next door to each other. Roz's son Tom and Lil's son Ian, who are both 18, are also best friends, and the four of them spend all their time together.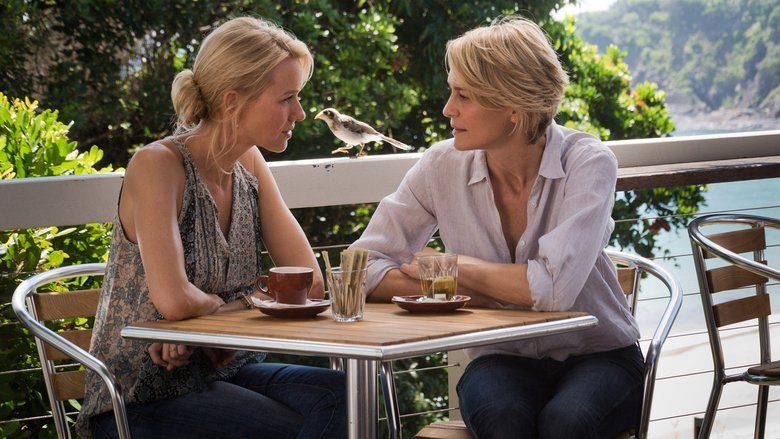 Roz's husband Harold is offered a job in Sydney, and goes there to make arrangements, even though Roz does not want to move. That night, Ian kisses Roz, and although she is hesitant the two of them end up having sex. Tom witnesses Roz coming out of Ian's room. Confused and angry, Tom tries to seduce Lil, who pushes him away, and tells her what he saw. That night, he stays at her house again, and they have sex.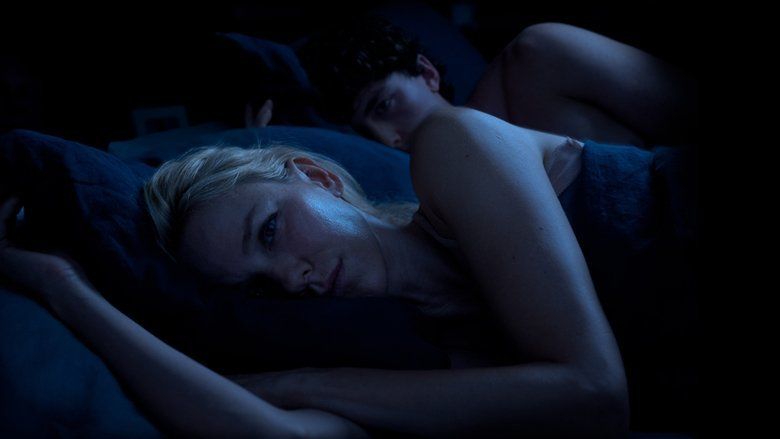 Roz goes to Lil's work and they discuss what has happened with their sons. They agree that they both crossed a line, and that it can never happen again. They get together with both of the boys and tell them that things need to end. Ian still has feelings for Roz, and eventually they renew the relationship; they then learn that Lil and Tom never stopped sleeping together. Both Roz and Lil admit that they're happy, and they agree to keep going. When Harold returns, Roz tells him that neither she nor Tom can move with him to Sydney.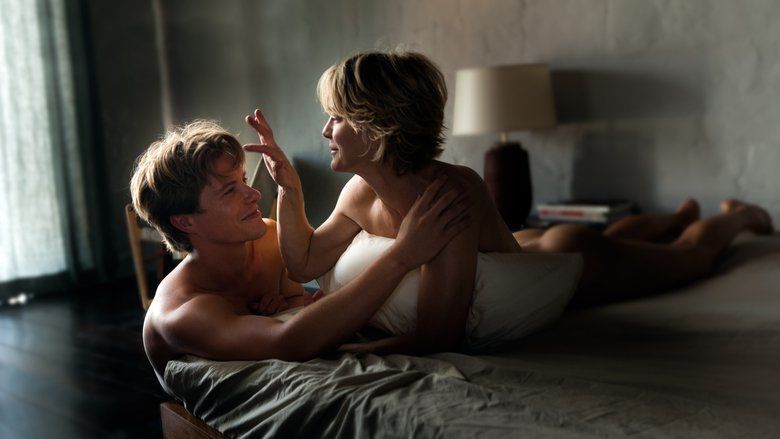 Two years later, Roz and Harold are divorced, and Roz and Lil have continued their secret affairs. Ian now works with his mother for a successful yacht-building company, and Tom is studying theater. Harold invites Tom to Sydney to direct one of their plays and Tom accepts, staying with Harold and his new family. While in Sydney, he meets Mary, who is auditioning for the lead role. The two begin a relationship, and Lil reluctantly accepts that he has moved on. Roz and Ian are still together, although Roz knows that he will not be attracted to her for much longer. Finally, the mothers agree to end their affairs with the boys. Ian is upset, and storms out.
Some time later, Tom marries Mary. Ian meets a girl at the wedding, Hannah, and decides to have sex with her to get back at Roz. That night, he comes to Roz' door and begs to be let in, but Roz ignores him, crying quietly in her room. Ian goes surfing and breaks his leg. He refuses to see Roz, but Hannah comes to visit him and nurses him through his physical therapy. They begin a relationship, but when Ian and Tom meet up for lunch, Ian mentions that it is going nowhere and that he'll have to break it off. One day, Hannah shows up at Ian's work and tells him she is pregnant.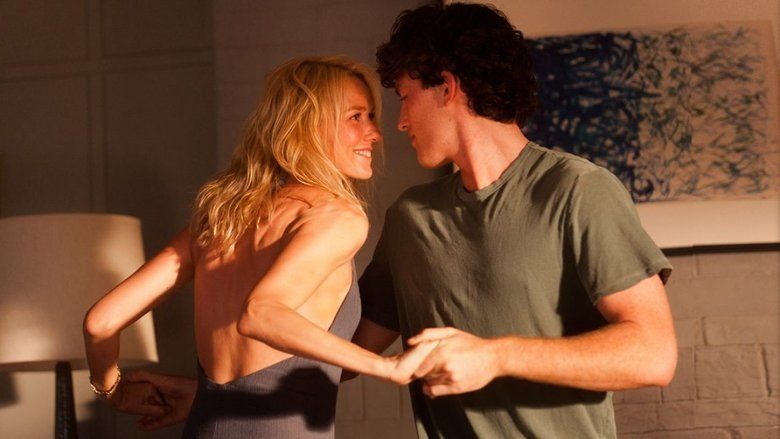 Years pass, and now Ian and Tom are both married, and they both have daughters. Mary and Hannah, Tom and Ian's wives respectively, are blissfully ignorant of the affairs. They all spend a day together at the beach, and while most are in the water, Ian and Roz share a quiet moment. That night, they all eat dinner together, during which Tom gets drunk and takes a walk to clear his head. Ian follows him and sees him having sex with Lil. Enraged, he tells Mary the truth. The wives are horrified, and leave with the children.
When Tom returns later, he finds Roz sitting alone in her room, and she tells Tom that she doesn't think that Mary, Hannah, or their granddaughters will ever come back. Lil tearfully insists that she and Tom tried to stop, but could not keep away from each other. Roz has no words for Lil.
Time passes, and Ian goes for a swim in the ocean until he comes to a free-floating dock in the water, the same dock where he first began his flirtation with Roz, and Roz and Lil used to swim to as girls. He climbs on board and sees that Tom, Lil, and Roz are there. After telling them good morning, he lies down beside Roz.
Cast
Naomi Watts as Lil
Robin Wright as Roz
Ben Mendelsohn as Harold
Xavier Samuel as Ian
James Frecheville as Tom
Jessica Tovey as Mary
Sophie Lowe as Hannah
Gary Sweet as Saul
Critical response
The film has received mostly negative reviews. Of 71 reviews counted by Rotten Tomatoes, 31% were positive, with a rating average of 4.6 out of 10. The site's consensus reads: "Naomi Watts and Robin Wright give it their all, but they can't quite make Adore's trashy, absurd plot believable." Metacritic counted 24 reviews with an average score of 37/100, indicating "generally unfavorable reviews".
The Guardian's Damon Wise gave the film a positive review (4/5 stars); the Metacritic blurb reads: "An incredibly provocative piece of work, featuring a brave and vulnerable performance by Naomi Watts (who seems perhaps a little too young) and a career-high acting masterclass from Robin Wright (who is cast perfectly)."
Accolades
Adoration was nominated for the following awards:
References
Adoration (2013 film) Wikipedia
(Text) CC BY-SA
Adore (film) IMDb
Adore (film) Rotten Tomatoes
Adore (film) Roger Ebert
Adore (film) Metacritic
Adore (film) themoviedb.org