Covid-19
Camillien Houde




Politician




Adhemar Raynault





businessman




Camillien Houde




Camillien Houde






April 11, 1984, Saint-Bruno, Quebec, Canada
Adhémar Raynault (12 July 1891 – 11 April 1984) was a Canadian politician and a Mayor of Montreal.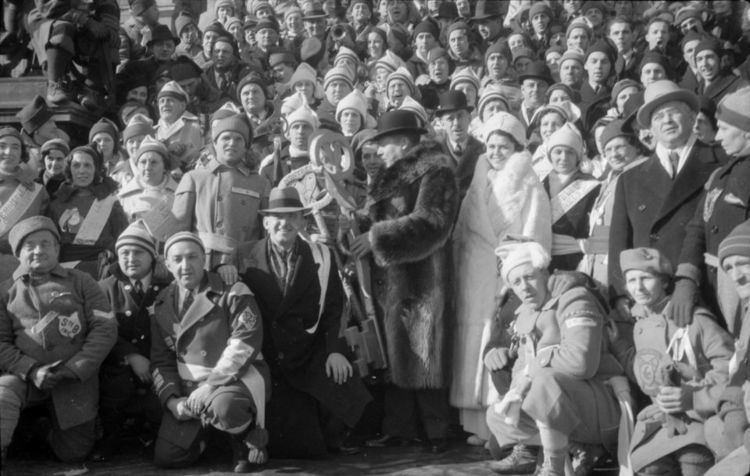 He was a City councillor for the district of Préfontaine in Montreal from 1934 to 1936. He also served as Mayor from 1936 to 1938, and from 1940 to 1944. His last tenure as mayor was provisionally served while Camillien Houde was interned for wartime opposition to conscription.
Raynault was elected to the Legislative Assembly of Quebec in the district of L'Assomption in the 1936 general election and sat with the Union Nationale. He did not run again in the 1939 general election.
Adhémar Raynault Wikipedia