Adam Mars (born 1981 in Orange County, CA, USA) is a contemporary artist based in Los Angeles, CA, USA known for his text-based brick paintings, which address the contemporary social experience. He has been referred to as "the Ed Ruscha of the Internet age."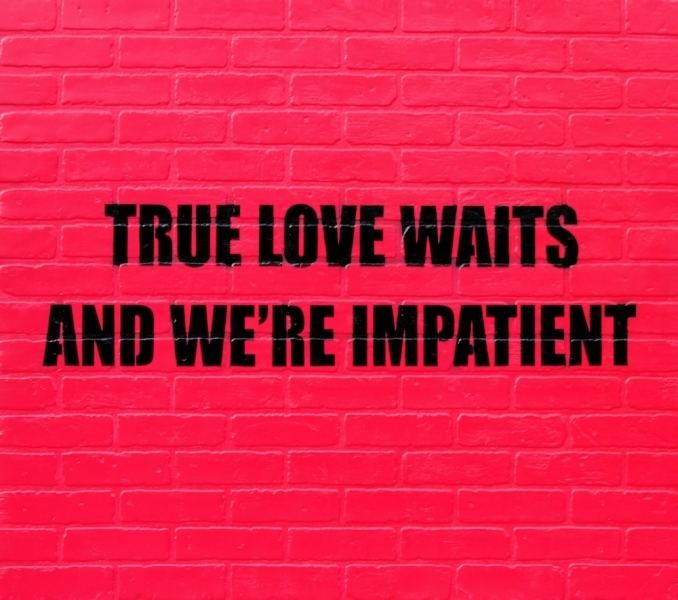 Mars completed his BA at UC Santa Barbara, Santa Barbara, CA in 2003 and his MFA at Otis College of Art and Design, Los Angeles, CA in 2007. His work has been shown at Torrance Art Museum, Torrance, CA, Laguna Art Museum, Laguna Beach, CA and Cal State Long Beach, Long Beach, CA. Mars' works are in the permanent collections of the Museum of Art and History and the Cosmopolitan Hotel in Las Vegas. His work has also been featured in numerous publications like The Los Angeles Times, Los Angeles Magazine, and LA Weekly.
In 2014, Mars created a public billboard as part of LA><ART's public art initiative LA Public Domain. The billboard, installed on La Cienega Boulevard in Los Angeles, CA displayed one of Mars' most iconic witticisms, I Loved You, Then I Googled You. In 2016, he produced a series of nine unique digital billboard images for the city of West Hollywood and WEHO Arts. The images were displayed above 9039 Sunset Blvd. One image, I Need a Ticket to Guns N' Roses in 1986, sparked rumors that the entire original Guns N' Roses lineup would be reuniting for their shows at Dodger Stadium.
Mars is also a contributor to Matador Network and has worked with the underground art collectives STATION and LEAF, as well as created prints for Double Dutch Press and LA><ART.
Mars is represented by Los Angeles-based gallery GUSFORD.