Covid-19
Adam Conover is an American comedian, writer, and television host. He is the creator and host of the half-hour truTV show Adam Ruins Everything, which is based on a CollegeHumor series of the same name.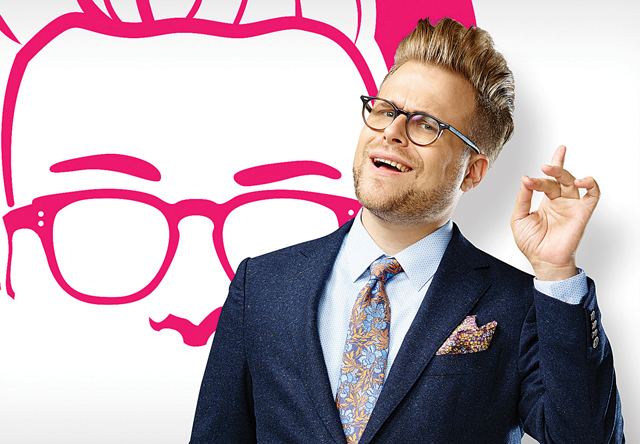 Conover grew up in Wading River, New York. His parents are David O. Conover, a marine biologist, and Margaret Conover, a botanist. He also has a younger sister, Emily, who holds a PhD in particle physics and is a science reporter, which has led him to describe himself as "the only member of the family without a Ph.D." In 2000 he graduated from Shoreham-Wading River High School, where he first became interested in the performing arts. He then attended Bard College, where, in 2002, he became an active member of the sketch comedy group Olde English. In 2004, he earned a bachelor's degree in philosophy from Bard College.
In 2012 Conover began working as a sketch comedy writer for the comedy website CollegeHumor, where he eventually created the web series that would go on to become Adam Ruins Everything on TruTV. His show aims to reveal untold and hidden facts about everyday goods and services, and to dispel common misconceptions. The first episode of the truTV version premiered on September 29, 2015. Conover has said his character in the show is based on the type of person he worries that he is, or a younger version of himself. As he told the New York Observer, "It's the reaction I've gotten my whole life: that I learn something and try to tell people in conversation, but when I tell them, they are annoyed." In March 2016, he gave a talk at a marketing conference arguing, among other things, that millennials don't really exist.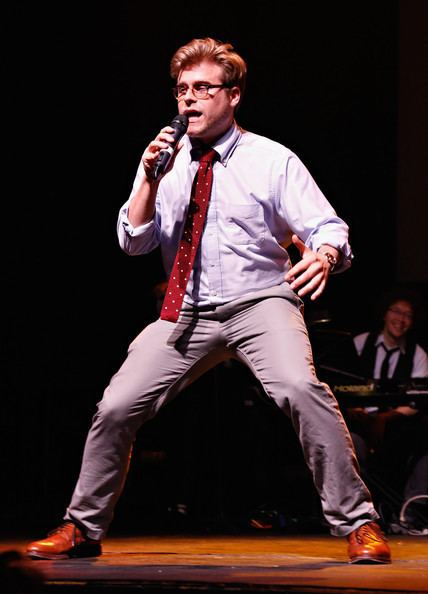 He also contributes his voice to multiple BoJack Horseman characters, including Bradley Hitler-Smith, A Ryan Seacrest-Type, an iguana grocery store clerk, and a paparazzi bird.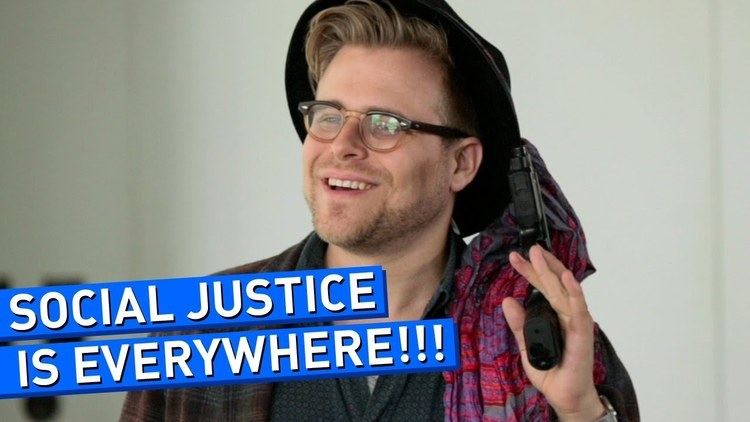 As of 2009, Conover is in a relationship with the Ignatz-Award-winning comic artist and BoJack Horseman production designer Lisa Hanawalt.
Adam Conover Wikipedia