Covid-19
Adam Booth








Andy Lee, David Haye, George Groves, Chris Eubank - Jr, Billy Joe Saunders
Adam Booth is a British boxing trainer.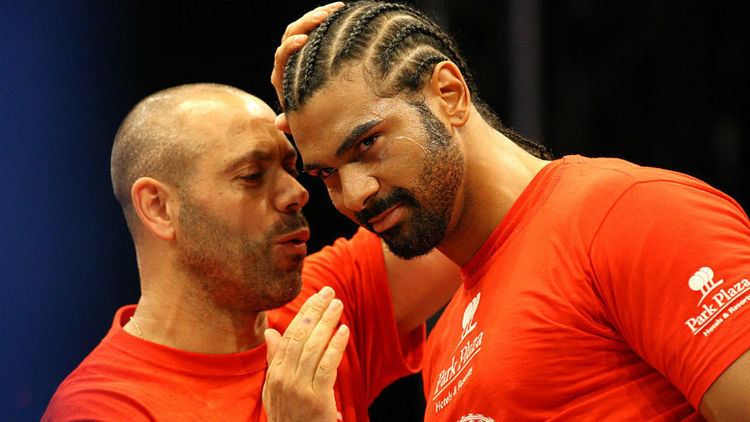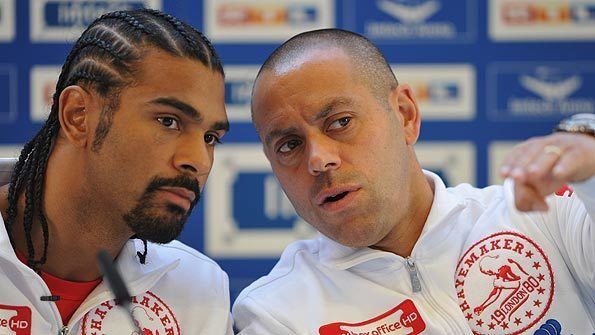 He is best known as the former trainer of English professional boxer, and former WBA World Heavyweight Champion David Haye.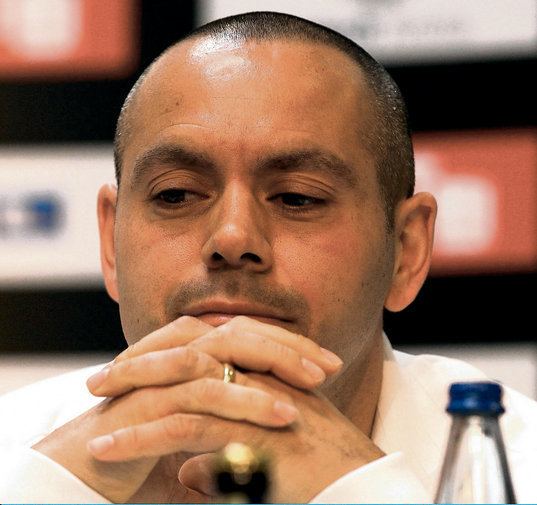 Booth has also trained and managed a number of other leading British talents including George Groves, Danny Williams, Gary Logan and leading female fighter Cathy Brown. During a fight between Haye and Chisora, Booth was gashed in the head by a tripod that was thrown in his direction by Haye. Booth was born in 1969 in South London. Adam Booth's nickname is Dark Lord for being very outspoken for a trainer.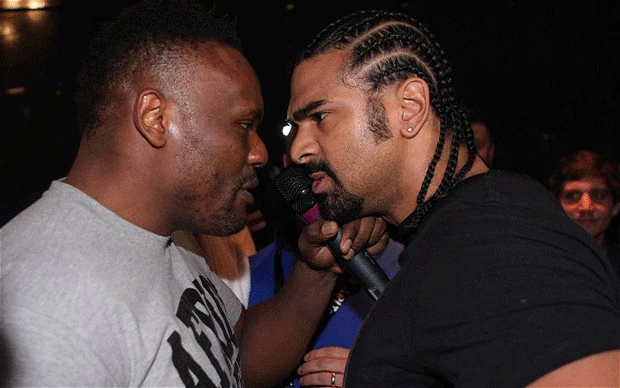 His reputation as a physical trainer extends beyond boxing as he has also acted as a health consultant for Kylie Minogue.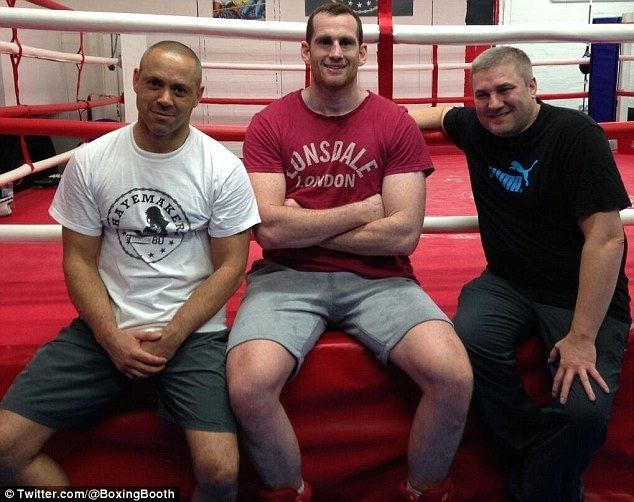 He current stable of fighters includes Josh Kelly, Andy Lee, and Ryan Burnett.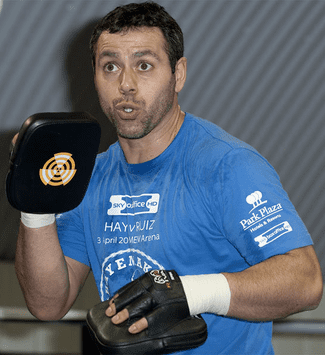 Adam Booth Wikipedia