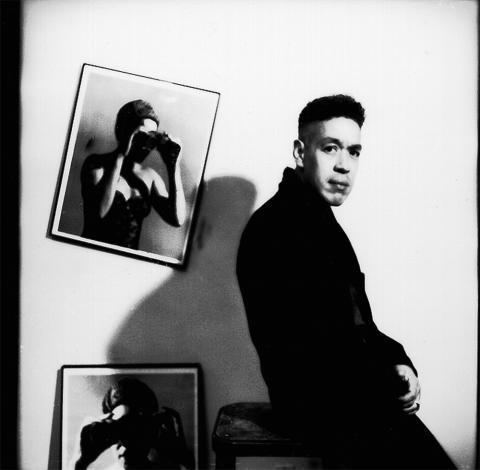 Born in Utuado, Puerto Rico, Adal Maldonado relocated to New York City at the age of seventeen. Baptized as Adál by photographer Lisette Model, he was trained as a photographer and master printer at the San Francisco Art Institute in the early 1970s. Adál is the co-founder and co-director - with Alex Coleman - of Foto Gallery in SoHo, New York City, 1975; an experimental gallery solely devoted to photography and photo-derived works as a fine-arts medium.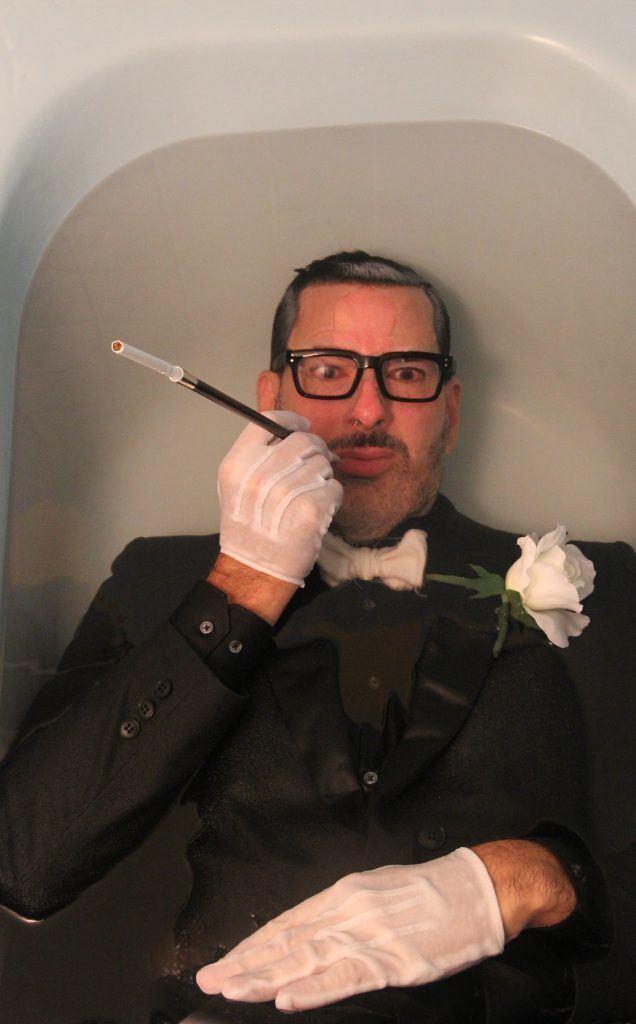 As have many other photographers of his generation - most notably Cindy Sherman, Robert Mapplethorpe, and Lucas Samaras - and due to his complex view of double identity, Adál has systematically explored identity issues to their ultimate consequences. From suggestive, "surreal" photographic collages in the early 1970s, to the ironic concreteness of his Auto-Portraits series, and, finally, to the creation of an ethereal, ubiquitous country where he and his Out of Focus Nuyoricans colleagues live, Adál has collapsed self-portraiture's allegedly self-referential quality. Indeed, a great deal of his work's satiric trademark arises from the constant mockery of the possibility of ever achieving an ultimate, definitive picture of one's self.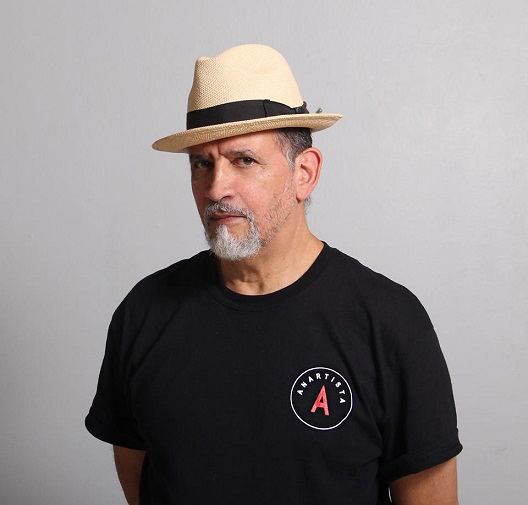 By exposing the absurdity behind the search for ultimate reference to selfhood in art, Adál challenges the notion of literalness. His relentless punning on literal meanings has become the most privileged artistic principle in his work, and has enabled him to address perhaps the most slippery characteristic of his own biography: his double cultural allegiance as a Nuyorican. Through this mechanism, he has been able to successfully incorporate the potentially satiric quality of the Spanglish Language Sandwich and bilingual code-switching into his self-portraiture without making it strenuously conceptual and to tackle the scandals of the day with theatrical irony.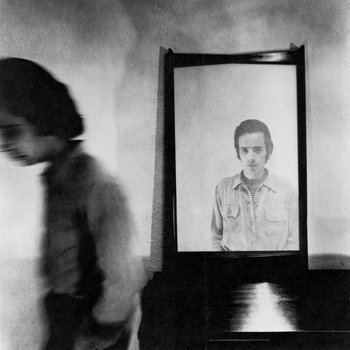 Most importantly, though, such exploration of the literal has allowed Adál to go against the grain in terms of self-portraiture by moving from self to type. If in his early series of photographs, like The Evidence of Things Not Seen..., the masterful use of the photo collage creates a disorienting effect that supposedly resembles his most intimate and individual mental landscapes, his new Out of Focus Nuyoricans series is an exercise in collective portraiture that literally takes these Nuyoricans' "out of focus" cultural and political conditions and turns them into a guiding aesthetic principle. In the last few years, Adál has, once more, taken this principle to its limits by creating an imaginary world, El Spirit Republic of Puerto Rico, where he and his colleagues can live in an out-of- focus world.
Outside this imaginary territory, Adál works in the Passport Agency quietly issuing passports to anyone who wants to be an honorary citizen of El Spirit Republic. Neither demiurge, king, or president of his own imaginary territory, Adál merely works for his own creation like any other bureaucrat – his latest self refashioning. His first series of photographs, The Evidence of Things Not Seen... was published by Da Capo Press in 1975 and has become a collector's item. Four more books have followed: Falling Eyelids: A Foto Novela, Foto Graphics Editions, 1980, Portraits of the Puerto Rican Experience I.P.R.U.S. – 1984, Mango Mambo Galeria Luiggi Marrozzinni/Instituto de Cultura Puertoriqueña, 1987, Out of Focus Nuyoricans, published by the David Rockefeller Center for Latin American Studies at Harvard University, 2004. Adál's next book of auto-portraits, I Love My Selfie a collaboration with writer and cultural critic, Ilan Stavans will be published by Duke University Press in March 2017.
Adál is also known for his collaborations with many different artists. In the mid-1970s, Adál met the late Pedro Pietri, with whom he started a long and fruitful collaboration that lasted until Pietri's death. Together they developed El Puerto Rican Embassy Project (1994) and Mondo Mambo: A Mambo Rap Sodi - a collaboration with musician Tito Puente and choreographer Eddie Torres, presented at the Public Theater, NYC, in 1990. Adal has also collaborated with Ntozake Shange, creating the Photographic Environmental Design of the play Love Space Demands, 1992 and with Robert Mapplethorpe, in the early 1970s, developing his distinct photographic printing style.
Adál wrote a musical entitled "La Mambopera" - www.mambopera.com - during a playwright residency at the Tribeca Performing Arts Center, New York City. Act I was performed on their stage and the complete three and one half version was presented at the Hostos Center for the Arts & Culture, NYC, 2006.
Adál is currently working on a novelized version of La Mambopera: a book entitled, Mambo Madness and a new musical entitled, Coconauts in Space.
Adál has received the prestigious Pollock-Krasner Fellowship, 2016 and was accepted as a SARF Art Fellow 2016 by the Smithsonian Institution at the National Air & Space Museum to further develop, Coconauts in Space a re-imagining of the Apollo 11 flight to the moon in 1969. Adál has exhibited and is in the permanent collections of the Museum of Modern Art, NYC, the San Francisco Museum of Modern Art, the Houston Museum of Fine Arts, the Metropolitan Museum of Art, NYC, the Museo del Barrio, NYC, the Musée d'Art Moderne de la Ville de Paris, and Musée de la Photographie a Charleroi, Belgium, Lehigh University Art Galleries. A retrospective of his work was exhibited in 2004-2005 at the David Rockefeller Center for Latin American Studies, Harvard University, in Cambridge, Massachusetts. A 40-year retrospective will inaugurate at the Museo de Arte Contemporaneo, Santurce, Puerto Rico, 2017. His work has been selected for the upcoming collective exhibition on the influence of sci-fi in Latin American Art entitled Mundos Alternos: Art and Science Fiction in the Americas that will inaugurate as a component of Pacific Standard Time: Los Angeles/Latin America, a massive exhibition set to debut in fall 2017 at University of California, Riverside ARTSblock.