Years active

1993–present




Genres

Stoner rock, doom metal


Website

www.acidking.com






Origin

San Francisco, California




Associated acts

Altamont, Black Cobra, Goatsnake, The Obsessed, Buzzov*en


Past members

Dale CroverPeter LucasDan SouthwickBrian HillGuy PinhasRafael "Rafa" Martinez




Members

Lori S., Joey Osbourne, Mark Lamb, Guy Pinhas, Dan Southwick, Peter Lucas, Brian Hill, Rafael "Rafa" Martinez


Record labels

Small Stone Records, Man's Ruin Records, Sympathy for the Record Industry, Leaf Hound Records


Albums

Middle of Nowhere - Center of, Busse Woods, Zoroaster, Acid King III, The Early Years



Similar

Windhand, Acid King III, Crackie




Profiles




Facebook

Myspace
Acid King is a stoner metal band from San Francisco, California. It was formed in 1993 by frontwoman Lori S., drummer Joey Osbourne and bassist Peter Lucas. Acid King have since recorded four studio albums and two EPs with a series of bassists.
Contents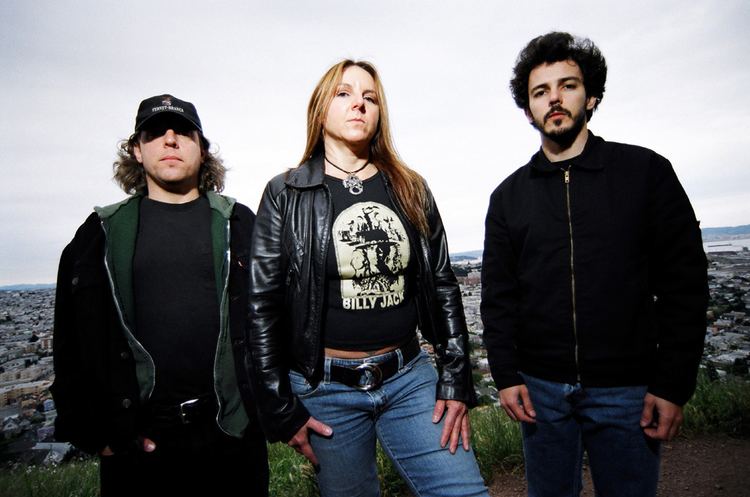 The band's name was inspired by the crimes of Ricky Kasso, who murdered his friend Gary Lauwers in Northport, New York on June 16, 1984. Kasso was nicknamed "Acid King" by his peers due to his chronic hallucinogenic drug use. The band's debut EP features a photograph of Kasso on its cover. The band itself has also been featured in two books – The Encyclopedia of Heavy Metal and the A to Z of Doom, Gothic & Stoner Metal – both published in 2003.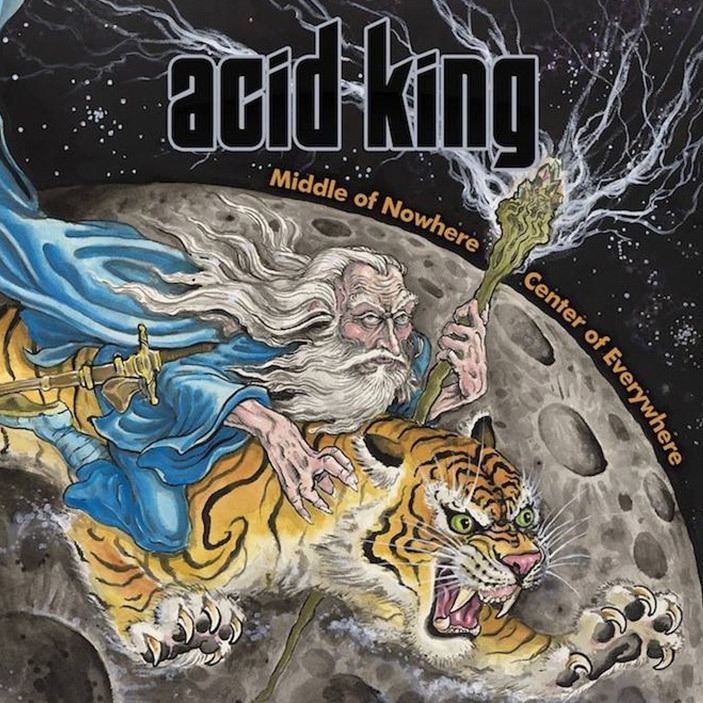 Acid king middle of nowhere center of everywhere full new album 2015
Current members
Lori S. – guitar, vocals, lyrics (1993–present)
Joey Osbourne – drums (1993–present)
Mark Lamb– bass (2006–present)
Previous members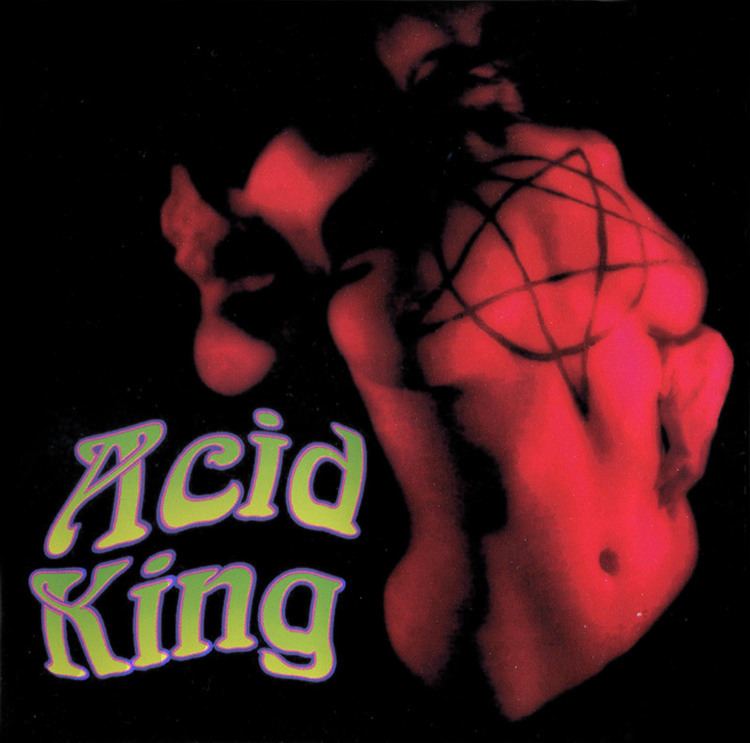 Dale Crover – additional vocals (1993-1994; appears on Acid King)
Peter Lucas – bass (1993-1996; appears on Acid King and Zoroaster)
Dan Southwick – bass (1996-1998; appears on Down with the Crown)
Brian Hill – bass (1998-1999; appears on Busse Woods)
Guy Pinhas – bass (1999-2005; appears on Free... and III)
Rafael "Rafa" Martinez – bass (2005-2008)
Compilation appearances
"Not Fragile" (BTO cover) on In the Groove (1999 The Music Cartel)
"Motorhead" (Hawkwind cover) on Daze of the Underground (2003 Godreah Records)
"The Stake" (Steve Miller Band cover) on Sucking the 70's – Back in the Saddle Again (2006 Small Stone Records)
"Not Fragile" and "Motorhead" included on re-release of Busse Woods.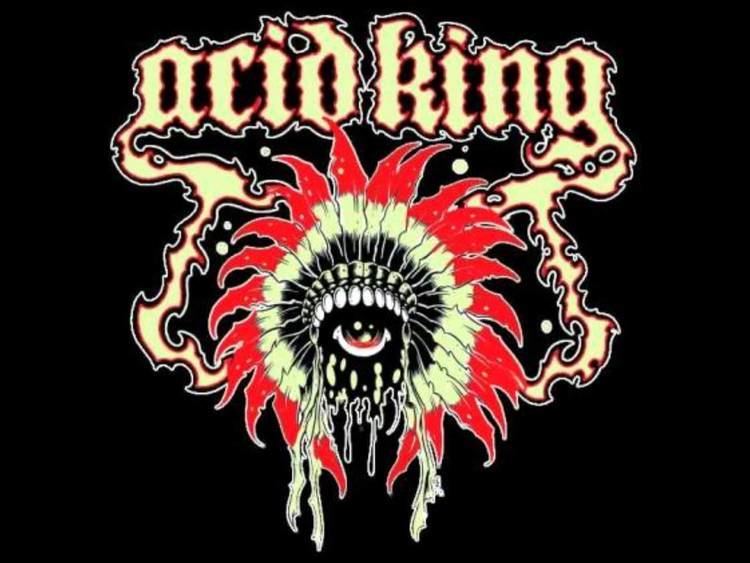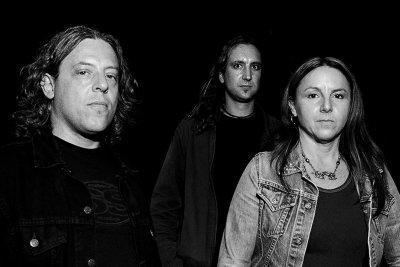 Songs
Electric MachineBusse Woods · 1999
Drive Fast - Take ChancesBusse Woods · 1999
2 Wheel NationAcid King III · 2005

References
Acid King Wikipedia
(Text) CC BY-SA