2001–present




Japan (2001)




www.acidandroid.com




Ki/oon Music






Ki/oon Records/Tracks on Drugs




L'Arc-en-Ciel, Die in Cries, Zi:Kill




yukihiro, Antz, Kishi, Yasuo




13:Day:Dream, purification, Acid Android, faults




Electronics in rock music, Industrial rock




L'Arc‑en‑Ciel, Geek Sleep Sheep, OLDE WORLDE, DOMINO, BARBARS





YouTube

Facebook

Twitter
Acid Android (often stylized as acid android) is the solo project of Yukihiro, drummer of the Japanese rock band L'Arc-en-Ciel. They are signed to yukihiro's Tracks on Drugs label, a division of Ki/oon Records. Acid Android releases, as with the other L'Arc-en-Ciel members' solo projects, take place when they are on hiatus. To date Acid Android has released three albums, one mini album and EP, two singles, and three live DVDs. The band, in contrast to L'Arc-en-Ciel, uses a harder, faster sound, more stage-lighting and American and European-styled mechanics to further energize their concerts.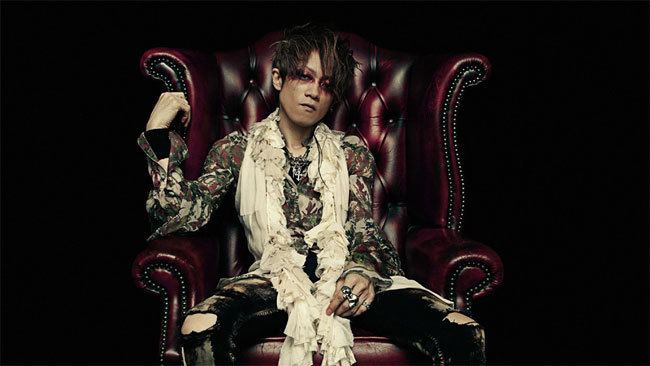 The band made their debut with a self-titled album in 2002. The EP Faults features Toni Halliday on vocals and appeared in 2003. The album Purification was released in 2006 with other band members contributing to the songs. Two releases appeared in 2010, the album 13:Day:Dream and the seven-tack mini album Code.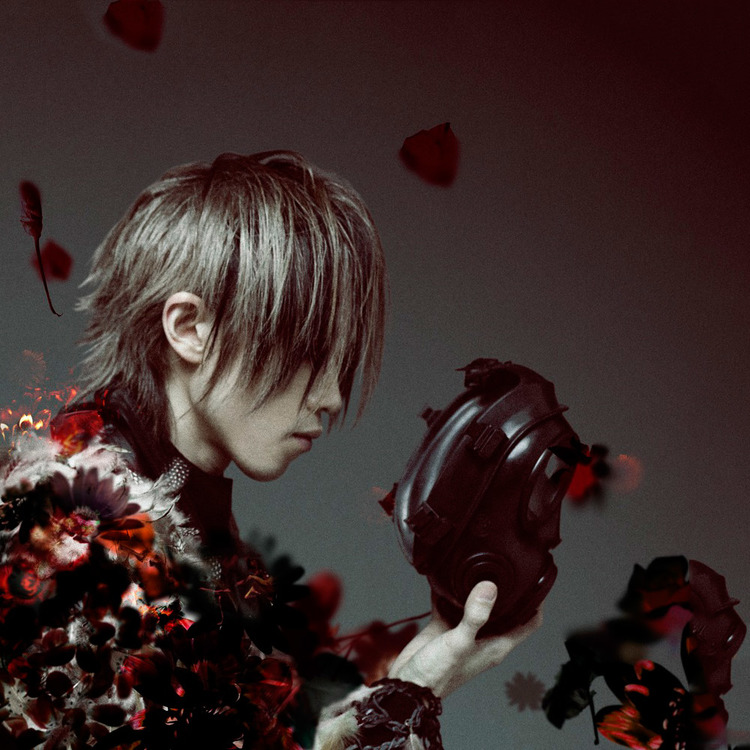 Yukihiro - vocals, bass guitar, programming
Antz - lead guitar, backing vocals
Kishi - rhythm guitar, backing vocals
Yasuo - drums, percussion
Acid Android (September 25, 2002)
Purification (May 5, 2006, on CD and SACD)
13:Day:Dream (July 13, 2010)
Code (October 27, 2010)
Faults (March 12, 2003)
"Ring the Noise" (September 27, 2001)
"Let's Dance" (April 5, 2006)
Acid Android Live 2003 (March 3, 2004)
Acid Android Tour 2006 (November 22, 2006)
Acid Android Live 2010 (February 23, 2011)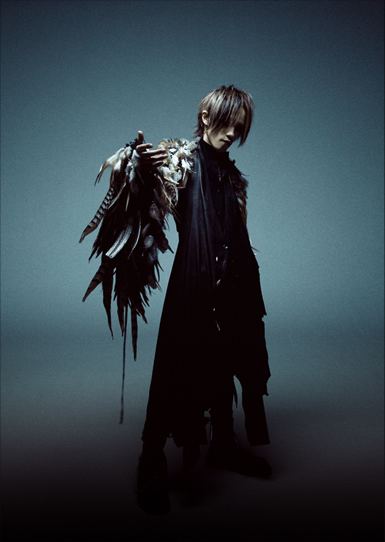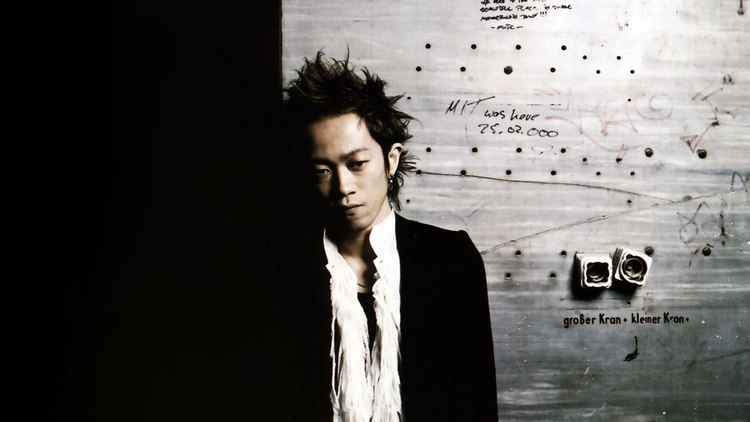 Violent Parade13:Day:Dream · 2010
Clockwork Dance13:Day:Dream · 2010
Violator13:Day:Dream · 2010

Acid Android Wikipedia