Covid-19
India




Uttar Pradesh





Hindi




Agra





Achhnera, (alternate spelling: Achnera) is a city and a municipal board in Agra district in the Indian state of Uttar Pradesh.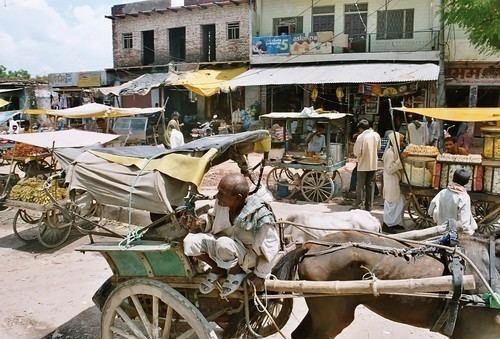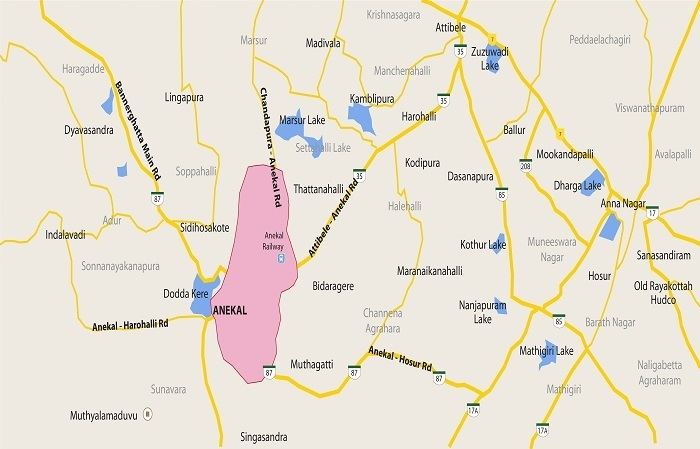 Achhnera is located at 27.18°N 77.77°E / 27.18; 77.77. It has an average elevation of 167 metres (547 feet). It is famous for its cultural values; people of different religions live here. There are many temples which have historic values. Achhnera comes under Tehsil Kiraoli. It is reachable through Agra Jaipur Highway. The city is connected by rail to Agra, Jaipur, Kanpur and Mathura.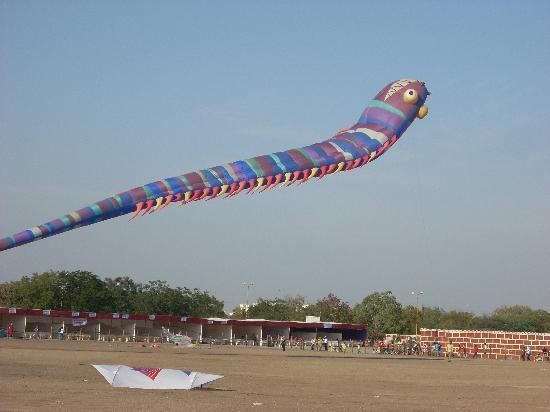 The temperature in Achhnera is typical of northern India, with cold nights in winter and heat waves in summer. In winter the temperature drops to 1–2 °C and in summer it rises to 45–47 °C. Rain is always good. Monkeys roam freely within the city.
As of 2011 India census, Achhnera had a population of 30,045. Males constitute 53% of the population and females 47%. Achhnera has an average literacy rate of 56%, lower than the national average of 59.5%; with 63% of the males and 37% of females literate. About 16% of the population is under 6 years of age.
Achenra has all types of school including Hindi Medium and English Medium. Nowadays people are more focused on higher education and the families are coming out from the old conventional though process and students are going out for higher educations and achieving high position in industry. There are lot IAs, PCs, doctors, engineers, scientists, CA, account professionals and architects born and brought up in Achhnera and who have settled in different places around the globe and enlighten the name of Achhnera.
There is one Senior Secondary School and multiple schools for elementary educations in Achnera.
Here is a list of school and colleges who are excelling the carrier and education system in Achnera:
Shri Shiv Prasad Rashtriya Inter College
Shri Harprasad Inter College
Green Land Convent School
Shanti Devi Inter College
Nekaram Junior Highschool
Government Girls Junior High School
North Central Railway School
Prathamik Vidyalaya Achnera I, II & III & Gulab Nagar
Gayatri Devi Public School
Shri Harprasad Saraswati Shishu Mandir
Satyashram Saraswati Shishu Mandir
Shri Jagan Vihar Public School
Shri Bhagwati Shishu Shiksha Sadan
Nekram Junior High School
Shri Sunder Lal Vidhya Mandir, Rampasshi chock
Indra montessory junior high school, near police station, station road
Kasturaba Gandhi Residential Government School
There is also a coaching institute named eclat99 in the town for preparation of competitive exams.
There are few opportunities of employment in Achnera. People travel to nearby cities like Agra, Mathura, Bharatpur for employment. Achnera is surrounded by villages and the economy mainly depends on agriculture. The agricultural production depends on the weather, rains on proper time.
The following festivals and carnivals take place in Achnera:
Every year Dr. Bhim Rao Ambedkar Jayanti Shobhayatra 15 April celebrated by Jaatvaan Badi Basti and everyone in Achnera.
Agarsen Jayanti: August–September every year.
Janmasthmi: August, per Bhartiya calendar on Bhadrapad Krishanpatksh Asthmi every year, celebrated by decorations in all temples and Prasad. Being near to Mathura the influence of Brij Culture is evident.
Holi every year: this festival is truly full of colour and every one is full masti and have fun on that. Every one greets and meets and applies colour on face, and then dances.
PhoolDolni Ekadashi every year.
Diwali every year.
Dashahara every year.
"Ganesh Visharjan" and "Mata ji ka Jagrata" are celebrated every year.
Guru Purnima Mahotsav in Gaytri Shakthipeeth at Biara village near Achnera are celebrated every year.
Gayatri Shakti Peeth in Biara Village 5 km from Achhnera
Shri Gori Shankar Mhadev mandir, Shri Navgrah mandir
Bhgatji ki bagichi, Farah Road, near Railway station Achnera, made by the Bhgat Ji family about 1800
Bankhandi Mahadev Mandir is also an ancient temple in Achnera
Ramali Seth "Radha Krishan Temple", ancient temple with beautiful architecture and carving
Shri Dwakra Deesh Temple: temple of Lord Krishna
Shree Gopeshwar Mahadev Temple: in the main Market
Old Jain Temple: in the Main Market
New Jain Temple: in Jagan Vihar Colony
Fatehpur Sikri, approx 17 km by road
TajMahal, 32 km by road
RedFort, 32 km by road
Bird Sanctuary, Bharatpur, Rajasthan, 30 km by road
Mathura, 35 km by road
Goverdhan, 55 km by road
Agra, 28 km by road
Delhi, 195 km by road
Achhnera Wikipedia