According to Mathew is an upcoming Sri Lankan English film directed by Chandran Rutnam. It is a romance, crime and thriller film based on the crimes of Father Mathew Pieris, Anglican priest of the Church of St Paul the Apostle, Kynsey Road, Colombo, who was convicted of the double murders of his wife ( Eunice Pieris) and Russel Ingram, the husband of his lover in 1979.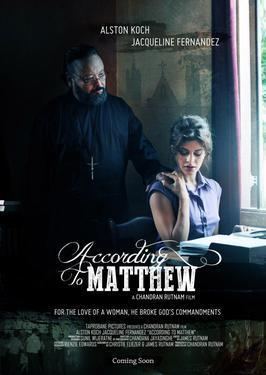 The film stars Jacqueline Fernandez, a former Miss Sri Lanka Universe and Bollywood actress (who is making her English-language debut in the film) and Alston Koch. Directed by Sri Lankan filmmaker Chandran Rutnam. This is also her first cinematic appearance in a Sri Lankan movie.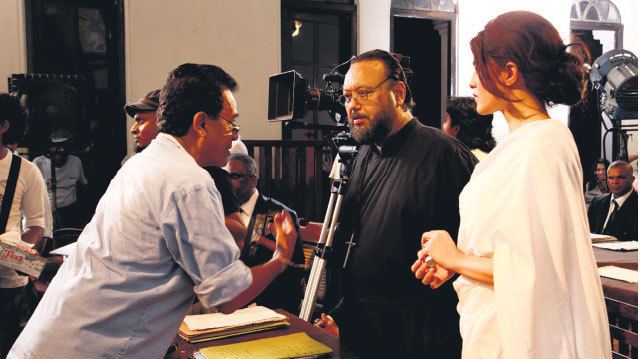 The film is being shot in Sri Lanka where the historical events took place.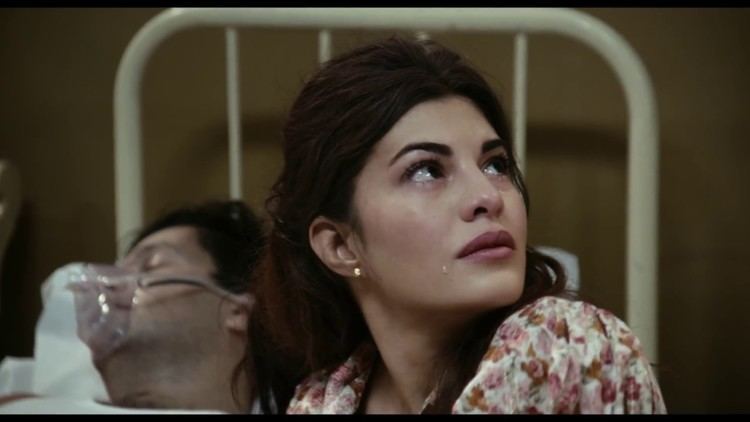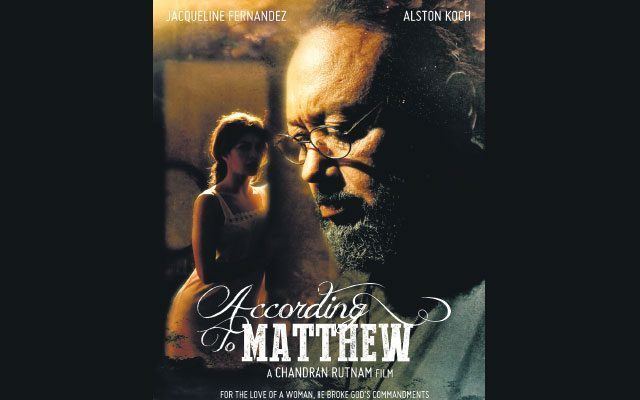 The story is based on the affair and the murders by Father Mathew Pieris, priest of St. Paul's Church, who was later "condemned to death by hanging" for the murder of his wife and the husband of his mistress.
Jacqueline Fernandez as Daphne Reynolds
Alston Koch as Father Mathew Pieris
Kian O'Grady as Randy Reynolds
Bimsara Premaratne as Eunice Pieris
Ryan Wijayaratne as Steven
Gavin Ludewyke as Detective Cruse.