Animalia




Squamata




Abronia




Abronia




Chordata




Anguidae




Abronia graminea




Species






Abronia, Abronia taeniata, Southern alligator lizard, Abronia lythrochila, Abronia mixteca
Abronia graminea is an endangered arboreal alligator lizard described in 1864 by Cope.
This species is endemic to the highlands of the states of Veracruz and adjacent Puebla, Mexico. It is considered to be moderately common and is regularly recorded, but its abundance is decreasing. Animals inhabit bromeliads in the canopy of montane pine-oak and cloud forest. It seems unlikely that this species can be found in degraded habitat. This is a viviparous species. The species is threatened by deforestation and degradation of habitat, largely through the conversion of land to agricultural use. The pet trade is a potential aid to the preservation of this species through captive breeding programs.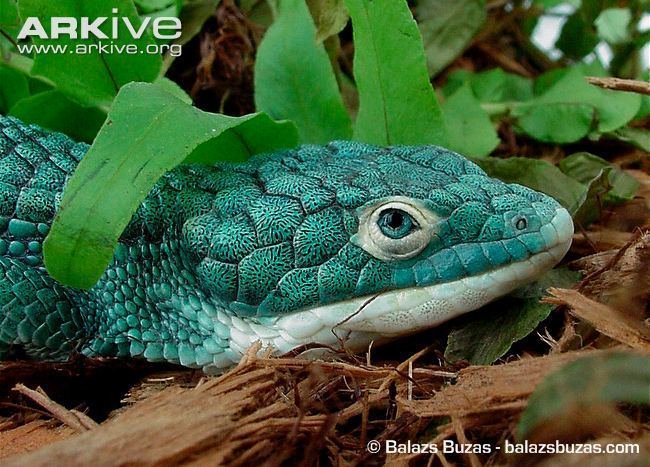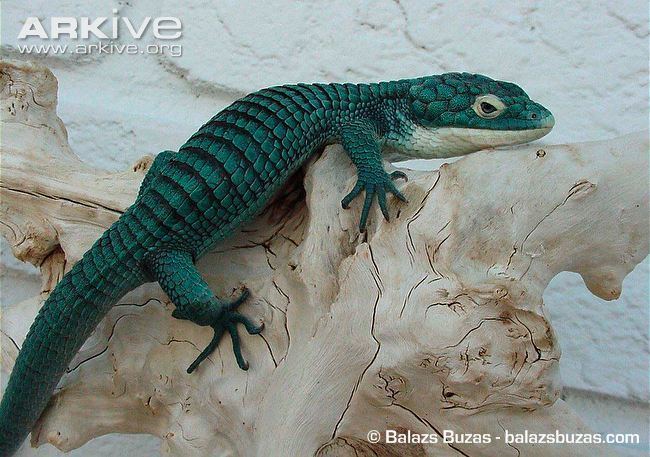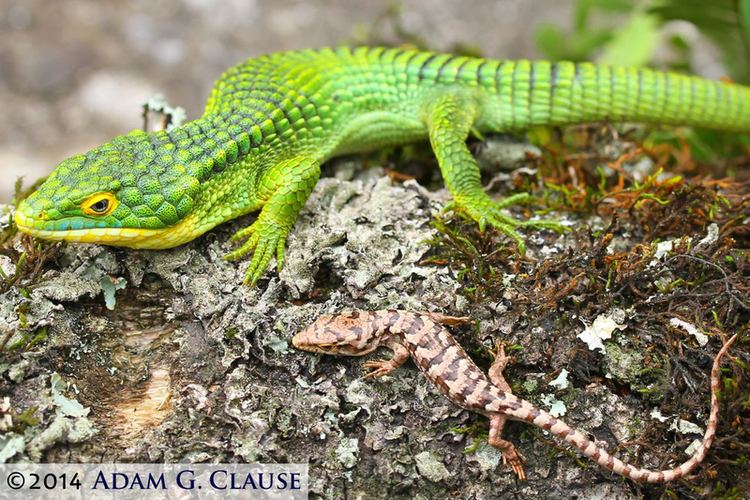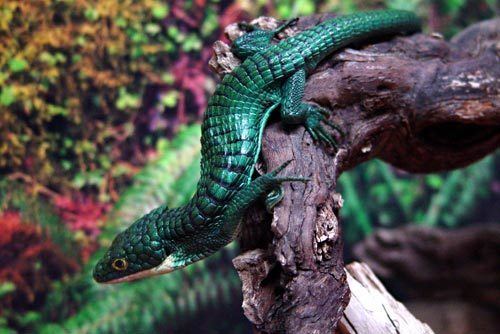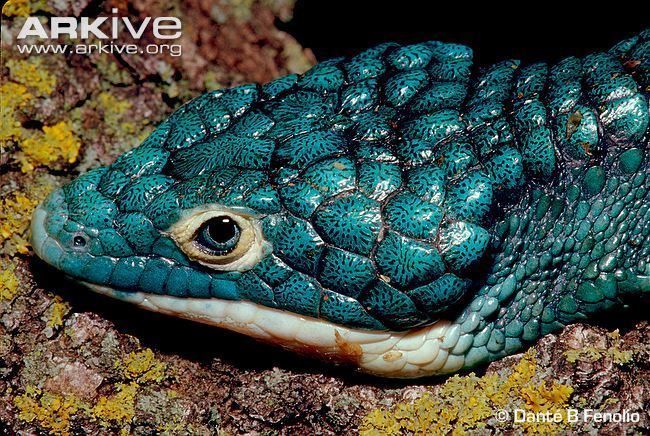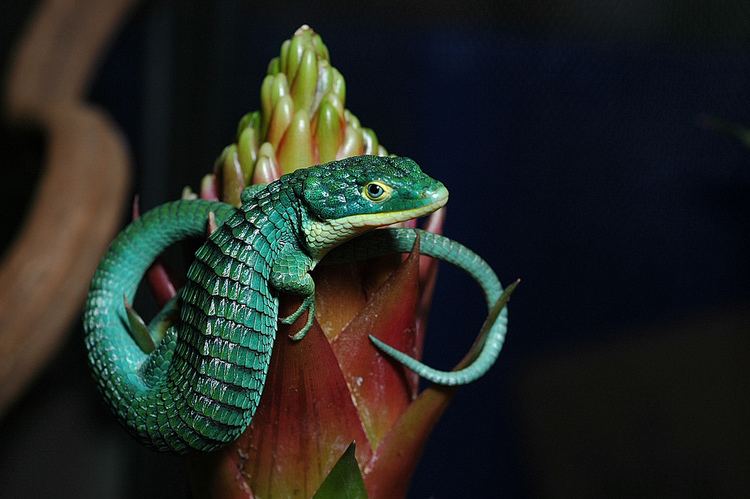 Abronia graminea Wikipedia