Covid-19
Abraham Groves







Dr. Abraham Groves (1847–1935) was a physician and surgeon in Fergus, Ontario, who later established the town's first hospital.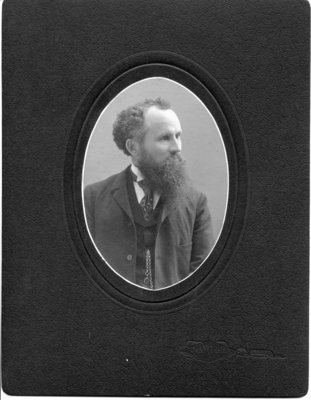 Dr. Abraham Groves was known for his pioneered work in the uses of sterilization and antiseptics. He was the first physician to perform a Appendectomy in North America. This was a very innovative process at the time, because people with known appendicitis would usually not survive. Dr. Groves graduated from Toronto School of Medicine in 1871. He practiced in the town of Fergus for a total of sixty years.
In 1902, he established The Royal Alexandra, Fergus' first hospital and nursing school. In 1935, he gave the hospital to the township, which was later rebuilt as Grove's Memorial Community Hospital.
Abraham Groves Wikipedia