Covid-19
Animalia




Culicomorpha




Chironomidae




Ablabesmyia




Pentaneurini




Fly




Nematocera




Chironomoidea




Tanypodinae




Arthropoda




Genus






Non‑biting midges, Fly, Procladius, Tanypodinae, Dicrotendipes
Ablabesmyia is a genus of non-biting midges in the subfamily Tanypodinae of the bloodworm family Chironomidae.
A. longistyla (Fittkau, 1962)
A. monilis (Linnaeus, 1758)
A. phatta (Egger, 1863)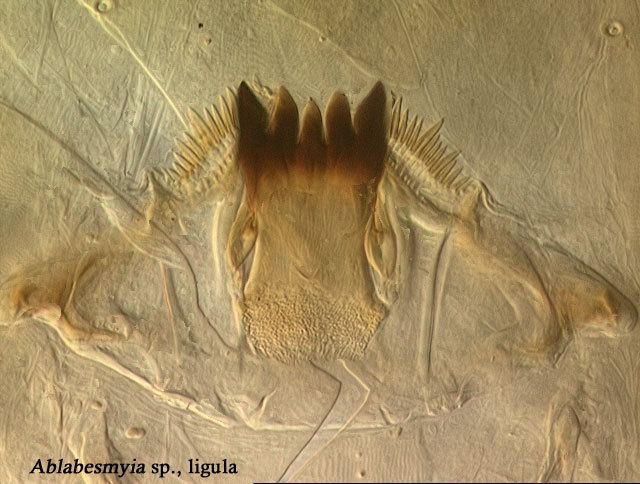 A. longistyla, A. monilis and A. phatta are widespread and common in Europe. Larvae of A. longistyla and A. monilis have been found together and seem to be restricted to the shallow oxygenated littoral zone.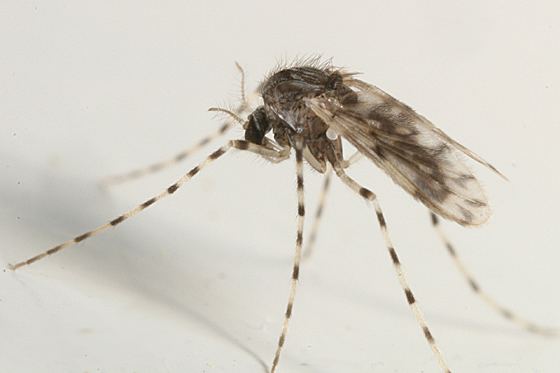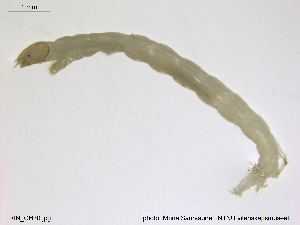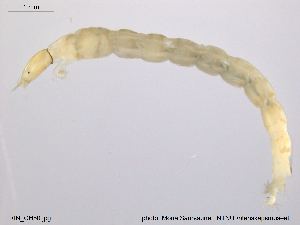 Ablabesmyia Wikipedia