Abhay Rustum Sopori (Kashmiri: अभय सोपोरी , ابھے سوپوری ) (born in Srinagar, Jammu & Kashmir) is a Kashmiri Indian instrumentalist, composer & conductor of musical performances. He is a player of santoor, an ancient stringed musical instrument native to Kashmir.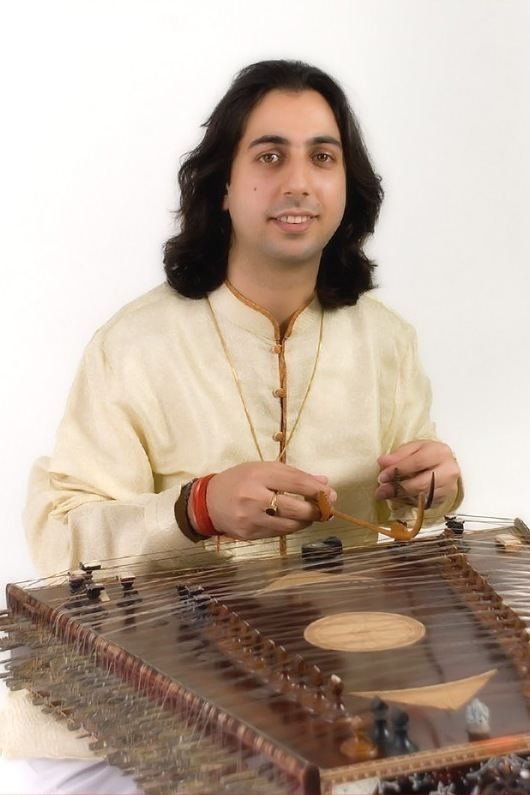 Sopori hails from Srinagar in Kashmir Valley and traces his lineage to ancient Santoor experts. He belongs to the Sufiana gharana of Indian classical music. His family has played santoor for over seven generations. He is the son of Padma Shri winner Bhajan Sopori & the grandson of Santoor player Pandit S N Sopori, from whom he has learned Santoor in the traditional guru-shishya parampara.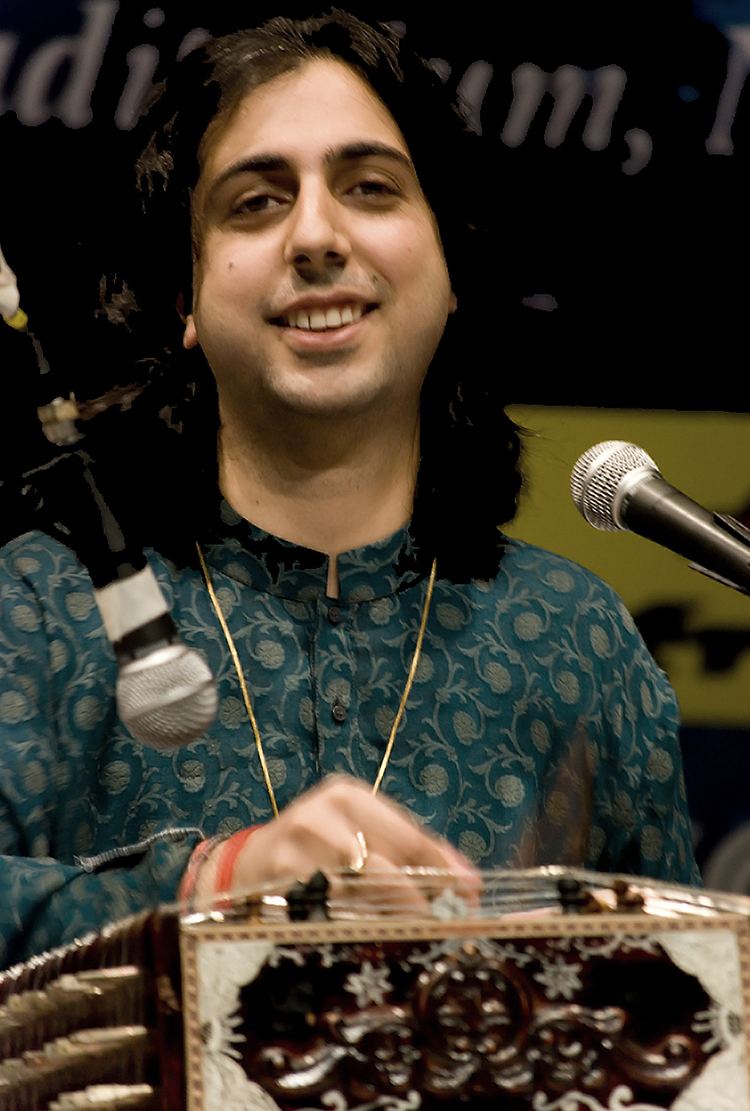 Abhay Sopori is credited for creating a new generation of music lovers across the country, bringing more recognition to the music, art and culture of the state of Jammu & Kashmir. A unique quality of his performances is that he sings (gayaki) along with his instrumental (tantrakari) renderings. Abhay is known for his energetic performances, which involve rhythmic and melodic patterns. Associated with Spicmacay, Abhay continues his research in music studies.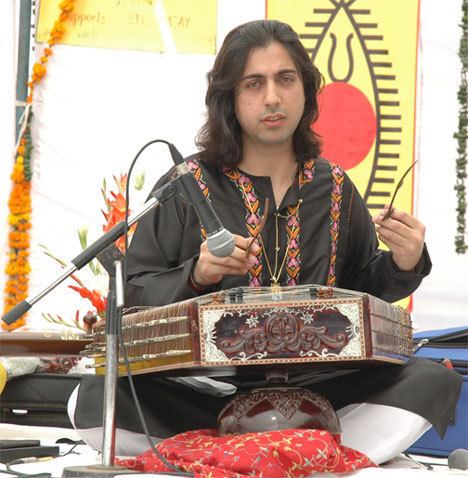 His efforts to promote music and musicians includes Haft Rang (Seven Colors) which consists of an ensemble of 80 folk musicians. The troupe consists of lesser known musicians that were earlier lost in ignominy. It includes both educated musicians who can read notes as well as illiterate musicians who have a keen sense of music.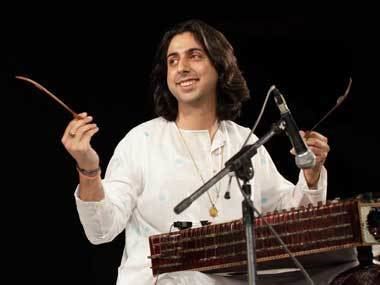 Abhay Rustum Sopori won the first prize in state music competition when he was 10 years old. Abhay started his musical career in 1997 from his first concert in Delhi. He has also learned Western Classical Music. Abhay Rustum Sopori has around thirty albums and releases, and he has given performances around the world. His performances abroad include those in the USA, Japan, Korea, Malaysia, Singapore, Thailand, among other nations. Abhay has also played the signature tune for Indian news channel Aaj Tak. Abhay co-conducted Kashmiri Musicians with Zubin Mehta, conductor of Bavarian State Orchestra in the Shalimar Gardens of Srinagar, Jammu & Kashmir, India on 7 September 2013
Abhay sopori has composed tunes for serials like - Tabla ka Itihaas (History of Tabla), Guldasta (Flower Bouquet), Do sheron ki kahani (story of two tigers) & Kabir bani (Kabir's words) amongst others. Haft Rang (seven colours in Kashmiri), his instrumental orchestral ensemble which combines instruments of Kashmir with other Indian, as well as Western instruments, is a forty-member ensemble designed to bring out the "colour of each percussion instrument". The ensemble was performed at the Jammu and Kashmir festival (2009) at the Indira Gandhi National center for arts in New Delhi. Sopori has also composed music for documentaries.
Abhay Sopori won the Ustaad Bismillah Khan Yuva Puruskar in 2006. Abhay was also awareded the Jammu and Kashmir state award in 2011 in recognition for his contributions in the field of music. He was the youngest ever recipient of the award. His other awards include National Dogri award (2009), Bharat shiromani award (2009),Ma Sharika Samman (2009), Sangeet Bhushan Award (2007), Kalawant Samman (2004), Glory of India award amongst others.
Sopori was conferred with the Juenjo Korean international heritage award in 2005.