Covid-19
Pedro Jaime Torres




Politician




Abel Nazario









Yauco, City, Puerto Rico




Interamerican University of Puerto Rico




New Progressive Party of Puerto Rico
Abel Nazario Quiñones (born June 24, 1970) is currently a senator at large of the 26th Senate of Puerto Rico and was mayor of Yauco, Puerto Rico. He was first elected in 2000 representing the New Progressive Party (PNP). He was reelected in 2004, 2008 and 2012. Nazario is also the Vicepresident of the PNP and also for the local Grand Old Party (GOP).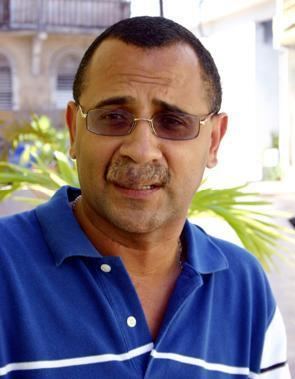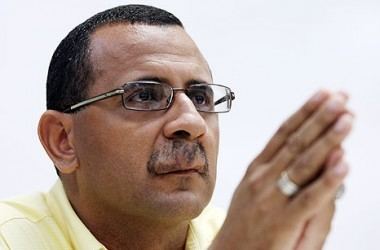 Prior to serving as mayor, Nazario served as staff director of the Senate of Puerto Rico Committee on Tourism, chaired by then-senator Enrique Rodríguez Negrón. As such, he was instrumental in the passage of most of the bills in then executive director of the Puerto Rico Tourism Company Luis Fortuño's legislative agenda, including a new Casino Law. Fortuño later on became Governor of Puerto Rico in 2008 in what was the biggest margin of any election in Puerto Rico. On his actual working days, Abel Nazario is known for being one of the many mayors to reduce his salary from $3,000 (2012 amount) to $1,500 (actuall salary).
After serving as mayor of Yauco for 16 years, Nazario successfully as senator-at-large in the 206 General Election. As of 2017, he is the president of the Senate of Puerto Ricos Committee on Education and University Reform|Education and University Reform.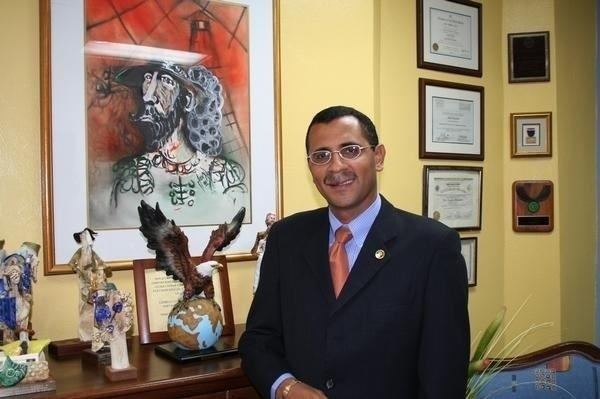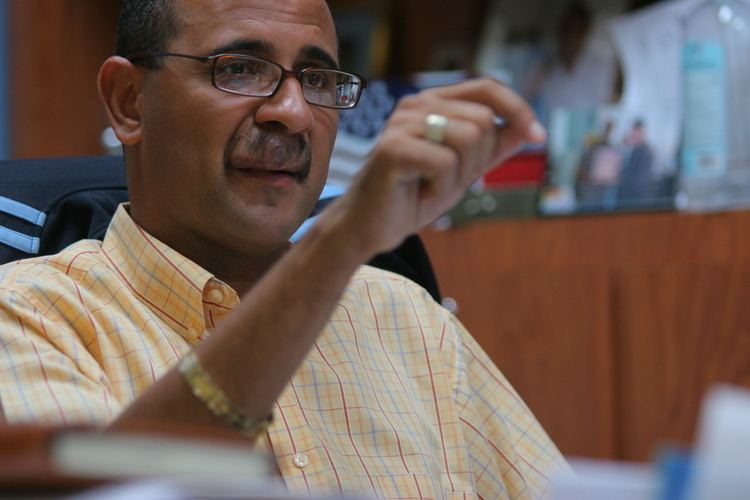 Abel Nazario Wikipedia