Abraham George "Abe" Issa (born December 23, 1982 in Beirut, Lebanon) is a Lebanese-American entrepreneur who is best known as an entrepreneur and CEO within the renewable energy sector.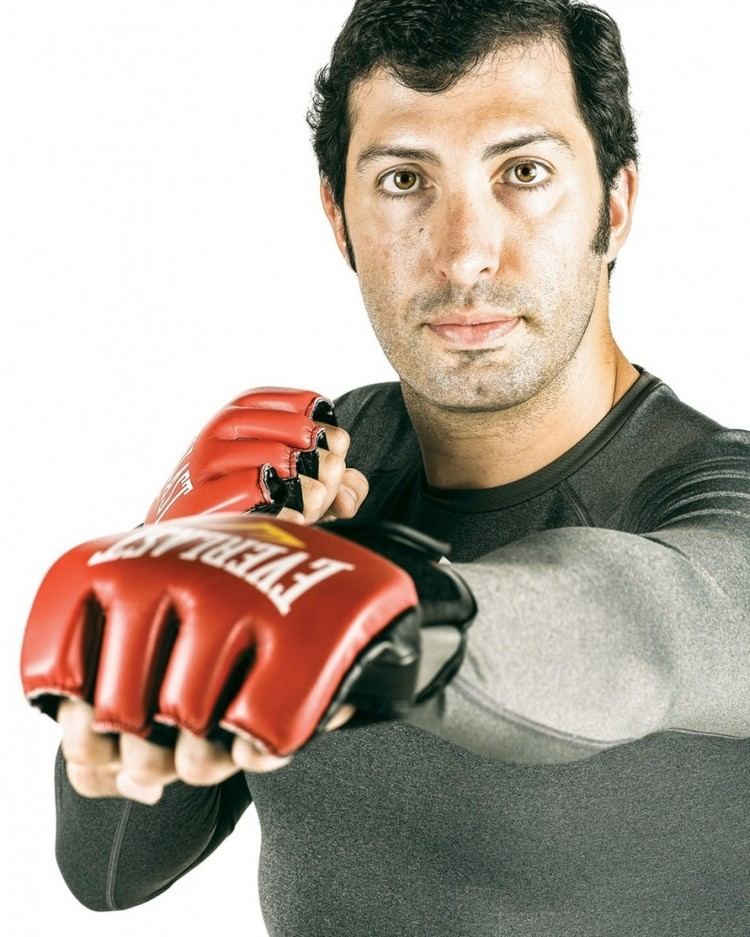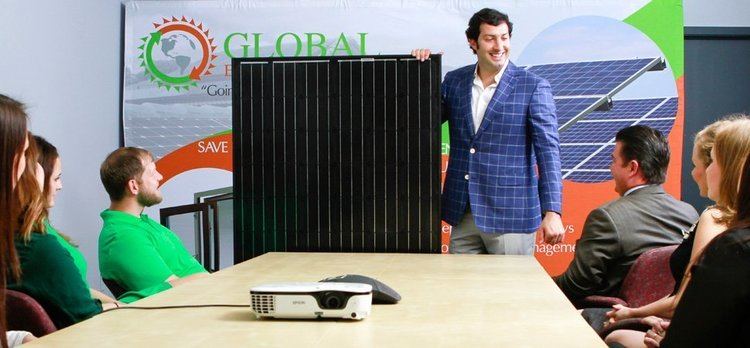 Abe Issa was born December 23, 1982, in Beirut, Lebanon, to George and Margo Issa. The family left Beirut in the wake of the Lebanese Civil War ultimately settling in Fort Worth, Texas in 1987.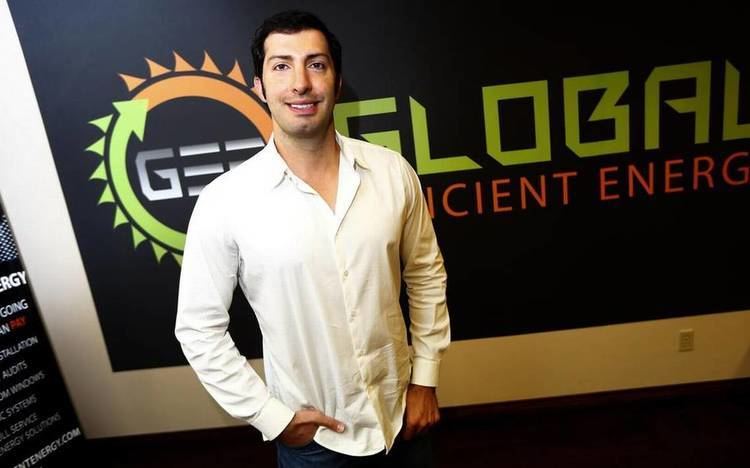 In 2001 Issa began his collegiate career at Texas Christian University. As a student of the Neeley School of Business, Issa began his major in finance with an emphasis in real estate. In 2005, Issa graduated with a BA in Business Administration.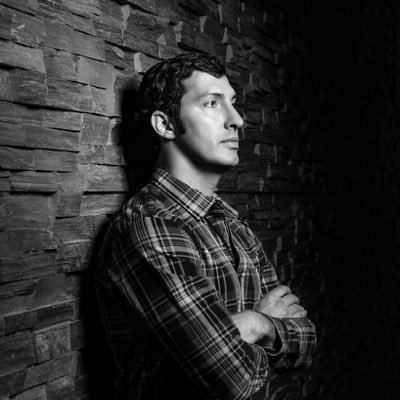 Real estate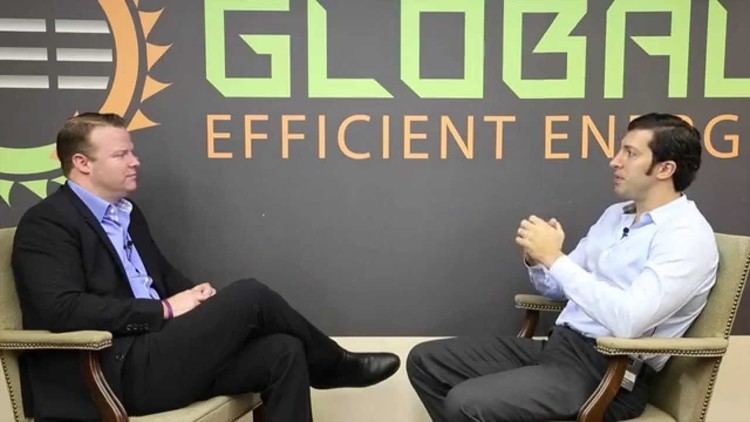 During his senior year at Texas Christian University, Issa began work at AC Properties. He worked 50+ hours a week on top of his coursework for his entire final year, eventually becoming the vice president at the age of 23. Following his graduation in 2005 Issa founded Abe Issa Real Estate, a company that purchased foreclosed homes, renovating and then selling them. Issa enjoyed several years of success until the 2007–2009 recession in the United States hit which caused the company to close in 2010.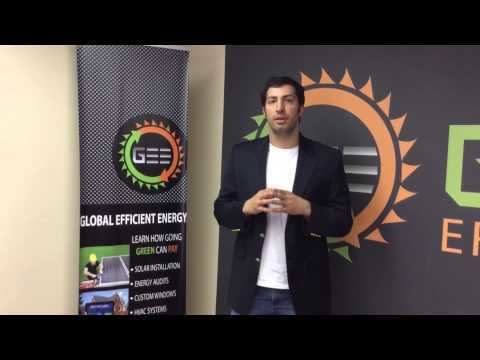 Renewable Energy Sector
After the closing of his real estate company, Issa began his company in the renewable energy sector. Beginning as a one-man operation, Issa began by calling customers and going door-to-door giving free in-home energy efficiency evaluations in the Fort Worth area. Soon thereafter, the company began to offer new consumer products and in the summer of 2012, began installing all energy efficiency products and services. Issa continues to operate in this fields.
2014
Inc Magazine: Readers voted Issa as one 35 under 35 of coolest entrepreneurs
TechRepublic: Named one of 40 under 40 Real Difference Makers In Tech and Business.
2015
In 2015 Issa made a $500,000 financial commitment to construct the Abe Issa Field Sales Lab at TCU. According to school officials...
"The Neeley Sales and Consumer Insights Center will engage TCU students with the larger sales and marketing business community and offer technologically advanced spaces for collaborative learning and research. The Abe Issa Field Sales Lab will be a smart-learning lab with flexible spaces for product development, merchandising activities and displays, writable surfaces and the latest in visualization technology."
The project is expected to break ground in 2016.