Sheikh Abdullah Awad Al Juhany (Arabic:عبدالله عواد الجهني ,is one of the Imams of the Grand Mosque (Masjid al-Haram) in Mecca. He holds a doctorate (Ph.D) of Umm al-Qura University in Mecca.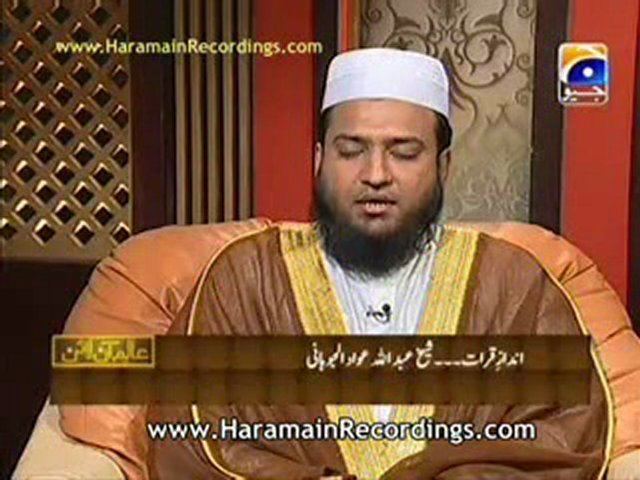 Juhany has led the Taraweeh prayers during Ramadan in Mecca since 2008, and is known for his emotional Quranic recitation style. His voice has been widely recorded and is internationally distributed by various communities.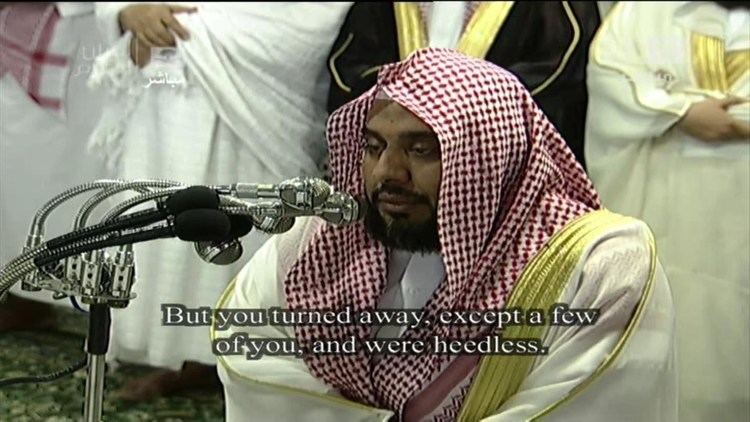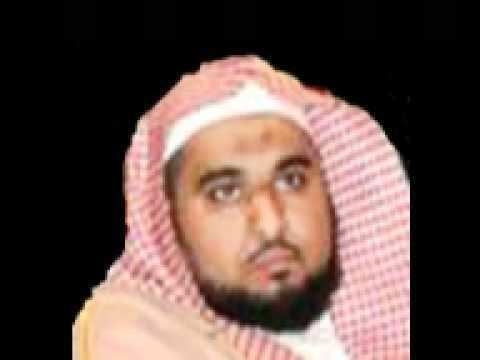 Juhany's native family is from Jaheenah. He has three brothers (Adil, Lafee and Muhammad) and two sisters. Sheikh Juhany is the youngest son and was born in Medina, Saudi Arabia in 1976.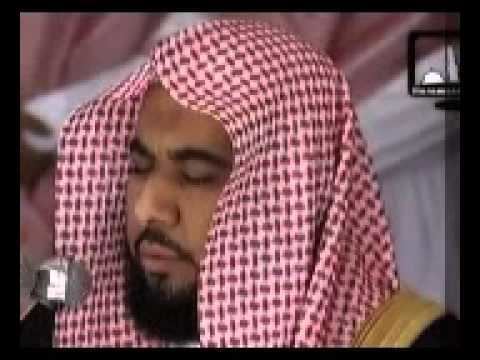 He is married, has two sons (Muhammad and Abdul Aziz) and two daughters. He memorized the Quran at a young age, fulfilling his parents' wishes/interests and was granted the right to supervise the teaching (memorization) of Quran in a Masjid in the Western part of Medina.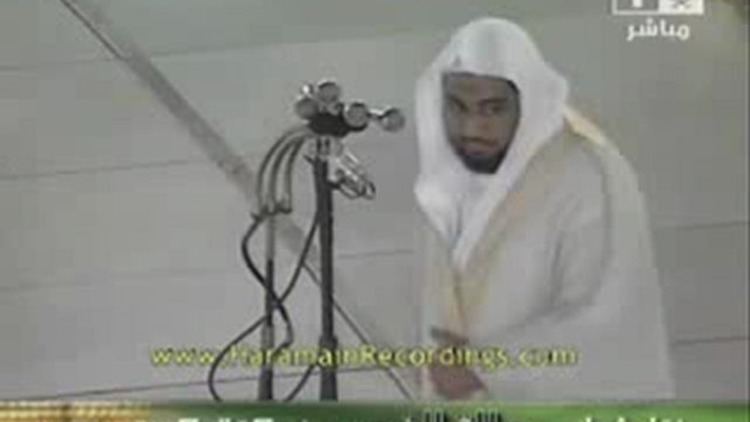 He studied in the College of Qur'an Al-Kareem in Islamic University. Sheikh Abudullah graduated from the Islamic University with a degree in Qur'anic Studies and became a TA from the Preparation of Teachers [Teaching School] in Medina.He has obtained his PhD in Islamic Shariah and Quranic recitations from Umm-Al Qura University, Mecca. He was taught by one of the imams of Masjid e Nabawi, Sheikh Muhammad Ayub. After that, he went to obtain his Masters in Mecca and he is now a graduate student in Umm al-Qura University. At the age of 16, he participated in a competition as a Hafidh of the Book of Allah and he won first prize. Sheikh Juhany did not grow up as an orphan as people say (people claim he is an orphan). His parents are still alive.
Sheikh Juhany led his first salaat in Masjid Al Nabawi in the year 1998. He had been appointed to lead salah in one of the biggest Masjids in Medinah, but King Abdullah (when he was still crown prince) appointed him to lead Salaat in Masjid Al Nabawi. He was appointed the imam of Masjid Al Haram, Mecca in July 2007. Sheikh Juhany is considered as the only Imam who has been an Imam in [some] of the biggest masjids of the Muslim world. He is or has been an imam of: Masjid Al Haram in Mecca, Masjid Al Nabawi in Medina, Masjid Quba and Masjid Qiblatain.