Abdul Monem Khan (28 July 1899 – 13 October 1971) was a Bengali Pakistani politician who was the governor of East Pakistan.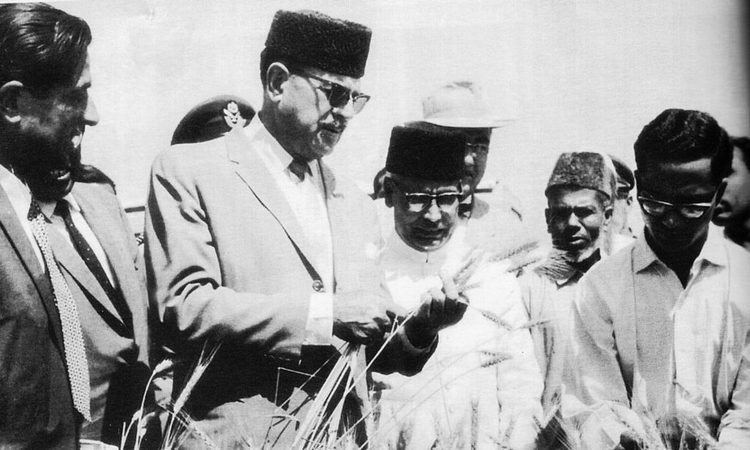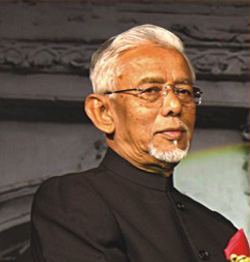 Khan was born in Humayunpur village of Bajitpur Upazila, Kishoreganj district. His father was Kamar Ali Khan and mother Nasima Khatun. He studied in Mymensingh Zilla School graduating in 1916. He went on to Dhaka College and continued his education in Calcutta University. He studied law at Dhaka University.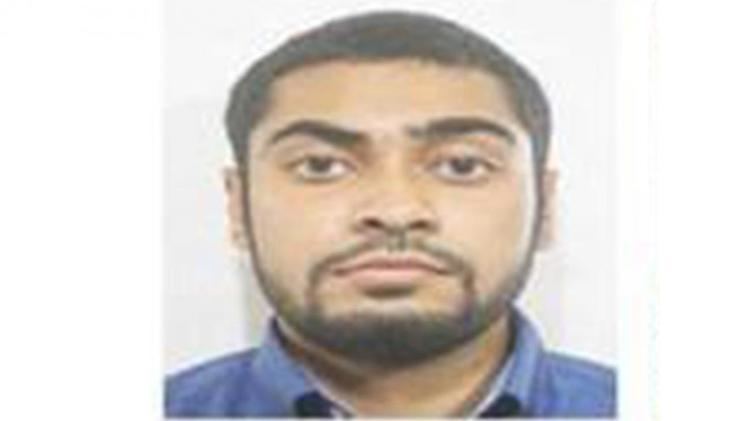 In 1927, Khan joined the Mymensingh District Bar .He was part of the Muhammadan Sporting Club of Mymensingh. In 1930, he worked with Subhas Chandra Bose to carry out aid operations in North Bengal after a devastating flood. In 1932, he became the assistant secretary of the Mymensingh Anjuman-i-Islamia. He became the founding secretary of Mymensingh branch of the All India Muslim League in 1935.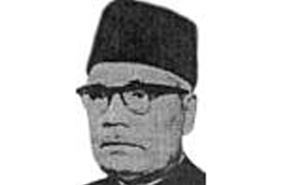 From 1946 to 1954, he served as the chairman of the Mymensingh District School Board. He was to the East Pakistan Muslim League Working Committee in 1947. He also went on to become Counselor at the All Pakistan Muslim League. He was elected to Pakistan Constituent Assembly and East Bengal Primary Education Board in 1948. He was appointed to the Bengal Defence Committee and the Provincial Armed Services Board in 1950.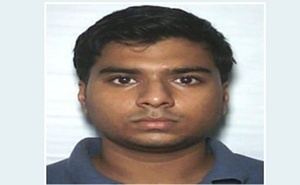 In 1962, he was elected to the Pakistan National Assembly. He joined the cabinet led by President Ayub Khan becoming the Minister of Health. From 28 October 1962 to 23 March 1969 he was the Governor of East Pakistan.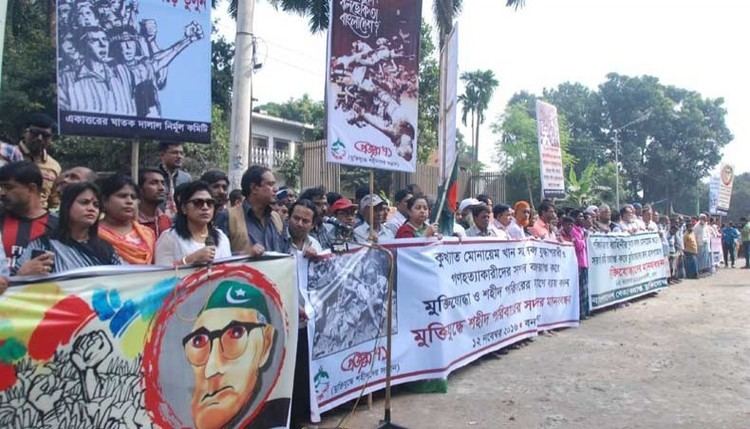 During his ministry, seven medical colleges were established in East Pakistan and MBBS condensed course for the LMF Doctors was introduced. The Institute for the Postgraduate Medicine and Research (now Bangabandhu Sheikh Mujib Medical University) was also established during his tenure as the Health Minister.
He rendered commendable services during the devastating tidal wave of Chittagong in 1963 and again during the aftermath of the cyclone of 1965. He was instrumental in the establishment of Jahangirnagar University.
In the Bangladesh Liberation war, Khan supported the Pakistan army. He was shot by members of Mukti Bahini and died at Dhaka Medical College Hospital on 13 October 1971. He was buried at the Banani Graveyard.