Abdul Majeed Khan Achakzai (born 22 December 1962) is a Pakistani politician from Balochistan affiliated with the Pakhtunkhwa Milli Awami Party. Born in 1962 in Gulistan, he is an agriculturist by profession and is a graduate of the University of Balochistan. From 2002 to 2007, he served as a member of the Provincial Assembly of Balochistan. He was elected from the PB-13 constituency (Killa Abdullah).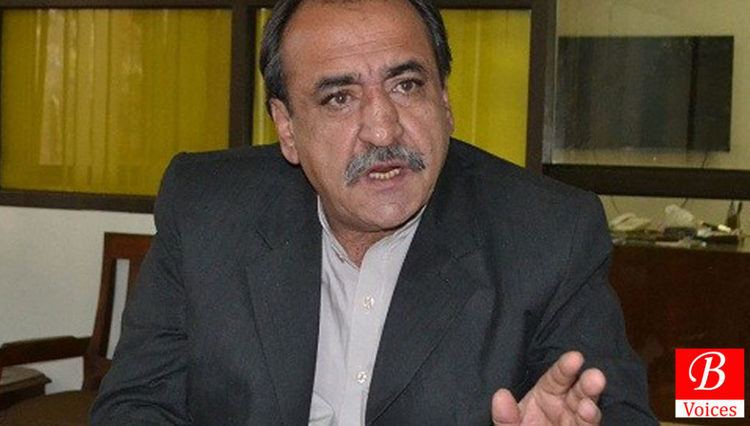 In the general election of 2013, he was elected into the provincial assembly again from the same constituency. He belongs to the Achakzai family of Balochistan, which includes prominent personalities such as Abdul Samad Achakzai, Muhammad Khan Achakzai, Mahmood Khan Achakzai and Hamid Khan Achakzai.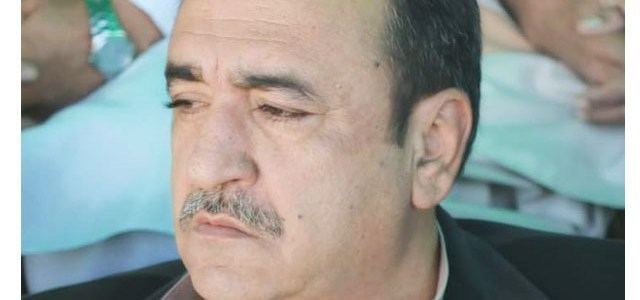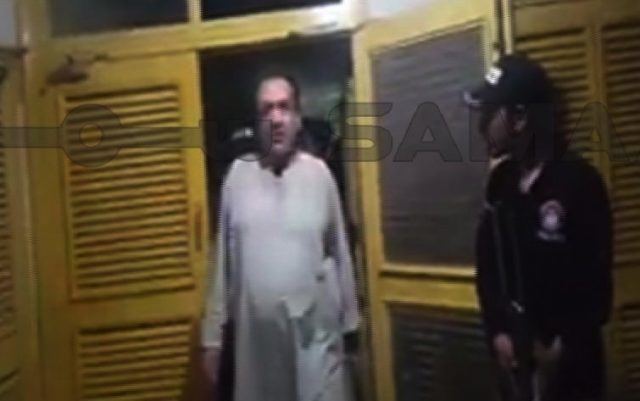 On 24 June 2017 Achakzai was arrested because of a hit and run case where a traffic police warden was killed.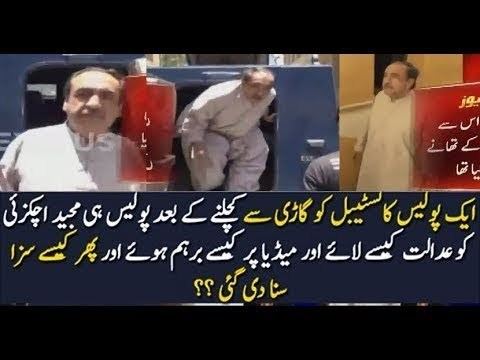 During the course of investigation, it transpired that accused Abdul Majeed Achakzai had also been nominated in another case, FIR No. 156/2009, under Sections 365 and 34 of the Pakistan Penal Code, read with Section 6-K of the Anti-Terrorism Act 1997, lodged with Police Station Satellite Town, Quetta, said a three-page report submitted by Balochistan Police Inspector General Ahsan Mehboob.