Abbe Raven is the current chairman emeritus of A+E Networks. Raven retired from her role as chairman on February 2, 2015. She is also the former president and CEO of A+E Networks. Raven is one of the original founders of The History Channel and is the longest running employee at the company. She began her career at A+E Networks 32 years ago as a production assistant.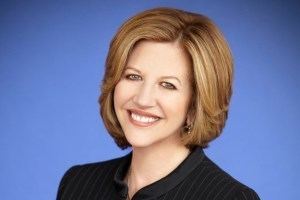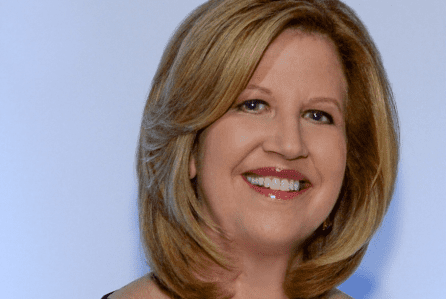 Raven was born and raised in Queens, New York. In 1974, she received her B.A. in Theatre from the State University of New York at Buffalo. She met her husband, Martin Tackel, while in school. Tackel is an attorney and a commercial arbitrator.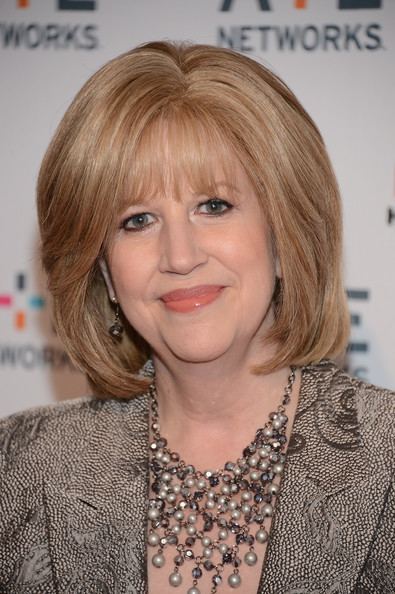 After graduating from UB, Raven was a stage manager for off-Broadway and regional theatre. She took an opportunity to work for a company that was just starting, A&E. She was promoted to Senior Vice President and put in charge of all production, post-production, and studio facilities. Raven then transferred to A&E's "The History Channel" as the Executive Vice President and General Manager and was in charge of all programming.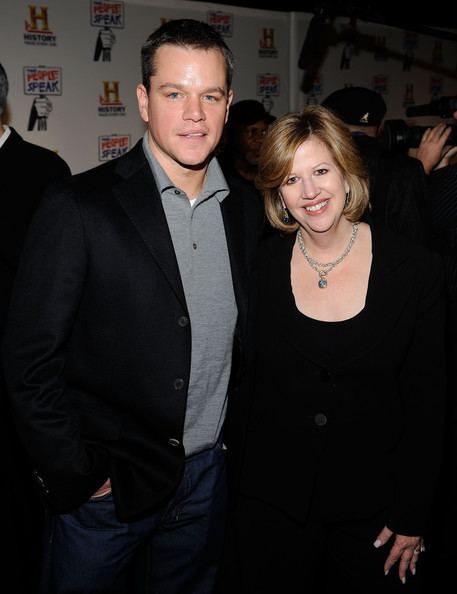 In June 2013, Raven became Chairman of A+E Networks.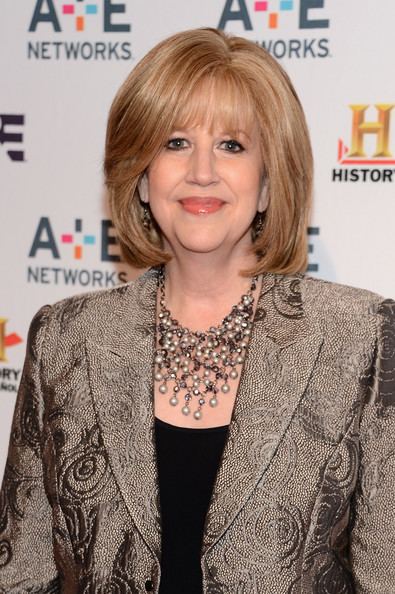 While Raven was President and CEO, A+E Networks tripled its earnings.
In April 2005, Raven won the Vanguard Award for Distinguished Leadership from the National Cable Television Association.
Raven received the Preserve America Presidential Award from first lady Laura Bush.
Raven is in the Broadcasting & Cable Hall of Fame.
In 2011, Raven also received the New York Women in Communications Matrix Award.
In September 2012, Fortune named Raven as One of the 50 Most Powerful Women in Business.
Raven sits on the Board of Pencil and continues to serve as "Principal for a Day" and mentor at her NYC High.
She currently serves as vice chairman on the board of directors of the NCTA (National Cable Television Association) as well as the advisory board of the Smithsonian National Museum of American History. She also serves on the boards of NAMIC (National Association of Minorities in Cable) Foundation and the CTAM Educational Foundation. Raven is a Director of the International Academy of Television Arts and Sciences and is on their Executive Committee.