Covid-19
Chris Buttars




University of Phoenix




American




Aaron Osmond




Republican




Republican Party




Nancy









VP Sales, North America, Certiport




South Jordan, Utah, United States




Timpview High School, University of Phoenix
Aaron Osmond is a former Republican member of the Utah Senate, representing the 10th district. He resigned from office December 5, 2015.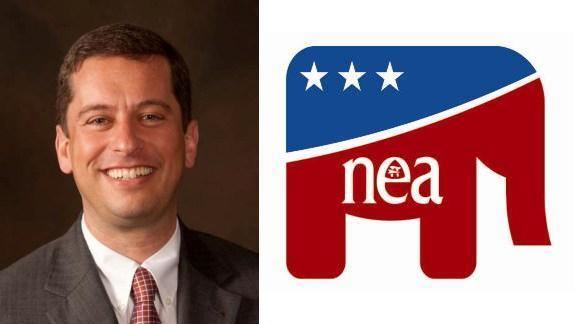 Aaron Osmond was born and raised in Provo, Utah. He served a two-year mission for The Church of Jesus Christ of Latter-day Saints (LDS Church) in Rome, Italy. He received a B.S. in Business Management from the University of Phoenix.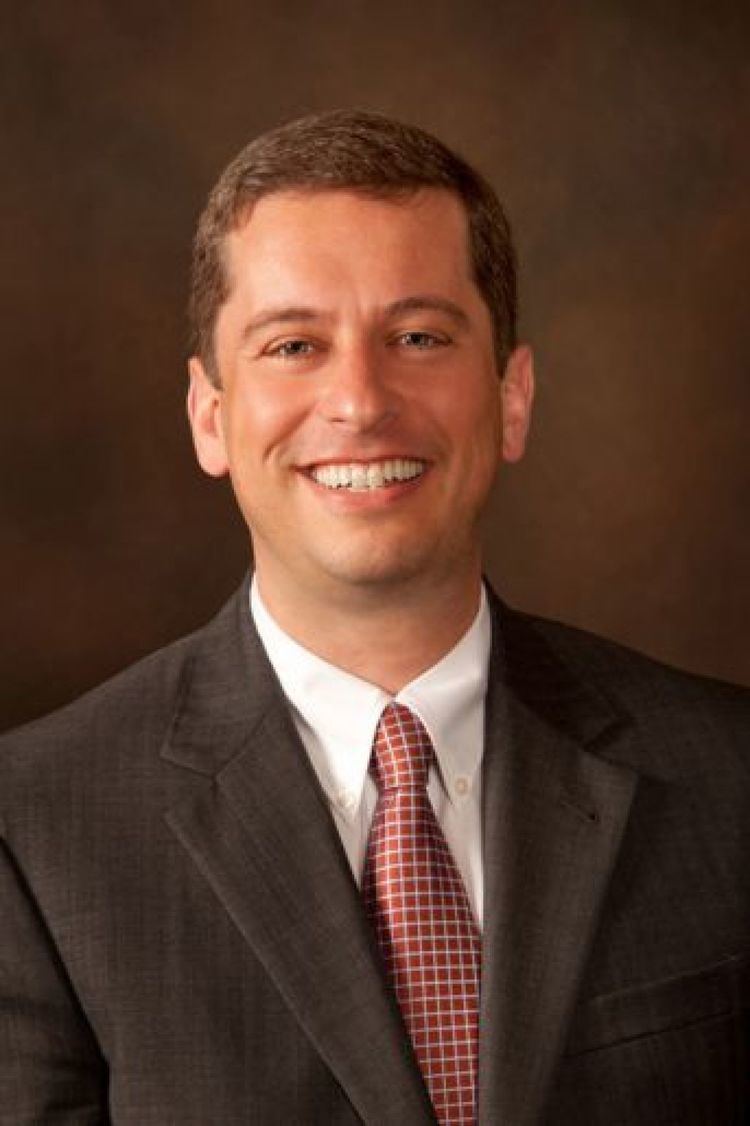 While taking his degree, he also worked for WordPerfect and Novell for twelve years. In 2003 he joined Microsoft, where he managed a $200 million educational product line. In 2006, he started investing in real estate. During that time he served as the CEO of Real Estate Investor Education, LLC for 5 years. In April 2012, he assumed responsibility as VP of North America for Certiport, an IT Education Testing Company.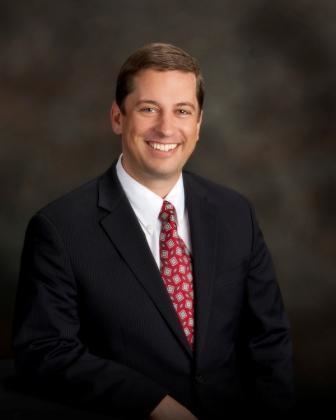 Aaron and his wife Nancy are the parents of 5 children. Nancy is a Pediatric Registered Nurse by profession. Their family has lived in South Jordan since 2006. Aaron Osmond is the nephew of Donny and Marie Osmond. His father Virl Osmond is one of the nine children of George and Olive Osmond but did not perform in The Osmonds family band.
In 2011, Osmond was elected as state senator for the 10th district, formerly represented by Chris Buttars. In 2013, he attracted national attention when he called for an end to compulsory education. Senator Osmond has been affiliated with South Jordan Chamber of Commerce as the Vice Chair and the Provo City Planning Commission/Board of Adjustments. In 2014, Osmond served on the Higher Education Appropriations Subcommittee, Public Education Appropriations Subcommittee, the Chair of the Senate Economic Development and Workforce Services Committee, and the Senate Education Committee. In 2015, Osmond stepped down from the Senate after considering the top post at the Utah College of Applied Technology.
In 2013, Osmond attracted attention when he called for an end to compulsory education. Osmond wrote "some parents act as if the responsibility to educate, and even care for their child, is primarily the responsibility of the public school system. As a result, our teachers and schools have been forced to become surrogate parents, expected to do everything from behavioral counseling, to providing adequate nutrition, to teaching sex education, as well as ensuring full college and career readiness."
Senator Osmond also Floor Sponsored the following bills:
HB0022 Workforce Services Amendments
HB0033 Reauthorization of Utah Commission on Service and Volunteerism
HB0041 Clean Fuel School Buses and Infrastructure
HB0109S02 Public Education Capital Funding Equalization
HB0236 State School Board Nomination Revisions
HB0274 Committee Subpoena Powers Amendment
HB0320S01 Educators' Professional Learning
HB0329 Programs for Youth Protection
HB0368 Jury Duty Amendments
HB0409 Statewide Education Coordinating Committee
Aaron Osmond Wikipedia