Aaron Hill (born April 23, 1983) is an American actor most famous for his portrayal of "Beaver" on the television show Greek.
Born in Santa Clara, California, he began his acting career in 2001 with a single episode role on The Brothers Garcia. He has since been seen in Mad Men, Malcolm in the Middle, Gilmore Girls, Hannah Montana, CSI: Miami, Breaking Bad, How I Met Your Mother, and was a regular on ABC Family's series Greek. He made a cameo as a similar character in Transformers: Revenge of the Fallen. He started out doing small-time promotional videos for his church in Clovis, California. He is a graduate from Clovis High School.
He is married to Chelsea and has a child, a daughter named Scarlett, born in 2015. Chelsea is a group fitness instructor.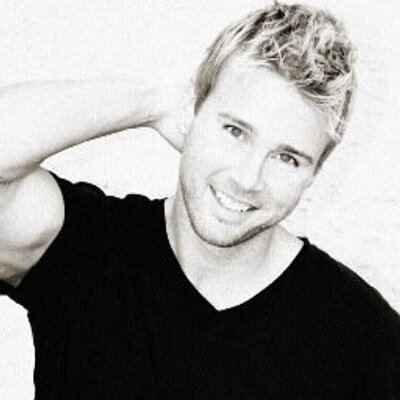 He was recently featured on House Hunters Renovation along with his wife Chelsea. The episode is Season 10/episode 3, "Redoing a Budget-Eating Fixer". During this episode he reported he does voice-over work and did not mention he was a film and tv actor.