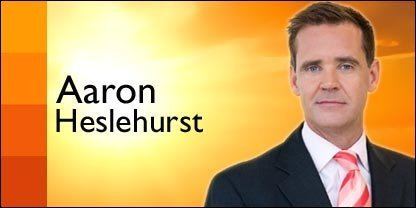 Heslehurst began his career as a reporter for Prime Television/Seven Network in Sydney and Canberra, where he worked from 1996 to 1998. He received recognition early in his career from the Australian National Press Club, which presented him with the award for Best Creative Story on Tourism in 1998.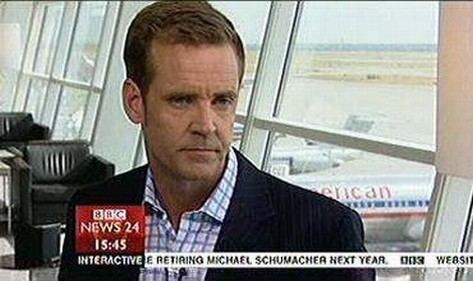 He worked as European bureau chief in London for Paramount Pictures and Real TV News from 1998 to 2000. He increased the European story output considerably by researching, writing, directing, producing and shooting on location.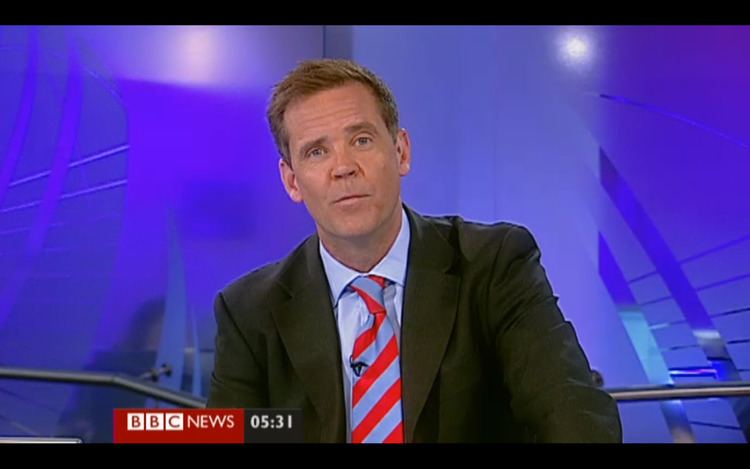 From 2000 to 2002, Heselhurst was an anchor at CNBC Nordic in Copenhagen, Denmark. Heslehurst was the senior news anchor for CNBC Nordic during 2000–2002. It was as senior newsreader and editor for afternoon and evening programming that Heslehurst made a very considerable contribution to the output of Copenhagen-based CNBC Nordic, broadcasting news on the hour. He also broadcast live scheduled inserts to the entire CNBC Pan European feed.
He has been with BBC since 2002. He currently presents across all of the BBC television channels, including World News, the 24-hour News Channel and is part of the presenter team on BBC Breakfast, on BBC One.
Heslehurst has reported on many global financial issues, the SARS virus and world tourism. The plight of the international airlines remains his area of special interest. He has also produced in-depth coverage on the crash of the Argentine economy, and various corporate scandals.
In 2011 there was some controversy surrounding Heslehurst and other BBC journalists as news surfaced that he had earned thousands of pounds fronting a corporate video for an arms firm.
His specialty lies in the airline industry and Heslehurst has interviewed the heads of some of the world's largest and leading airlines, including United, British Airways, American Airlines, Qantas, Etihad, SAS, Air Canada, Qatar, Thai, Iberia, Air India, Malaysian, Emirates, Air New Zealand and Gulf Air.
"Best Commentator 2009" Daily Telegraph Wealth Management Awards (Voted by the public)
Heslehurst won the Best Creative Story on Tourism from the Australian National Press Club in 1998.